Did MySpace change things so you can't modify your default picture or photograph? I changed it once before, but now I can't figure out how to update my default photo. Help!
According to Tom's bulletin posted the end of May, 2007, MySpace did indeed change the way you go about modifying your default photo on the system. Let me show you how to do it and you'll see, it's not too bad even with the redesign.
Log in to your MySpace profile and click on "Add/Edit Photos". Now you'll see a blank upload box, but if you scroll down just a bit, you'll find your default photo: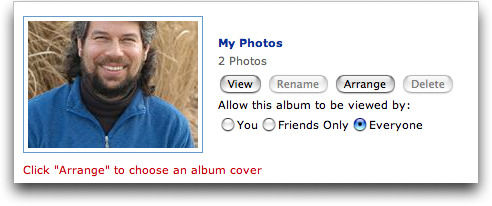 It's a bit confusing here, but while you can only see one picture, notice that it shows that there are two pictures, not just one! So what you need to do is click on "View" and you'll see all the photos you've uploaded in your default album: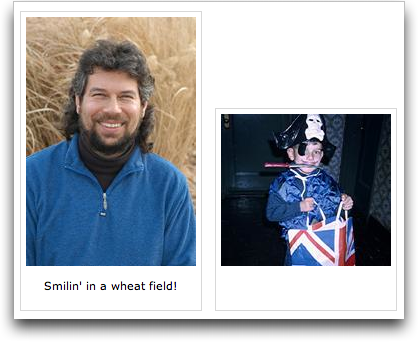 Now click on the photo that you want to use as the new default photograph, and you'll see a bunch of options: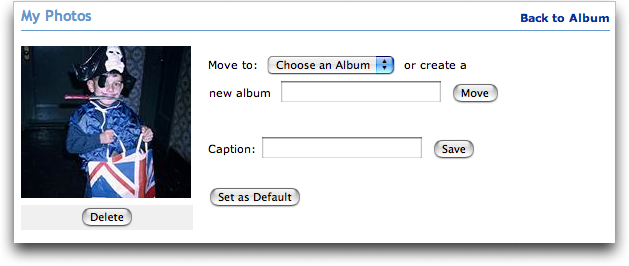 See the
Make Default
button? That's what you want. Click on it and you'll get a warning message: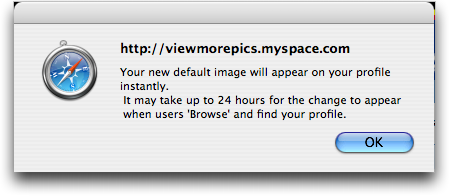 Finally, click "OK" and you'll have switched your default photograph on your profile to the new image!
Now, before you're done, you should pop over to
my MySpace profile
and see if I stuck with the new photo or reverted back to my original portrait! 🙂