Social media marketing is one of the most effective ways to promote your brand. But do it wrong and it can hammer your bottom line. Let's have a look at some of the worst mistakes you can make…
Are you making any of the social media marketing mistakes described below? If so, you might want to rethink your digital marketing plan to make better use of your advertising dollars.
Not Having A Marketing Plan
The first problem many companies have is they simply run social media ads without a plan. Once in a while, you might get lucky and convert some new visitors, but doing social media marketing without a plan is planning to fail, as the cliche goes.
Your marketing team should devise a list of objectives you want to meet with your social media advertising. Next, come up with a budget and a plan of action.
The plan should show what you want to achieve – more product sales, higher traffic, increased brand awareness, etc. It also should state how you will measure your campaign's results and what resources are required.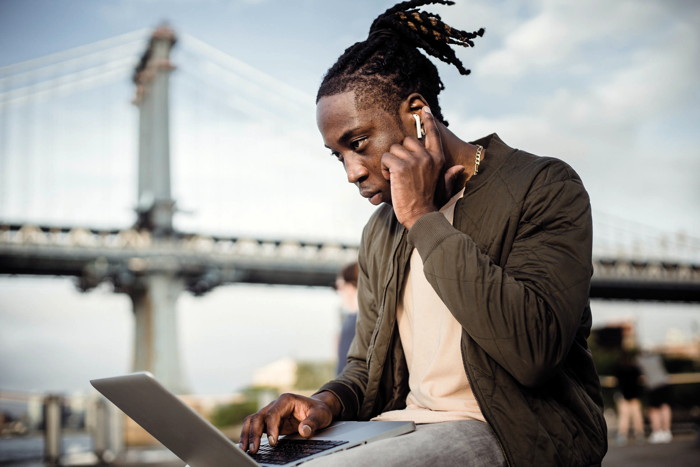 If you are working with a social media marketing contractor, they should meet with you to determine your goals before spending a dime of your money.
Posting Too Much
You need to advertise on social media with exciting posts, but don't do too much of a good thing. Unfortunately, some businesses post too much – one recently noted they used to post five or six times on Facebook and 15 times on Twitter per day.
They were writing a lot of content they thought was attractive to their audience. But when they started to post only two or three times per day, they discovered their engagement and reach tripled. Reducing their shares to only the best content gave them better results.
Many small businesses usually lack time to find enough excellent content to make five or six high-quality Facebook posts per day. If you cut down the number of times you post, you can focus on producing the best content possible.
On a related note, you shouldn't be on every social media channel. Too much of a good thing isn't good.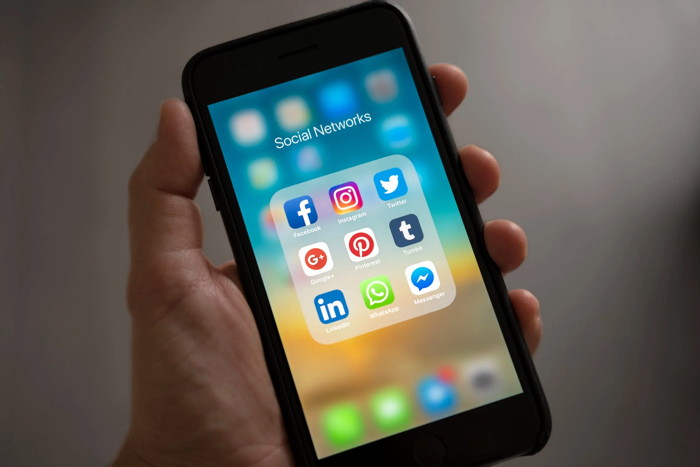 Review all of your social media profiles and see which are providing the best result. And then focus on the two or three best ones.
No Tracking
One of the benefits of social media is promoting your brand and products and tracking the campaign in real-time. You can alter the campaign on the fly as you see results come in, and you can nix an ad that doesn't produce almost instantly.
But to get the best results from your campaign, you will need to tweak things as the campaign goes on. That means you need to track your results every day, and sometimes hour-by-hour at first.
Treating All Social Media Sites The Same
This is a big mistake many brands make. It's understandable to post the same information and content on various social media channels. It's less work. But it's not as effective as if you design the campaign for each channel.
Every social media channel is unique, and they have different features, tools, and audiences. So remember that your social media marketing strategy should be different based on the platform.
A good example is Snapchat. It's probably not practical to market to an audience on Snapchat as you would to Facebook users. Snapchat has a specific audience, and marketers who don't do their research will waste money.
Overpromoting Yourself
Social media is about being social, but people will grow tired of you if you only promote your brand. They may even start to dislike the brand. You'll discover that your followers and friends will dwindle over time.
Some brand promotion is expected on social media, but you need to be subtle. Instead, focus more on providing people with helpful information connected to your brand and products in some way.
Relying Too Much On Automation
Automating your social media campaigns on Twitter, Facebook, Instagram, and others can save you time. There are tools available that can send out your social media posts on a schedule, so you don't have to do much other than monitor it.
But if your company relies too much on advertising automation, things can go sideways. One of the famous examples is several years ago when the NFL's New England Patriots did a Twitter campaign.
The team was promoting that it had 1 million Twitter followers. So it asked followers to retweet a message so users would receive their Twitter handle on a picture of the Patriots jersey. Sounds great, right?
But the campaign was automated, and a hacker made the bot tweet a common racial slur. It took the Pats' marketing team an hour to find out and take down the offense, but thousands of people had already retweeted it.
Automation doesn't always lead to that type of disaster, but you can rely on it too much.
If you remember these helpful social media marketing tips, your company will soon be drawing more visitors and fans.