I heard that the new WatchOS has been released by Apple for my Apple Watch Sport Edition. Nice. Now how do I update my watch?
Hmmm… to start out, there is no "Apple Watch Sport Edition", there's the Apple Watch Sport and there's the Apple Watch Edition. So I'm not sure exactly which one you have. Fortunately it doesn't actually matter because it's the exact same upgrade process regardless of which type of Apple Watch you actually own.
And it all takes place on your iPhone, confusingly enough!
To start, check to see what version of WatchOS you have on your watch by going (on the watch) to Apps > Settings > General > About. You'll see something like this:
As you can see, I'm running WatchOS 1.0.1 (12S632). Definitely time to upgrade!
Time to switch to your Apple iPhone for the process itself. I'm using an iPhone 6, but it'll be the same process on whatever iPhone you have paired with your Apple Watch.
First off, my Watch app has already identified that there's an upgrade available, as is immediately obvious: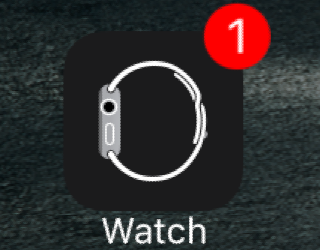 Tap on "Watch" and you'll see that it shows you which entry to tap on:
As you can likely guess, tap on General to proceed.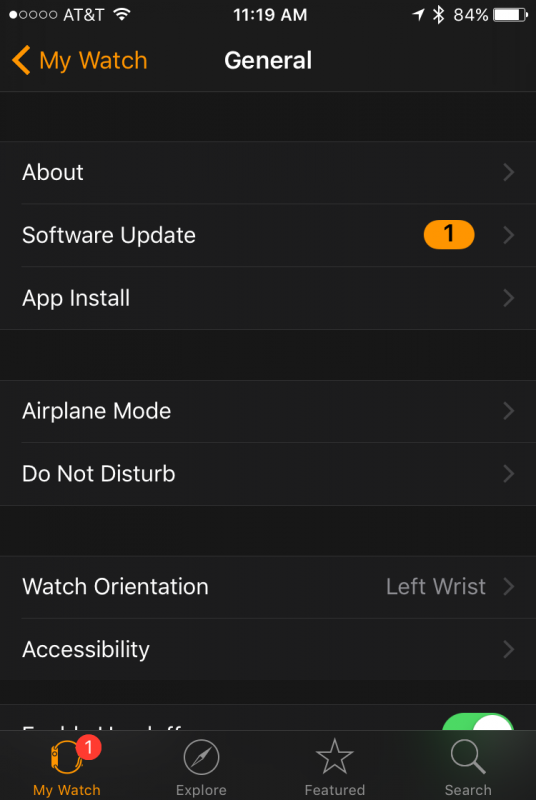 Tap on Software Update and it'll either show you the available update with a link to download and install or, in my case, it'll already have started downloading the update: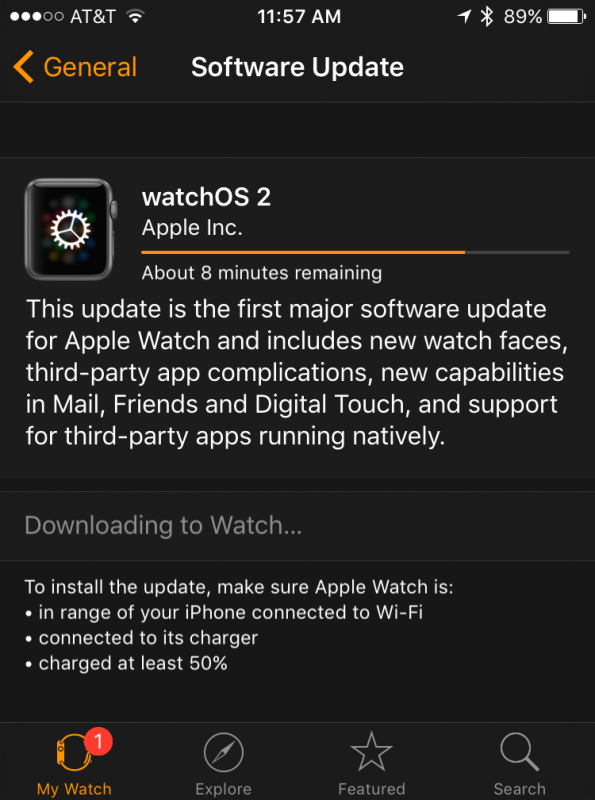 Some time passes as it downloads — it took almost an hour for me with a mediocre public wifi connection — then…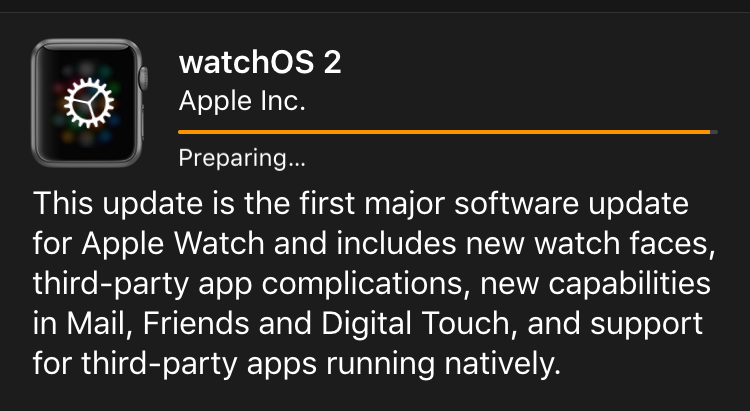 and, after another chunk of time:
Once it's installed, the Apple Watch itself will restart a number of times, first filling in an empty dial of tickmarks:
Then actually going around a second time, making each mark brighter:
The watch then restarts to its passive state and you're done!
Not sure it worked? Go back to Apps > Settings > General > About and check your OS:
Hey! It worked!
Now you have some very nice new watch faces, including my new favorite, "London":
You also have the "nightstand" mode enabled too, which is surprisingly useful when you're charging your watch:
That's it. You're running WatchOS 2.0. Enjoy!