Every time I go to Starbucks I have a heck of a time getting my ExpressVPN to connect and work. Instead it blocks me from using the Internet. Can you offer a clue what's going on? It works great at my office…
I have frequently noticed that ExpressVPN – indeed, every VPN service – that has the ability to stay connected as you bounce from network to network has a huge problem at Starbucks. But it's not because they don't like the coffee, it's because there are a couple of ways to configure a Wi-Fi network for security and one of them crashes into the wall of a VPN with ugly results.
You already know about a completely open wifi network. You connect, you're online, and you're good to go. No password, no security at all. Those are a bad idea and pretty much the main reason everyone should have a VPN. Then there are password secured Wi-Fi networks. The first time you go to connect, you have to type in the network password, but subsequent connections are automatic and look basically like they're free and open. Nice and easy.
The third type of wifi network, however, is the problem. Starbucks uses an intermediate pop-up window that prompts you to enter your name and email address or, if you've logged in before, simply pops up and says "you're online!". But here's the problem: It can't open up that window if you already have your VPN running. There's no way for the VPN to know that's what's happening, either, so it can't let the window slip through and instead blocks it.
That's the dilemma you're in. Starbucks won't let you online until you log in, but you can't see that login window until you get your darn VPN to back off and stop encrypting every transaction on wifi.
Since I also have ExpressVPN installed as an extension in my Google Chrome browser, here's how it all looks. First, the shortcut button shows the bad news:

Click on the button to get the little pop-up and it shows what's happening: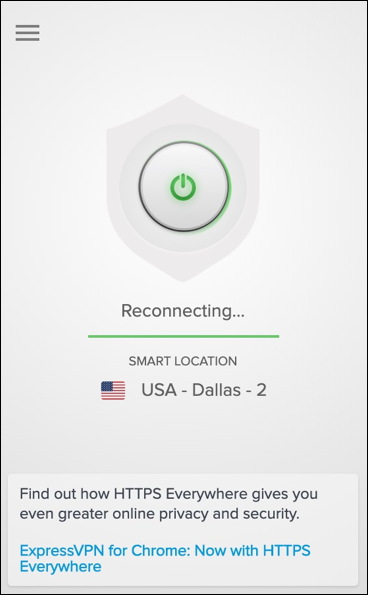 Reconnecting. That's what you want to have happen. The problem is that while it's trying to reconnect to the VPN servers on the Internet, it's not letting that darn splash screen from Starbucks show up! Exacerbating the problem, there's no obvious 'cancel' or 'quit' button or menu option here in the mini-window either.
Solution: Launch ExpressVPN itself. Now you'll see the same basic window but with one big, big difference: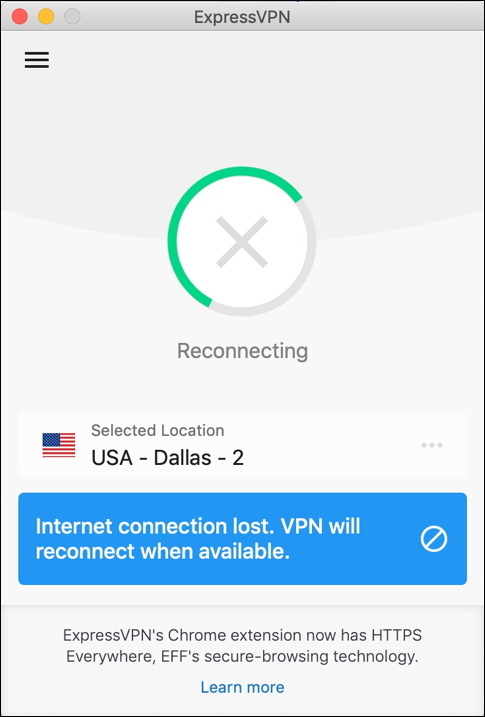 See what's different? The "X" in the middle of the progress wheel. Turns out that's critical and the solution is to simply click on the "X" to cancel ExpressVPN's attempt to reconnect.
You might see this appear: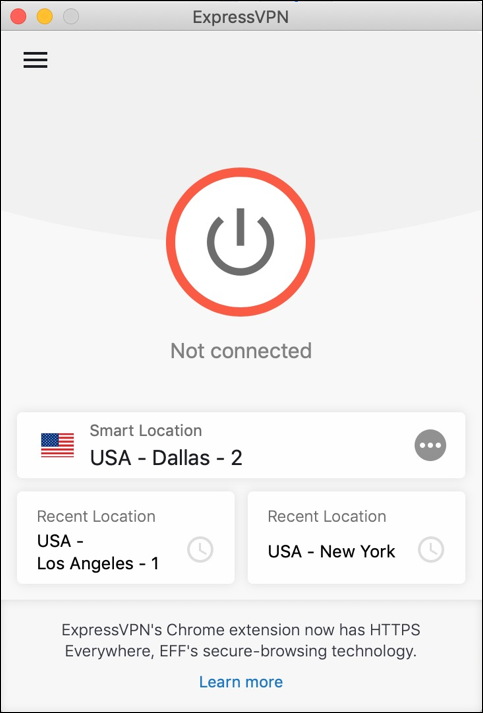 But more likely is that the Starbucks login screen will barrel onto your screen with enthusiasm and if you've logged in before, it'll have already processed that and immediately show you this: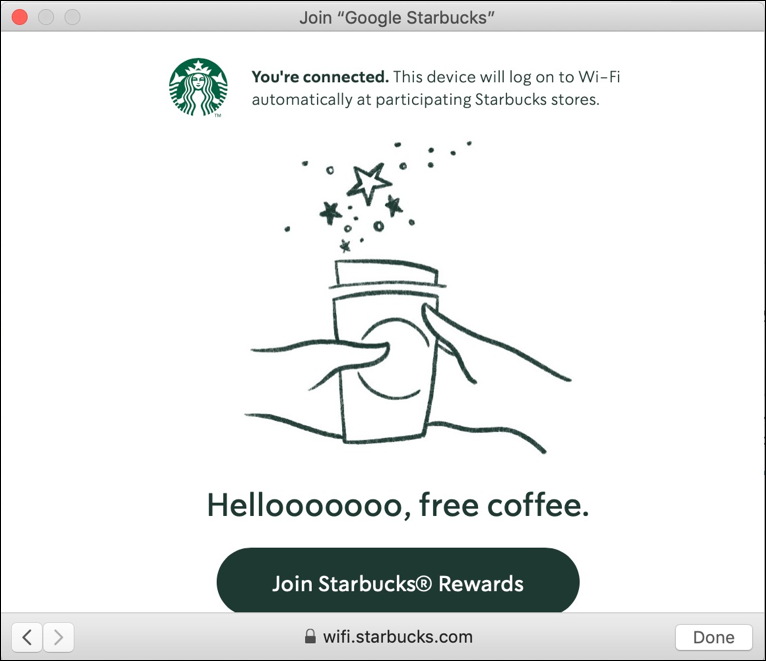 Solved. As soon as you click or tap on the "Done" button on this screen, you're online. PHEW.
Now relaunch ExpressVPN to regain that handy VPN protection in the usual way and typically it's just a few more seconds before you see this: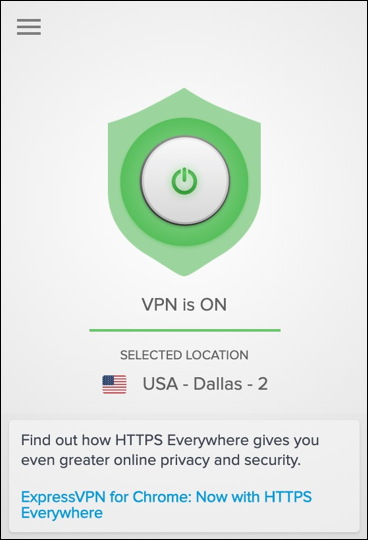 I don't think there's a way for a VPN to know what is happening, but it would be nice if ExpressVPN added a cancel button on the Chrome extension window. But that's another story, right? Anyway, now you know how to solve the problem you're encountering at Starbucks and can enjoy a nice cuppa java while surfing the net!
Pro Tip: I've been writing about online security for years. Please check out my Computer help pages for lots of tutorials.