I've been really happy with my Plex media server setup and find it's great to rip DVDs and save them on my server for out-of-home access. But some of the TV series I have stored have material thru until the very last moment of an episode. Meanwhile, Plex automatically shrinks the window down so I can skip to the next ep. Frustrating! How can I disable this "feature" in Plex?
I've been a Plex Media Server supporter for many years and have a Plex server of my own hosted on a Mac Mini that's proven a great resource both in the house and outside, including my daughter's dorm room and my son's TV room about 50mi from my home. For the most part, the software seems to have very good default settings and I rarely have to go in and fiddle with things (other than movie poster images, but I'll get back to that in a moment).
Having started watching a new Chinese TV series called Three Body, however, I have now encountered a TV series that has exactly the characteristic you list: material important to the episode continues during the closing credits, meaning that every second of the show up until 0:00 left is important. But Plex was auto-reducing the last 2 1/2 minutes or so, which was driving me bonkers. Here's how I fixed it…
PLEX REDUCES END CREDITS OF A SERIES
I generally watch Plex media on my 4K Apple TV, and as I got to the end of episode four of Three Body, it again switched to the reduced view so the Plex could entice me with info about episode five: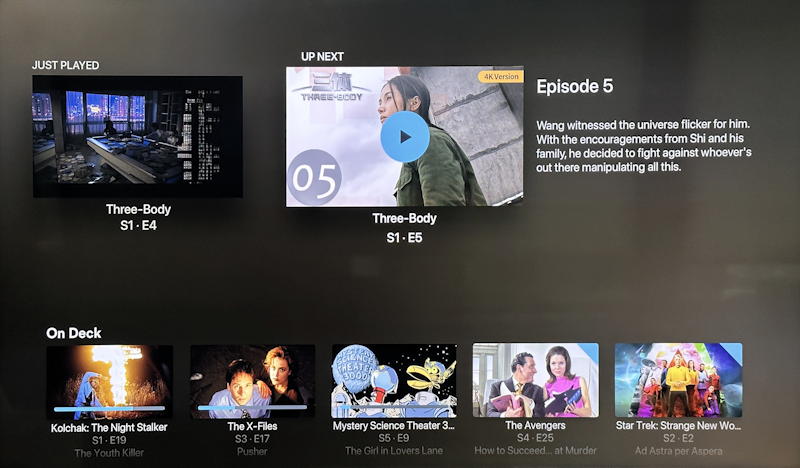 If you look closely on the top left, the show continues with the close of a rather dramatic scene in Episode 4, but I can't possible read the subtitles when it's that small! I could move focus and click on it to enlarge it back to full screen, but I'd rather it didn't shrink in the first place. Fortunately, it's fixable.
TV EPISODE PLAYBACK SETTINGS IN PLEX
The wrinkle is that there are a couple of places where you might be able to make the desired adjustments and they all involve you logging in to your Plex server with a Web  browser, not a TV player like the Apple TV app.
Even then, there are a couple of possibilities during playback, but only one is going to actually work. If I look at the settings for a single episode, I can disable what's known as "credits detection", but that'll only apply to that episode. In other words, this view is easily found:
Moving the cursor over an episode brings up a couple of different buttons, a pencil and a "•••". The pencil will let you edit textual and image information, but "•••" offers more playback settings: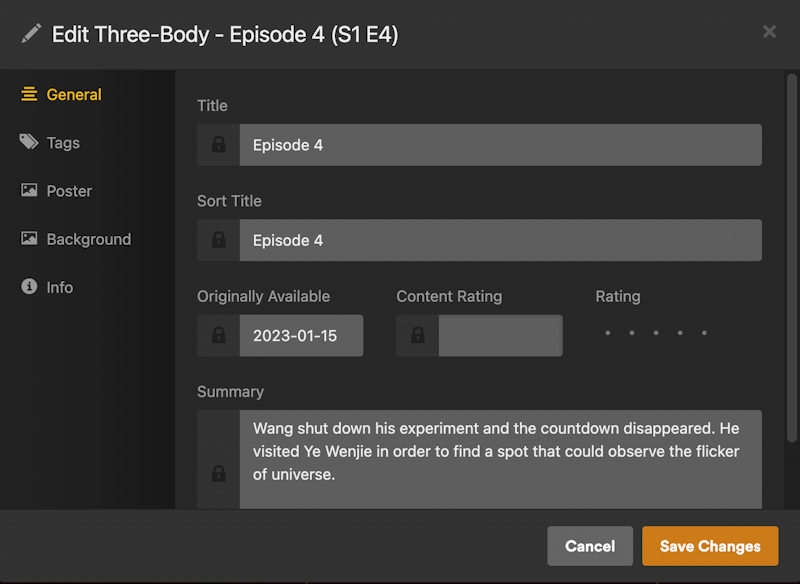 Useful to be able to tweak and change these, but… on the left you'll notice General, Tags, Poster, Background, and Info. What's not listed is "Advanced". But that's what you need.
Scroll upwards and you'll be at a different show view that offers not just the next ep, but a synopsis too: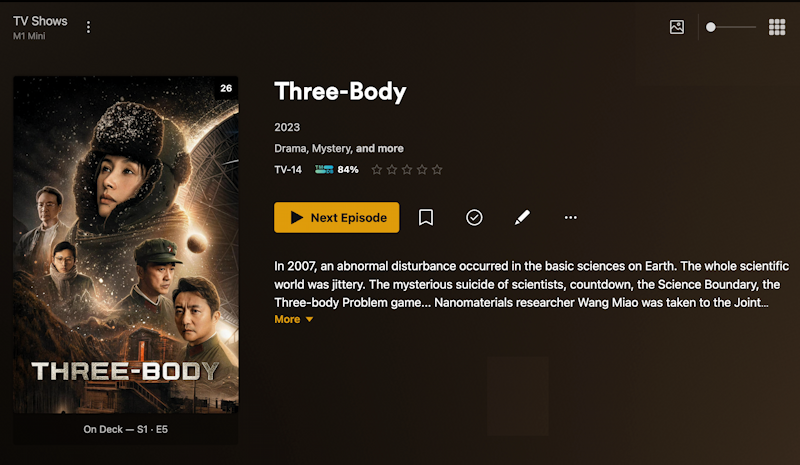 This is the right place. Now click or tap on the "•••" link and that same pop-up will appear, but with the addition of the "Advanced" options: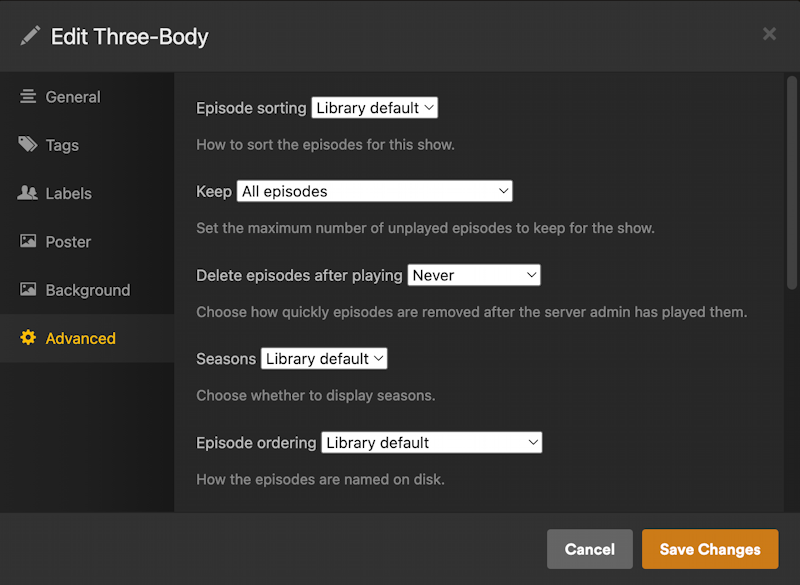 I've clicked on "Advanced" and you can see, there are a lot of important settings and preferences accessible from this view. In fact, scroll down…
HOW TO DISABLE AUTOMATIC CREDIT DETECTION
One of the last Advanced options is "Credit Detection":
Notice that I have "Disabled" the "Enable credits detection" feature. That's all that's required! Now when I view the very end of an episode, it remains full screen as desired: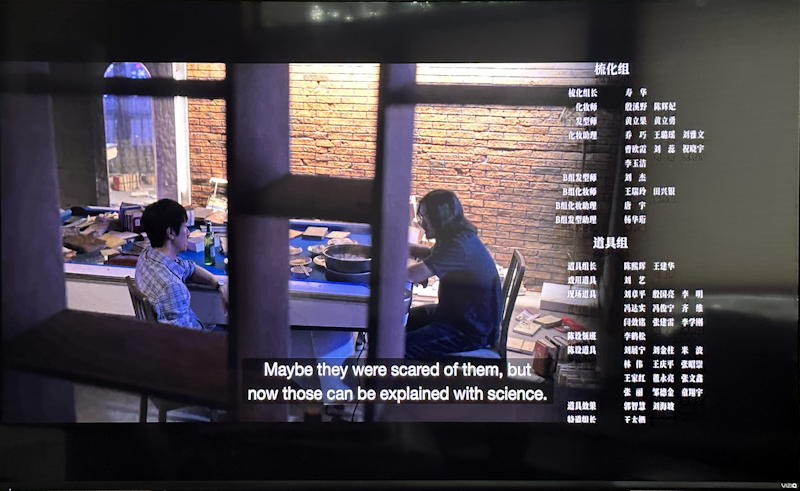 While we're here, it's definitely worth clicking on "Poster" too, if you like to pick and choose show images on the server. This is particularly beneficial with movies because the default image chosen by Plex isn't always the best post for the film: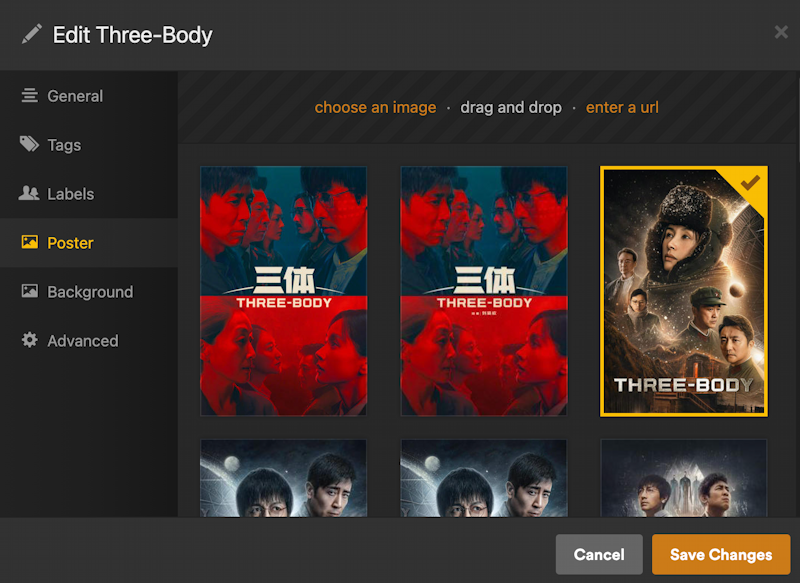 Lots more you can do with Plex, but this will help you fix that pesky end credits problem!
Pro Tip: I've been writing about computer and tech basics for eons. Please check out my Computer & Technology Basics help library for lots and lots of additional tutorials while you're visiting. Thanks.