I'm working with a software developer and she just sent me an iTunes Code so I can get a copy of her latest app without paying for it. Nice, but how do you do that on an iPhone??
iPhone, iPad and even MacOS X developers can generate and share gift codes from the App Store to make it easy for friends, reviewers and potential clients to get a copy of your app without paying. If your app is free with in-app purchases, that's another story, but even with a completely free app, sharing codes also ensures that they get the exact app you want. That's particularly useful if you're one of, say, twenty poker games for the iPhone!
Turns out that redeeming these codes is identical to the process you'd use to redeem a physical iTunes Gift Card on your iPhone too. Handy, really. But the redeem button is pretty hidden so you have to know where to look or you'll just be frustrated and baffled. Not good.
I encountered this very situation when the developers of the 360 VR app DMD Panorama asked me to use their program to check out some virtual reality imagery. They just sent a code and it was up to me to figure out what to do with it.
Turns out that the process is easy. Start by going to the App Store, then swiping down to the very bottom of the "Today" screen. Don't be surprised if the page gets longer as you swipe (which is a bit annoying). Eventually, you'll end up here: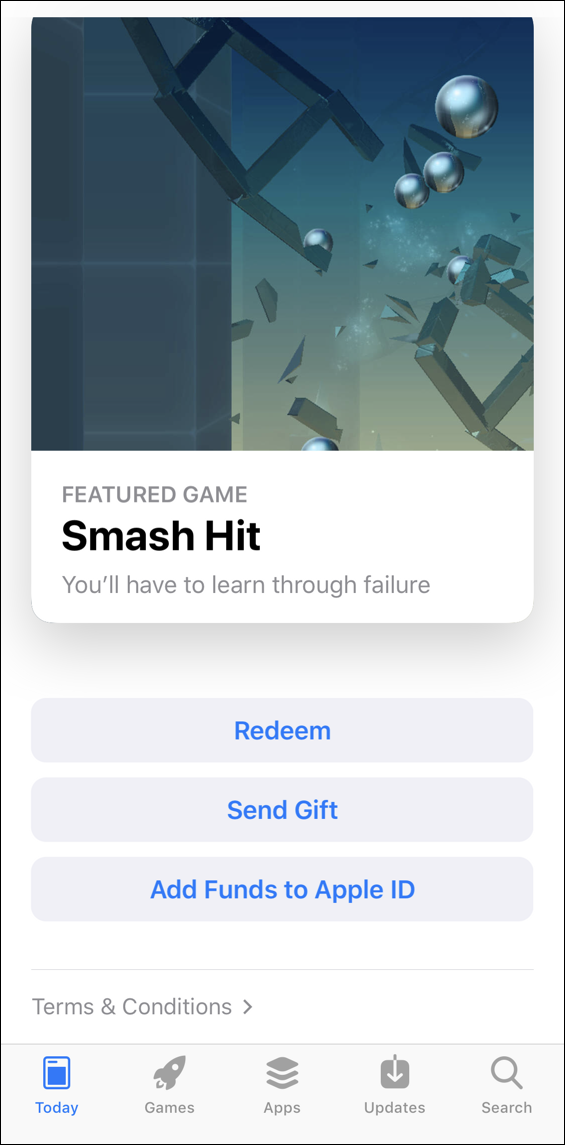 No big surprise, you want to tap on the "Redeem" button at the bottom. One tap and you'll be able to use your camera to redeem a physical gift card: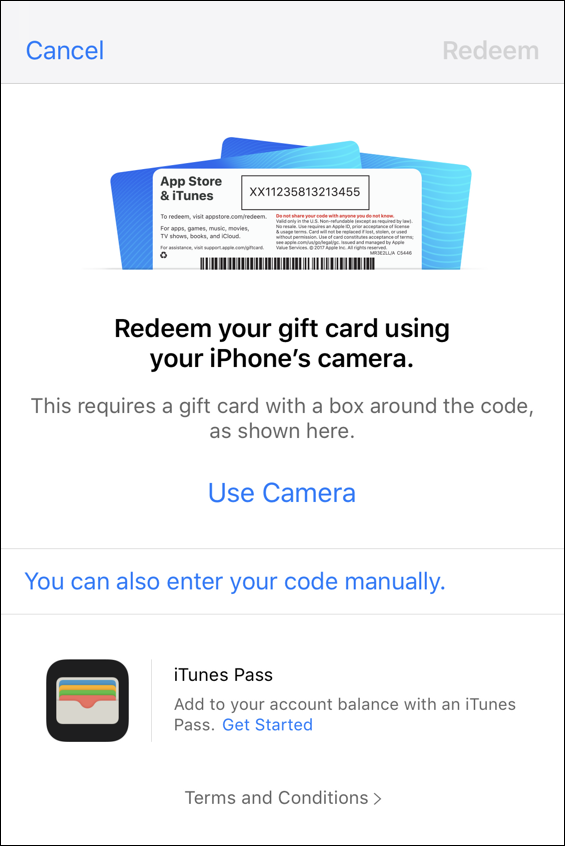 Handy to know that's where you can redeem App Store & iTunes gift cards, but… that's not what you have.
Instead, tap on the line "You can also enter your code manually". It'll reveal a keyboard: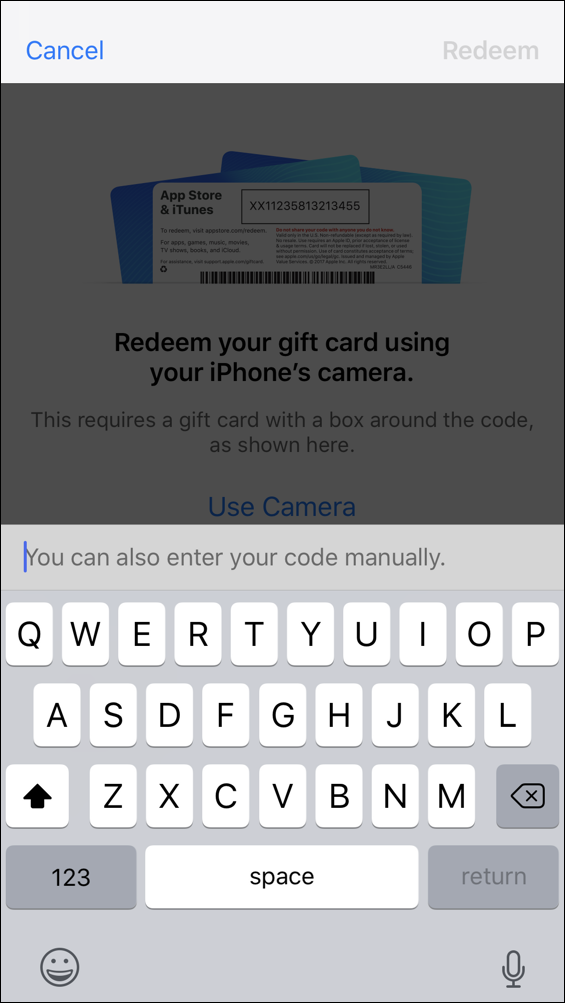 Take your time and be careful, these codes are pretty baffling and definitely not readable.
Enter carefully and tap "Redeem" on the top right. You'll then get to sign in to your account on the iTunes Store: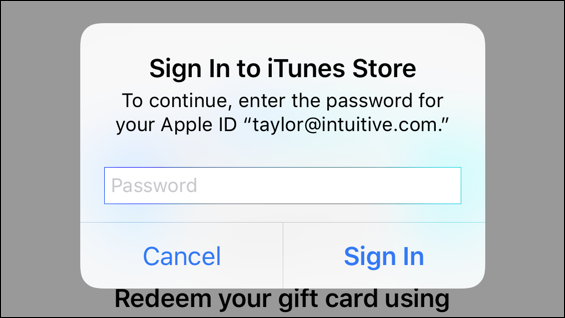 Remember your password? Good! Enter it, tap on "Sign In", and you're done. That's it.
Now you'll see confirmation of the code redemption and the "Redeem" will have a progress wheel spinning. After a few seconds it'll show you the app you're getting from the code:
Once it's downloaded and installed, this info will change just a bit: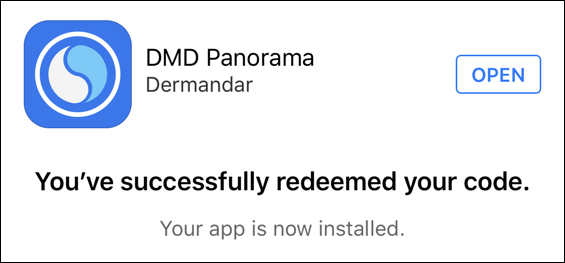 Done. Installed. Ready to go. Just tap "OPEN" to proceed. And that's all there is.
Pro Tip: I have a ton of iPhone and iOS 12 help here on the site. Please take a few minutes to check it out!