I've started to find that Google Chrome on my Windows 10 system is slowing down and I'm wondering if it's running out of memory as I don't have much RAM on this system. Is there a way to check?
Like most modern Web browsers, Google Chrome works by essentially having a different program manage each tab or window you have open. The first thing you might want to look at is whether you tend to have too many tabs open at the same time. I'm modest with my tab use and rarely have more than 3-4 pages open at any given time, but I see people who have 20-30 or more tabs open, which is going to eat up a ton of memory and resources.
It's also easy to install memory and CPU greedy extensions, and the latest version of Google Chrome actually lets you keep an eye on them to see if any are using an inordinate amount of memory. Handy because it's otherwise hard to know what's really going on!
To start, most everything you'll want to do is tied to the three-vertical-dots button on the top right of your browser:
See what I'm talking about? It's immediately below the "X" for closing the browser. Click on the three-vertical-dots button and a big menu of options shows up: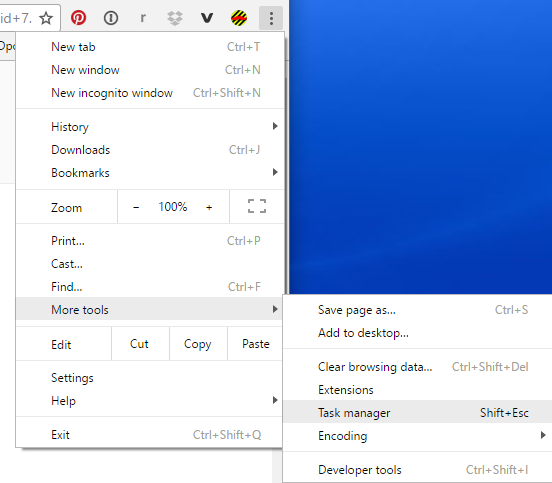 As shown, what you'll want is off the "More tools" option on this Google Chrome menu. Specifically, choose "Task manager" to start (even though you can see "Extensions" is an option too. We'll get back to that!).
The Google Chrome Task Manager, unfortunately, starts out just a wee bit too narrow: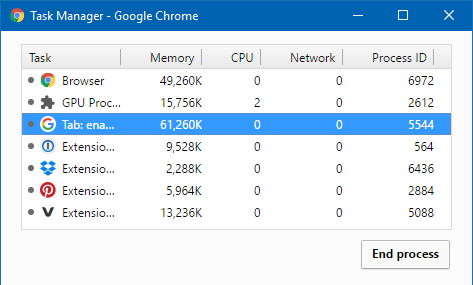 Fortunately it's easy to make this window wider: Just click and drag on the right edge. Once you make it wider, suddenly you'll be able to see what's going on:

Now you can see that the single tab about how to enable USB debugging is consuming 25K of RAM, and the 1Password extension is the next biggest consumer of memory at 8K. If an extension – or tab – is eating up tons of resources, you can kill the process directly from this window (in the case of a tab it'll just vanish from Chrome).
But let's say that you look at the Extensions and decide there's one you just want to disable or delete entirely? That's when you go back to the "Extensions" menu: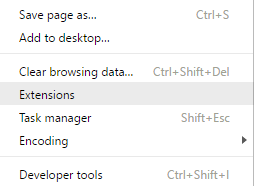 Now you'll see lots of info about every extension installed, whether it's enabled or running:
You can uncheck the "Enabled" box to have an extension installed but not running. More importantly, notice that the "Fake News Alert" extension is enabled and ostensibly running, but doesn't actually show up in the Task Manager. One big reason why you need to check your list of extensions explicitly.
And, decide you don't want one of 'em? Click the tiny trashcan icon.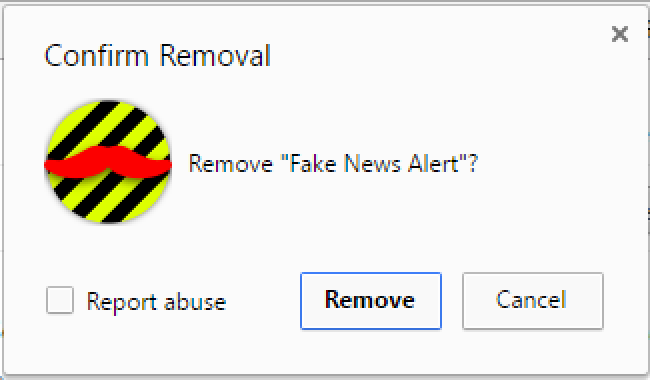 That should get you all set up with memory management on Google Chrome on your Microsoft Windows 10 system!