I post lots of photos on Instagram and sometimes after the fact realize I have a typo, misspelling or other mistake. Super frustrating! Is there any way to edit posts once they've gone live on Instagram?
On behalf of every Internet user, I thank you in advance for caring about spelling, grammar and factual accuracy on your Instagram posts. It's surprising how often there are mistakes that are sometimes just laziness on the part of the user. Which kinda drives me a bit batty, at least, though I expect many users just figure a certain level of incoherence is part of the fun of the online world.
If you're a power Instagram user, I expect you've already figured out that you can access your Instagram feed via the Web site — instagram.com — but that it doesn't actually offer much in the way of useful capabilities. That's deliberate, Instagram wants the service to be mobile-oriented not just another generic sharing site.
Bring up Instagram on your phone, however, and it turns out that there is indeed a way to edit a post once it's live.
Here's an example, a picture I'm posting to Instagram: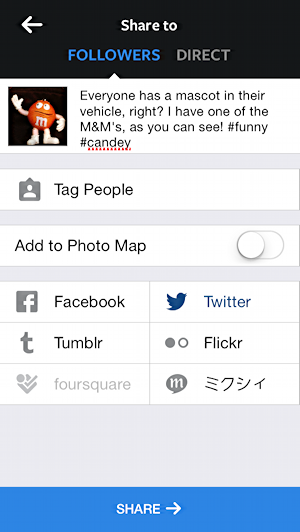 The red squiggly line is the clue that I've spelled something wrong — "candy" shouldn't have that extra "e" — but if I happen to just be moving too fast to notice and tap on "Share" then it's live with the typo. Not good: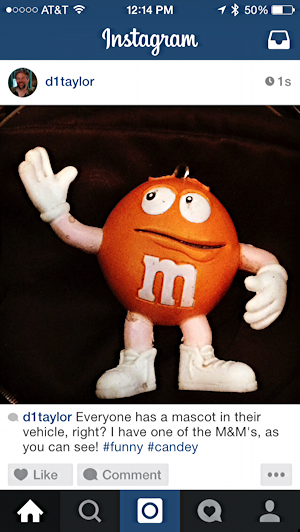 That does not make me look like the rocket scientist I am, does it?
To fix it, tap on the grey box on the lower right with the three darker grey dots. It's the "More" menu and here's what it shows: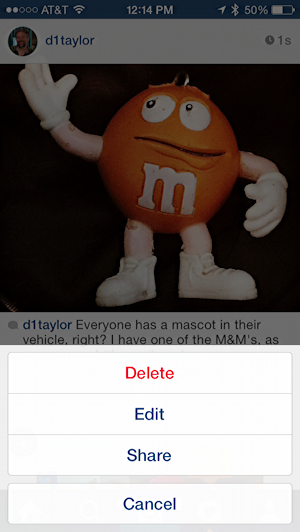 Notice that it lets you delete Instagram posts too (only your own) which is darn helpful to remember. Just in case.
To fix the typo, I'll tap on "Edit".
Now I can just tap into the edit field and not only fix the typographical mistake, but also add a few bonus tags while I'm at it too:
Looks good? Tap on "Done" on the top right.
And…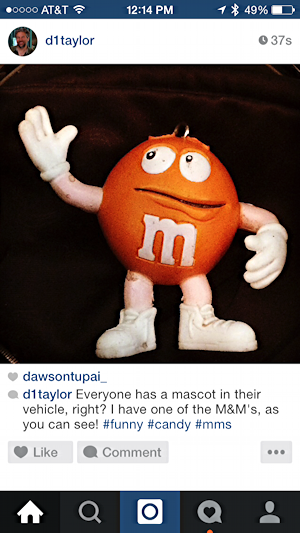 That's the trick. Just look for that grey box with the three darker grey dots.