I go to the public library to work on my memoirs. I have my own computer, an ancient Windows system, but since I don't have Internet, I appreciate that it's free at the library. But is it safe when I go online?
The public library offers a great service with its free wifi Internet access to everyone who walks in the door, but you're spot on with your concern about privacy and safety. Just because it's available doesn't mean it's secure. In fact, there are two types of open networks and both have issues:
The most common type, a wireless network with a password is safe, except if everyone knows the password then you're all in that digital room together with very little protecting your transmissions from anyone else online.
A network without a password is even less secure, even if it has an agreement screen you have to go through. Now even people in the parking lot or building across the way can be sharing your digital connection!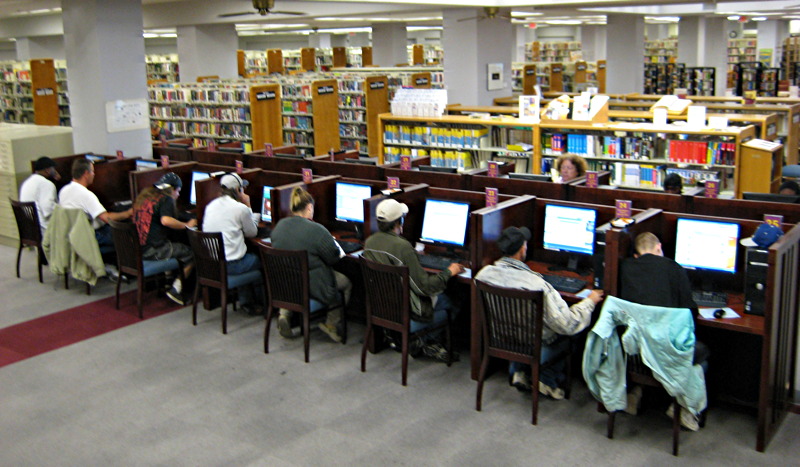 There are three basic solutions to help stay safe and secure in this digital wild west: stay offline, use your own access point or utilize a private network encryption system known as a VPN.
I can hear you already saying "stay offline?" but imagine that someone's sitting over your shoulder watching every screen you view, every Web page, and every password you type in. A few Google searches are no big deal but online banking? Really bad idea. So when you're on a potentially risky network take that into consideration and skip anything sensitive. Even if the site has an SSL security certificate.
A lot of cellphone plans with modern smartphones also include "hotspot" capability and that's a great alternative too. Your smartphone already utilizes an encrypted (scrambled) connection to the cellular network, so your online interaction will be safe too. Down side is that it can be expensive because it eats up lots and lots of data.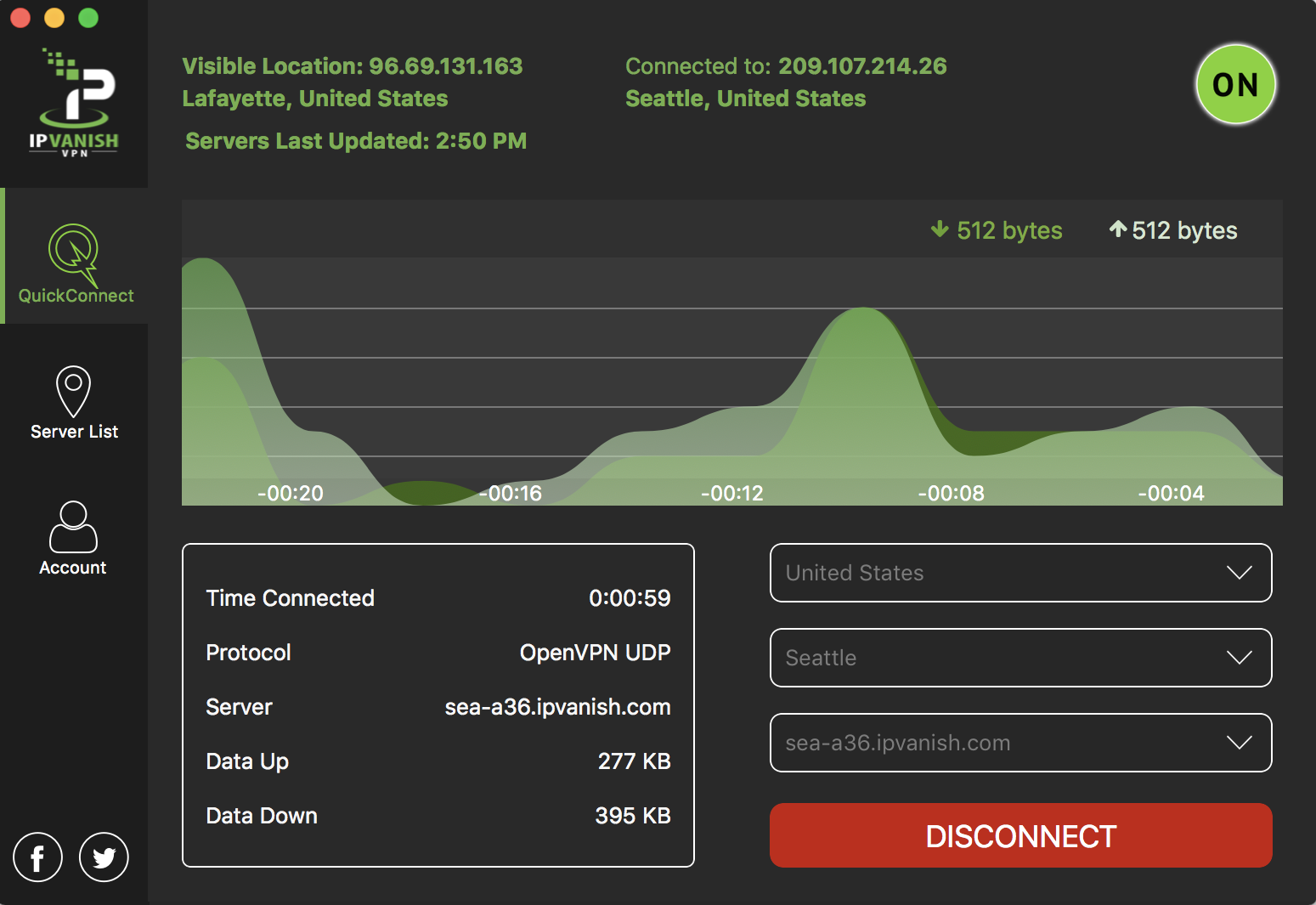 Finally, every hacker and privacy expert worth their proverbial salt knows about Virtual Private Networks and you should too. A "VPN" lets you use free and open networks, but with everything you do encrypted! There are also lots of choices. An example solution that's fast and powerful is IP Vanish (shown above). Be warned that all reliable VPN services generally cost a few dollars/month, but compared to the price of having to fix everything after you have your identity stolen or worse, it's a smart investment.
Once you have your VPN installed, it's then super easy to use. Connect to the wifi network, then start up the VPN (they all look just like another program on your computer) and wait about 15-20 seconds for it to establish its secure connection. Done. Ready. Safe.
Now since you have been using a public network, I also strongly encourage you to do a deep scan for viruses and other malware. If you have it, Windows Defender is a good choice and it's included with Windows 10, so that's a nice bonus too.