I just bought a new watch band for my Apple Watch (Series 3) and am unclear how to change them. The old one won't just slide out and disconnect from my Apple Watch so I can slip on the new band!
Prior to the Apple Watch, changing watch bands on a watch was a huge pain. A tiny bar with an even tinier pin that you had to somehow push in while gently pulling the band off the post, it was a pain, required special tools and often was something people just took to a jeweler to have done quickly and easily. But Apple rethought that entirely and created a process that's super easy, so easy that even your 5yo could switch bands for you. Once they know the trick.
It's all about the tiny buttons on the back of the Apple Watch. They're so subtle that if you've ever flipped your watch over to look at the sensors and printing on the back you might not have even realized that there is any printing on the back, actually! No worries, they're there and you can push them down and release the watch band with just your fingernail.
Let's have a quick look. First off, here's the back of my Apple Watch with the two band release buttons highlighted: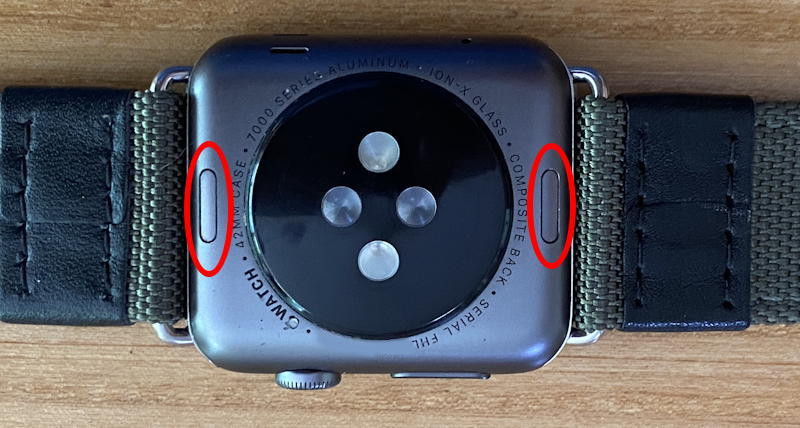 Now that you know what to look for, it's easy, right? Just push down on the button with your fingernail, then gently slide that side of the Apple Watch band out of its slot. Partway done with the process, it'll look like this: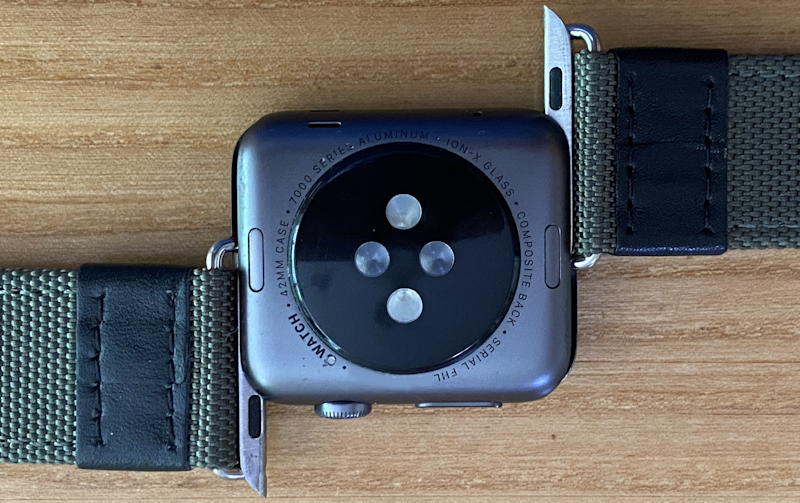 That's really all that's involved. Pull them fully out and you'll have the little Apple Watch itself, a remarkably small computer: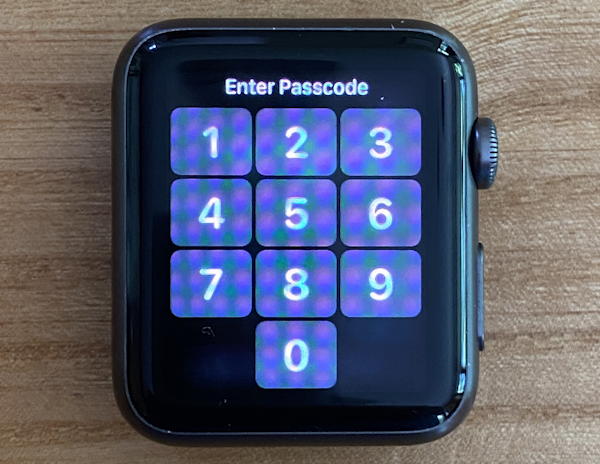 Not so useful like that, so let's put the new band on. You don't even have to push the band release buttons to put a new band on either, just slide them in until they click into place. If they don't click you might have the band upside down, so flip it over and try again. If they still don't lock into place, stop and take them back: You don't want to risk your watch disconnecting from the band unexpectedly. Most likely, whether they're from Apple or a third party vendor, they'll work great, and you'll be ready to go: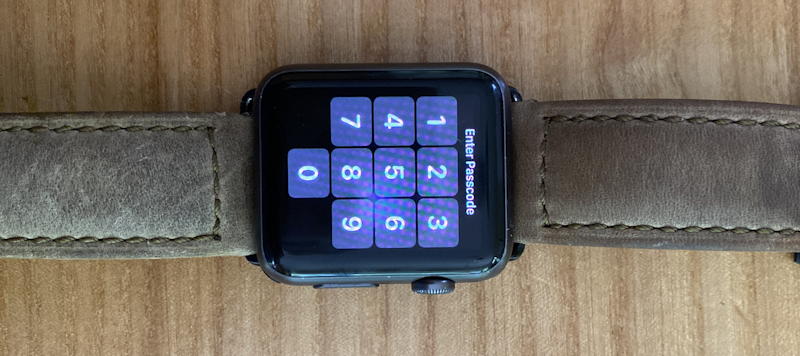 I have quite a few watch bands. IT's so easy to switch that I change things up all the time with my Apple Watch. Why not?
Pro Tip: I've been writing about the Apple Watch since the release of the first unit. Please check out my Apple Watch Help area for lots more tutorials and guides while you're here. Thanks!