I'm baffled. I have a bunch of MOV files from my iPhone and I can't import them into Final Cut Pro X on my Mac system. What's the fix?
I've encountered this particular Final Cut Pro X glitch too and from researching it believe that there's some issue with the compression codec used with this particular video footage on the iPhone. I mean, you'd think Apple would make sure that its pro level video editing tool would be able to work natively with video recorded on its own devices, and that if you were going to have any import problems, it would be from weird cameras, surveillance devices, downloaded footage from the Web, etc. Nope, not this time.
Fortunately, the tool to fix the problem is already on your Mac, though it's a bit tedious to work with, especially if you have a bunch of videos to correct: QuickTime Player.
Yes, QuickTime Player can play all of the .MOV files from iPhones and iPads without an issue, and if you then export it with a different name, the resultant file has the same suffix (.MOV) but is in a format that works with Final Cut Pro X (1080p, H.264 or H.265, up to 1920 x 1080 resolution). I really don't understand why, but… it works.
Let's step through the process so you can see what I mean. Here's our starting point, a few minutes of video shot with the new iPhone X: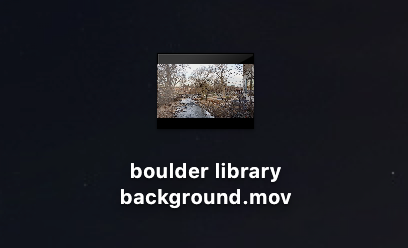 Double click to open it up in QuickTime Player and it looks just fine: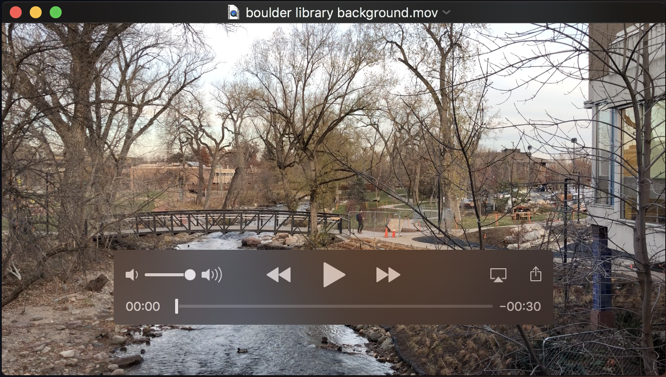 But jump into Final Cut Pro X to import this particular video snippet and it's greyed out and unavailable to choose:
See it, the fourth entry down? What's frustrating is that there's no information on why it's not a file format that the video editor Final Cut Pro X can import, it's just dead. Yeesh. Now what?
The solution, as I said earlier, is to go back to QuickTime Player and choose File > Export and the biggest video format it allows (depending on original footage):
Here I'm using File > Export As > 1080p. The process is simple, just make sure you give the new file a different name (if you overwrite the original, somehow the format doesn't seem to end up compatible with FCPX from my tests. It's also just a good habit to never destroy original footage anyway):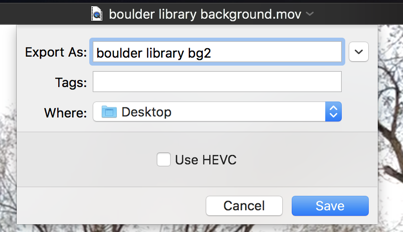 A progress bar lets you see how things proceed. In my experience on a modern MacBook Pro it's just a matter of seconds:
And the resultant file? Well, you can see in Final Cut Pro X that it's now ready to import: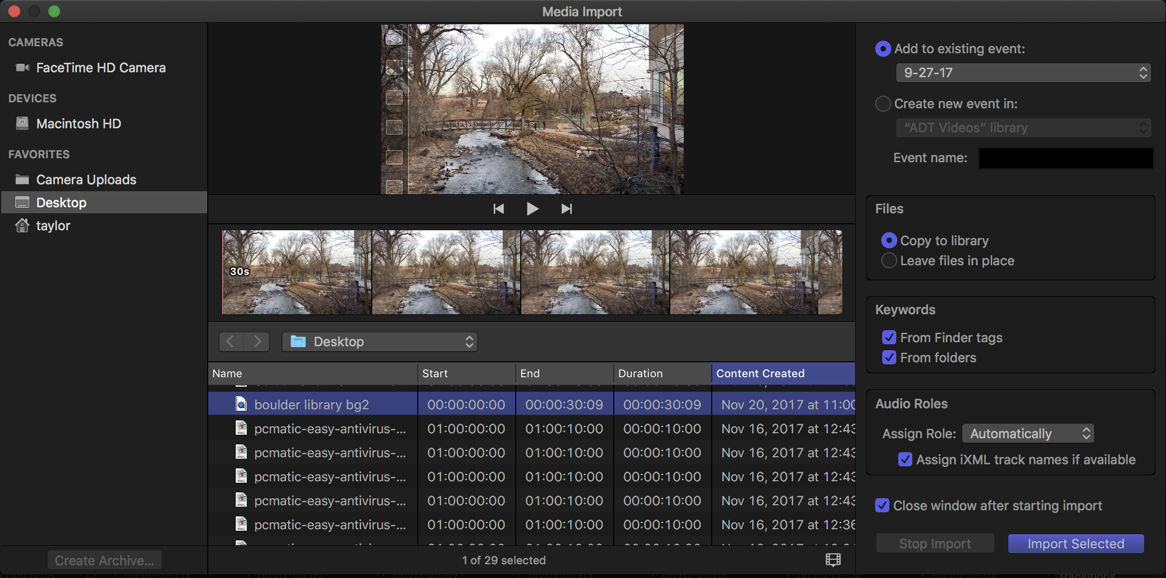 It's hard to get details on what's going on, but certainly if QuickTime Player can read video footage it seems reasonable to expect that would also be something that the Apple program Final Cut Pro X would also be able to import it, but at least the fix is pretty straightforward and doesn't involve non-Apple software downloads.
Got an explanation to share about what changes when an incompatible MOV file from an iPhone is exported in MOV format in QTP and then is FCPX compatible? Leave it in the comments! Thanks.