I've got a very nice Xiaomi Android smartphone and love everything about it, but am curious how to change the wallpaper since it's running MIUI, the Xiaomi UI?
Xiaomi is a powerhouse electronics manufacturer that's one of the top smartphone makers globally but they're barely known in the United States. Props to you for being able to see beyond the big three to find the best phone for your needs. We have a number of Xiaomi phones in house and are definitely fans.
As you say, however, Xiaomi puts its own user interface layer atop Android, something that's good and bad, depending on your perspective. It's not stock Android, for sure, but the interface makes the user experience a bit gentler and smoother, offering an appearance that's rather a bit more like Apple's iOS than Google Android to some people. Changing color schemes and wallpapers is a breeze in MIUI, but you'll want to use the MIUI "Themes" app to make the changes.
Let's have a look!
Start by finding the app on your phone: It might be tucked into a folder, of course: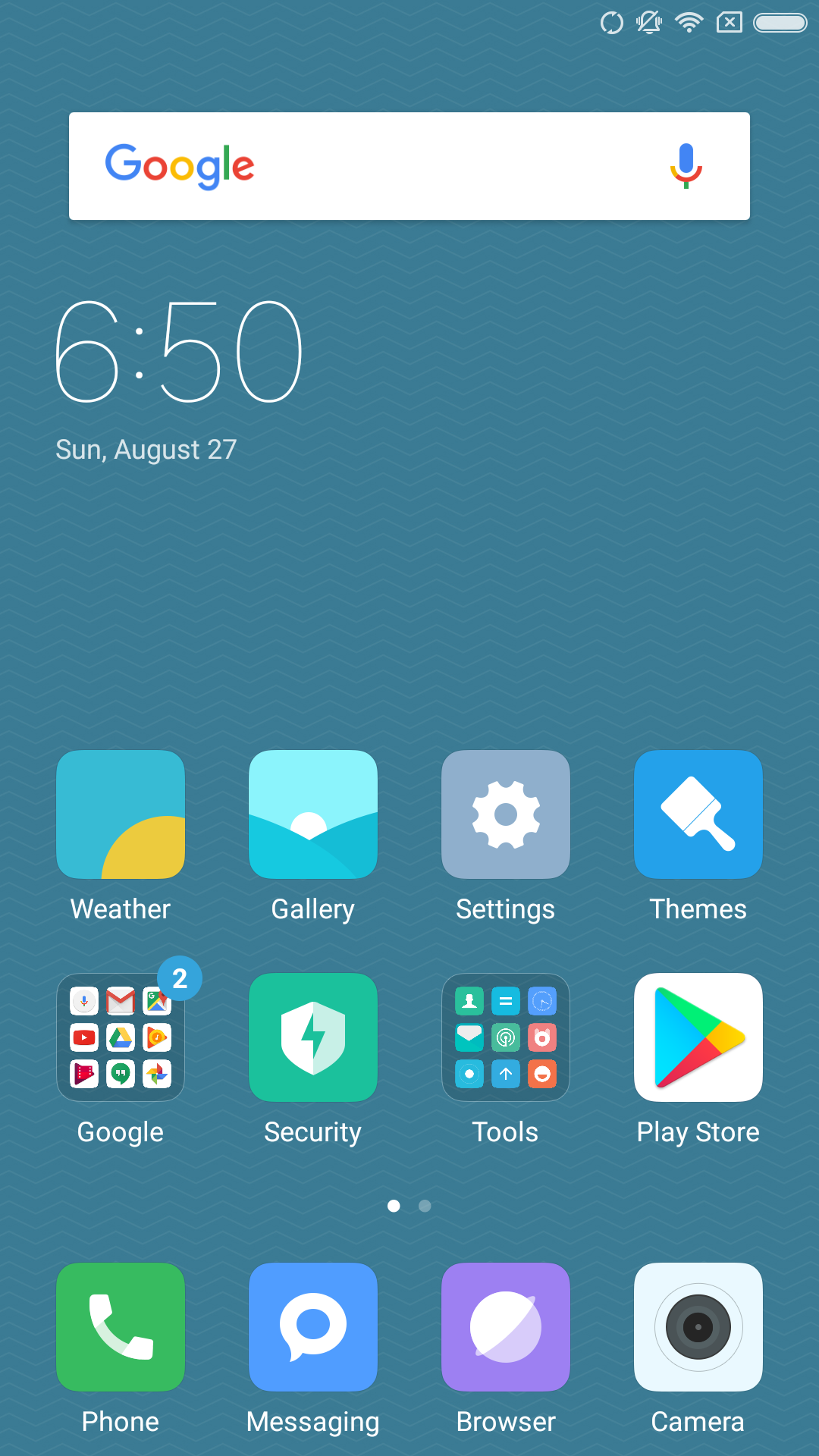 You can see it in the above screen capture: It's a white paintbrush on a blue background, rightmost on the top row. Notice the changes in other icons too. All rather pastel, if you ask me, but I like it!
Tap on "Themes" and you'll move into a world of, well, bright colors, dramatic photos and more: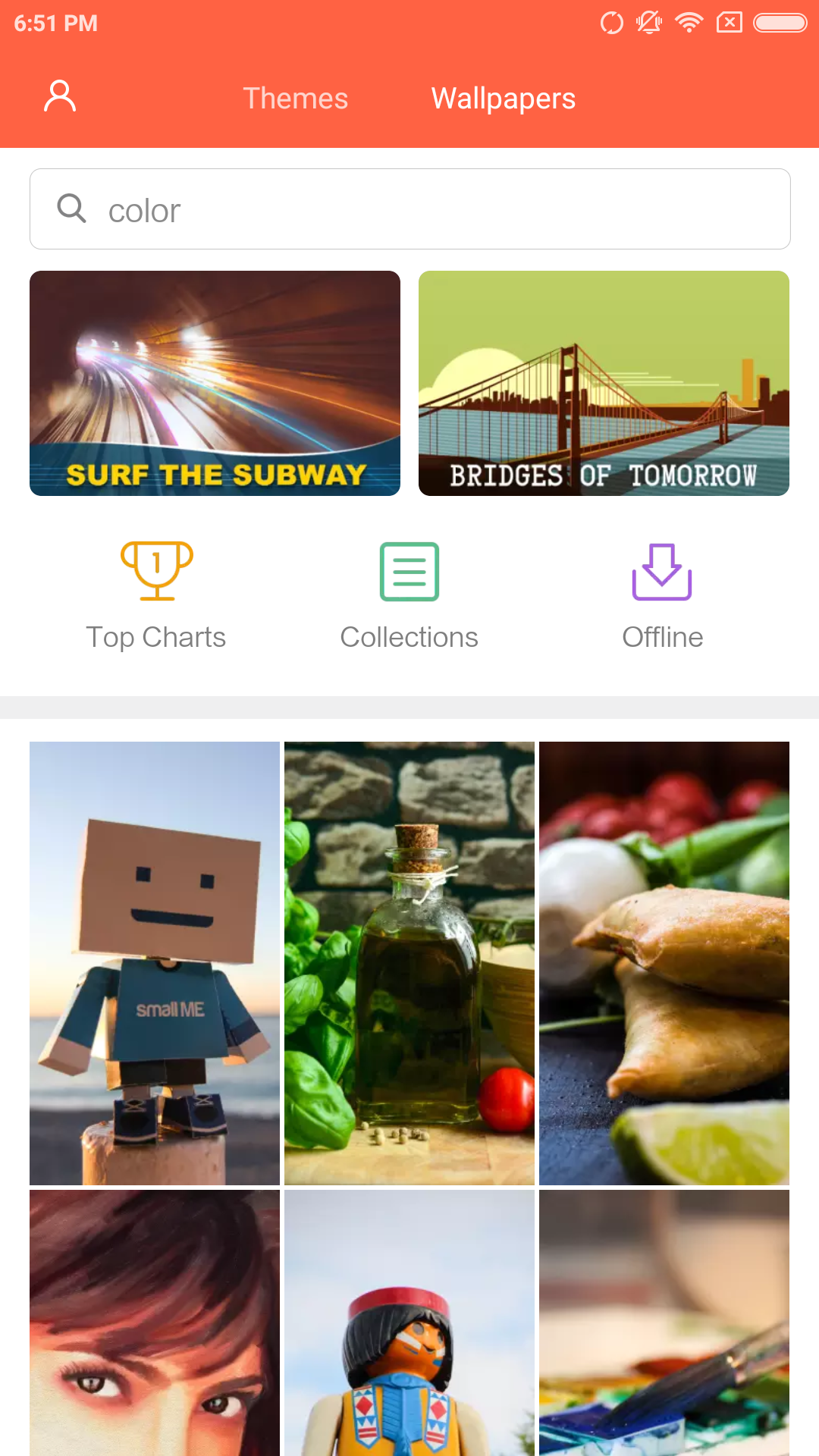 You can browse, but I like to look at the various collections. Tap on "Wallpaper" to make sure that's what you're viewing.
Now a tap on "Collections", then "Colour Pop" and I get these bright, cheery wallpaper options:
I like the color design on the lower right corner. A tap on that particular wallpaper image and it's full screen, bright and vibrant: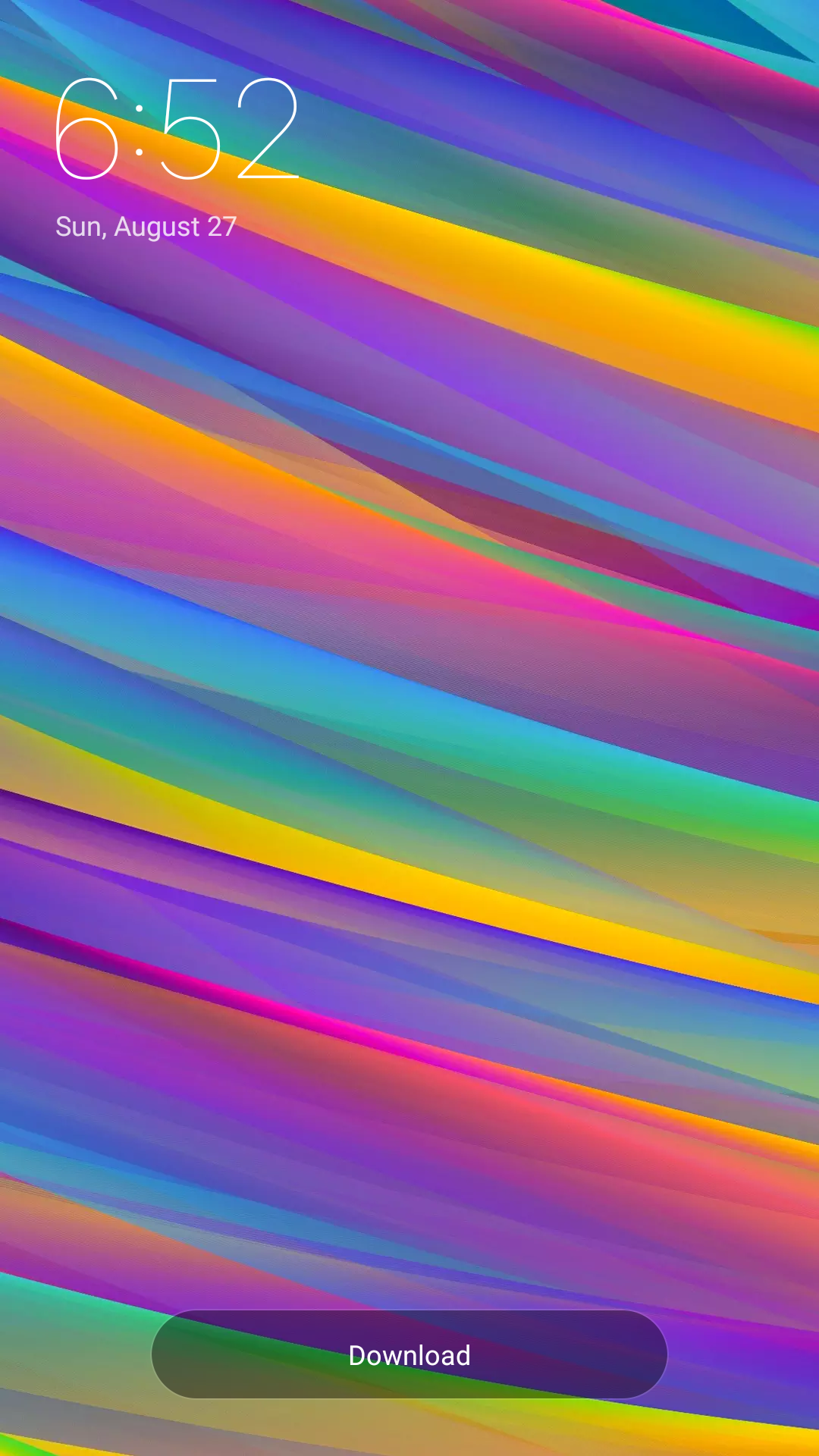 Like it? Tap on "Download" then "Set" and you'll have the option of either setting it as the background on your lock screen, the background wallpaper of your Android screens or both:
I'll set it as the wallpaper for my Android MIUI screens by tapping on "Set as Home screen".
That's it. Now the background of my screens is waayyyy better and more exciting: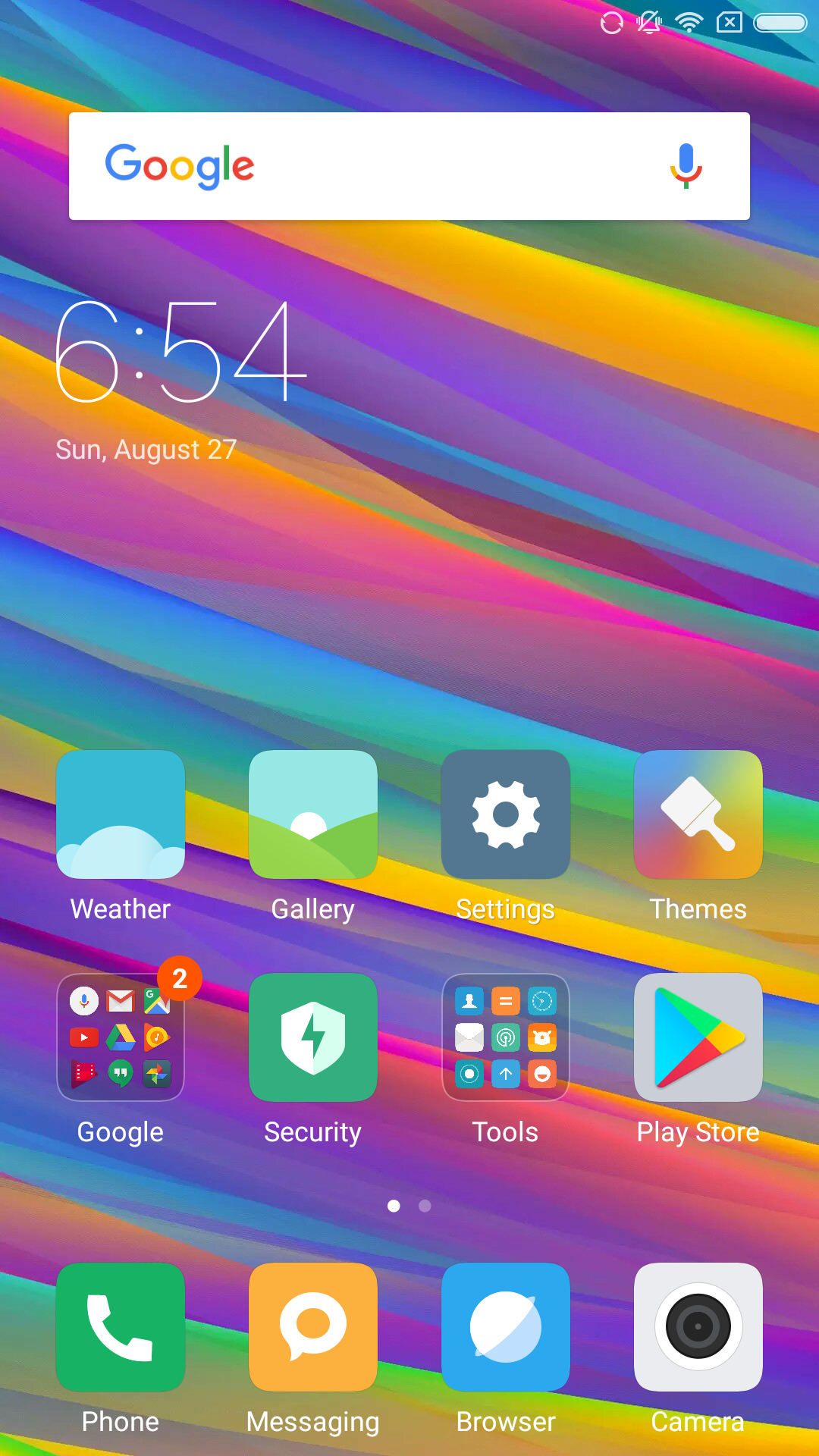 I like it. Maybe a bit psychedelic for some people, but who wouldn't like something bright and cheery? Notice also how the Themes icon background has picked up the new colors, by the way. Nifty!