I owe my Dad $30 and need to pay him back. He says "Pay via Paypal!" but I don't know how to do that. Help!
Paypal is pretty easy to work with once you have an account set up, though I will point out that summer 2016 they unveiled a significant redesign that moves everything to new places and makes features that were easy to get to right from the home page tucked away a click or two further. Which can be confusing, to say the least!
To set up a PayPal account, I suggest you just go here: Sign Up For PayPal.
Done? Good. Your Dad will be psyched. 🙂
Next step is to set up 2-step account login verification. Just do it. You'll thank me later when someone doesn't sneak in and take over your account: How to Set up 2-Step Login Verification on PayPal.
Now log in to your PayPal account and look for the main navigational bar along the top:

Click on "Money" to send money from your PayPal account.
Now a window will open up that shows your current balance and various constraints associated with your account. On the left side, however, are some options: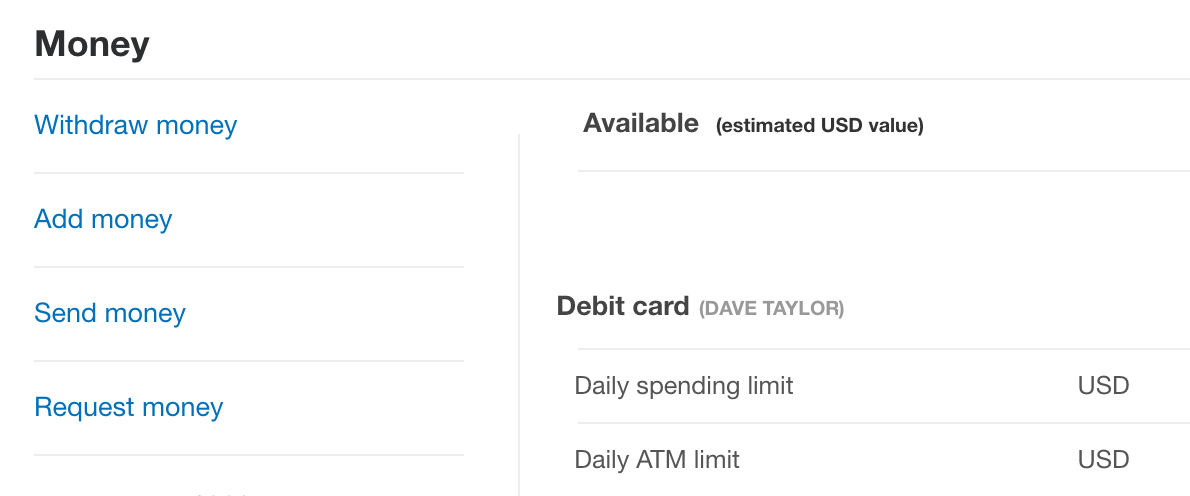 It's the third option you want, "Send money". Click on that.
Now you have three choices:

If you're sending the $30 to your Dad, that's "Send money to friends and family" so click on that middle option. That's what I use 99% of the time, by the way, and I've been involved with PayPal since it was known as X.com.

At this point you can use your Dad's phone number if he's registered it, or his email address.
I'm going to be sending $16 to my own friend so I just copy and paste her email address into the box, which immediately produces a "Next" button. A click and…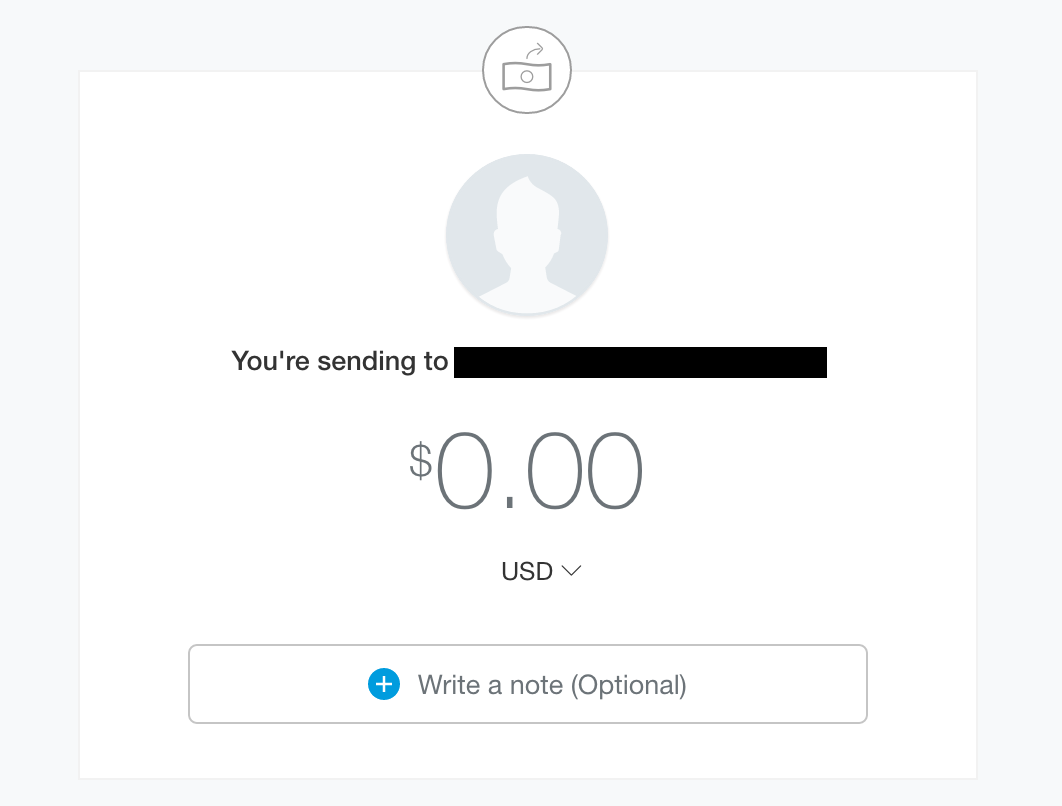 This is where you need to be careful that you pay attention to the decimal point, because 30.00 and 3000 are most assuredly not the same amount of money.
You can also add a note, and I always do so that the recipient knows what it's about, why they're getting the money from me, etc. And sometimes it can be a bit silly too, of course: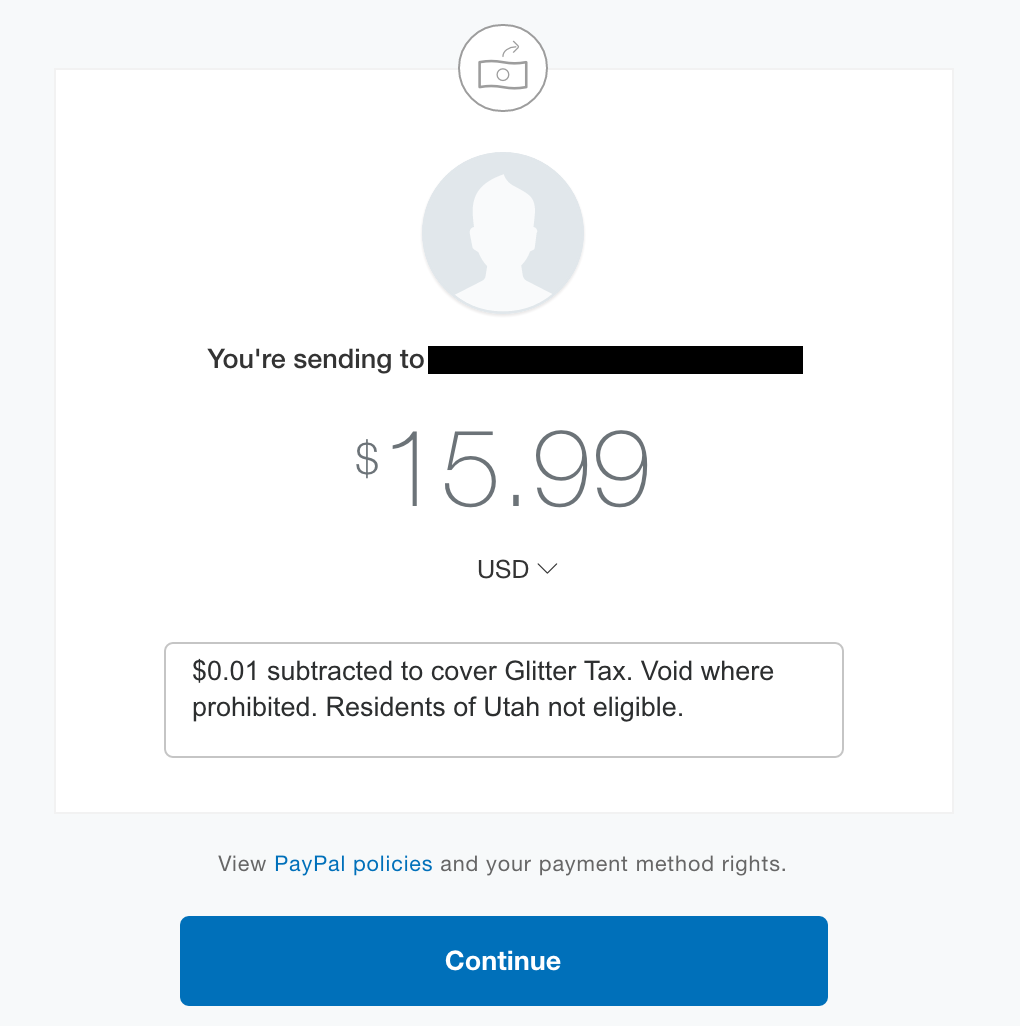 Ready to send? Click on "Continue" and it'll confirm the amount and show the PayPal fee, if any: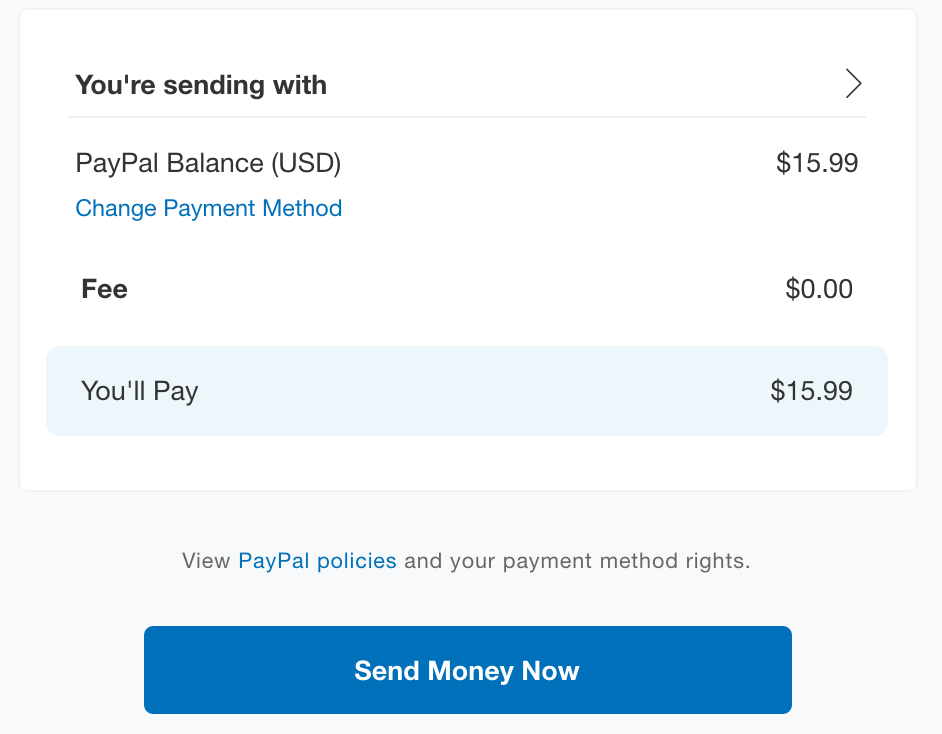 Sending money to friends and family doesn't incur a fee. Handy, eh?
Looks good, click on "Send Money Now" and it's sent: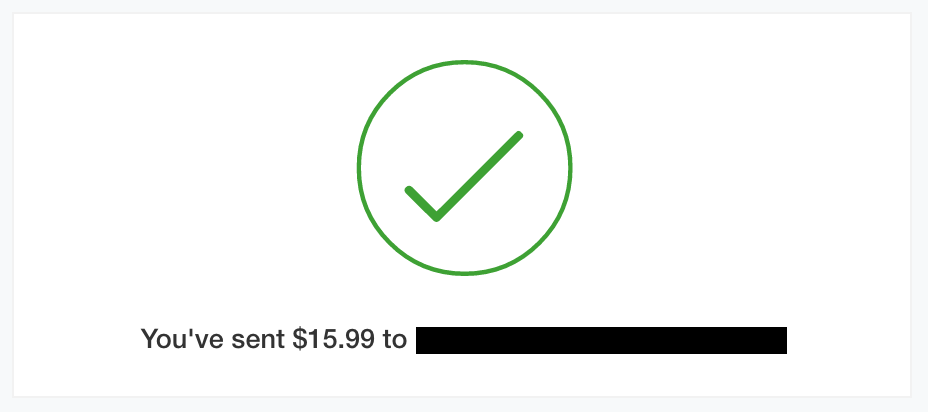 Done. Now your Dad can be impressed that you got this covered!