Driving me crazy – I can't log in to my Snapchat account on my new phone! I don't think someone hacked it, I just forgot my password. How do I recover or reset my snapchat password??
Like just about every online service that has a login and password to protect your account, Snapchat has a big dilemma when you say you forgot your password and can't log in: How do they know it's really you and not someone else pretending to be you so they can sneak into your account and cause trouble? It's why passwords unto themselves aren't very good security because if I figure out your password (perhaps with a keystroke logger on a mobile phone I loan you to post that critical snap or, with other services, something installed on a public computer) I'm in and there's nothing you can do about it.
Use the same password on multiple sites? That's even more of a risk because as soon as I can figure out one of them then I can steal your identity on dozens of different services. Not so good.
Since Snapchat is built around being a mobile-only service, however, it's not quite as bad as long as you still have access to that smartphone and can receive text messages or voice calls. Let's go through the steps, you'll see what I mean.
To start, the cheery Snapchat login screen: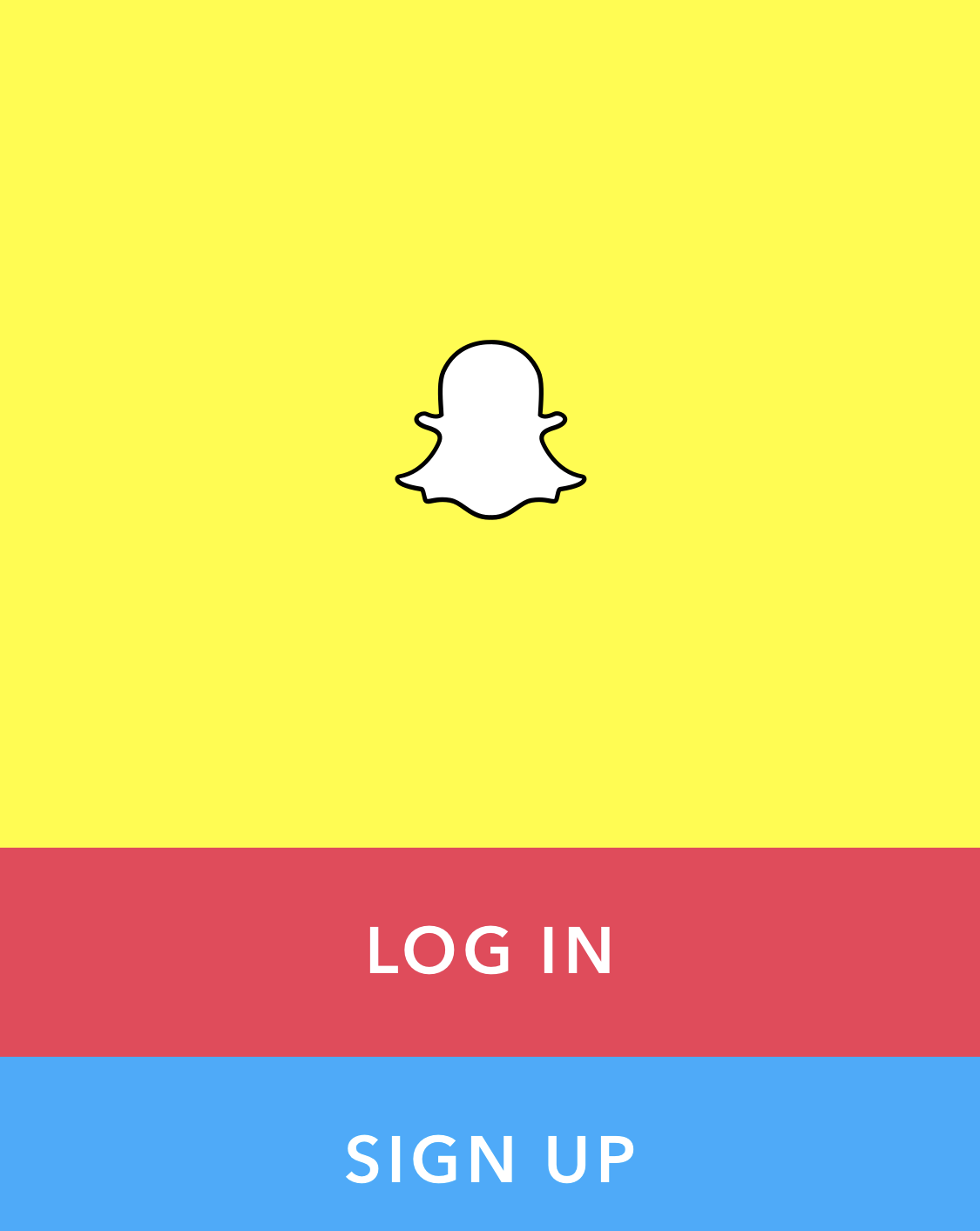 Tap on "LOG IN" and it prompts for your account name (which anyone can figure out) or your email address (which probably 99% of people already know) and your password (which hopefully no-one knows):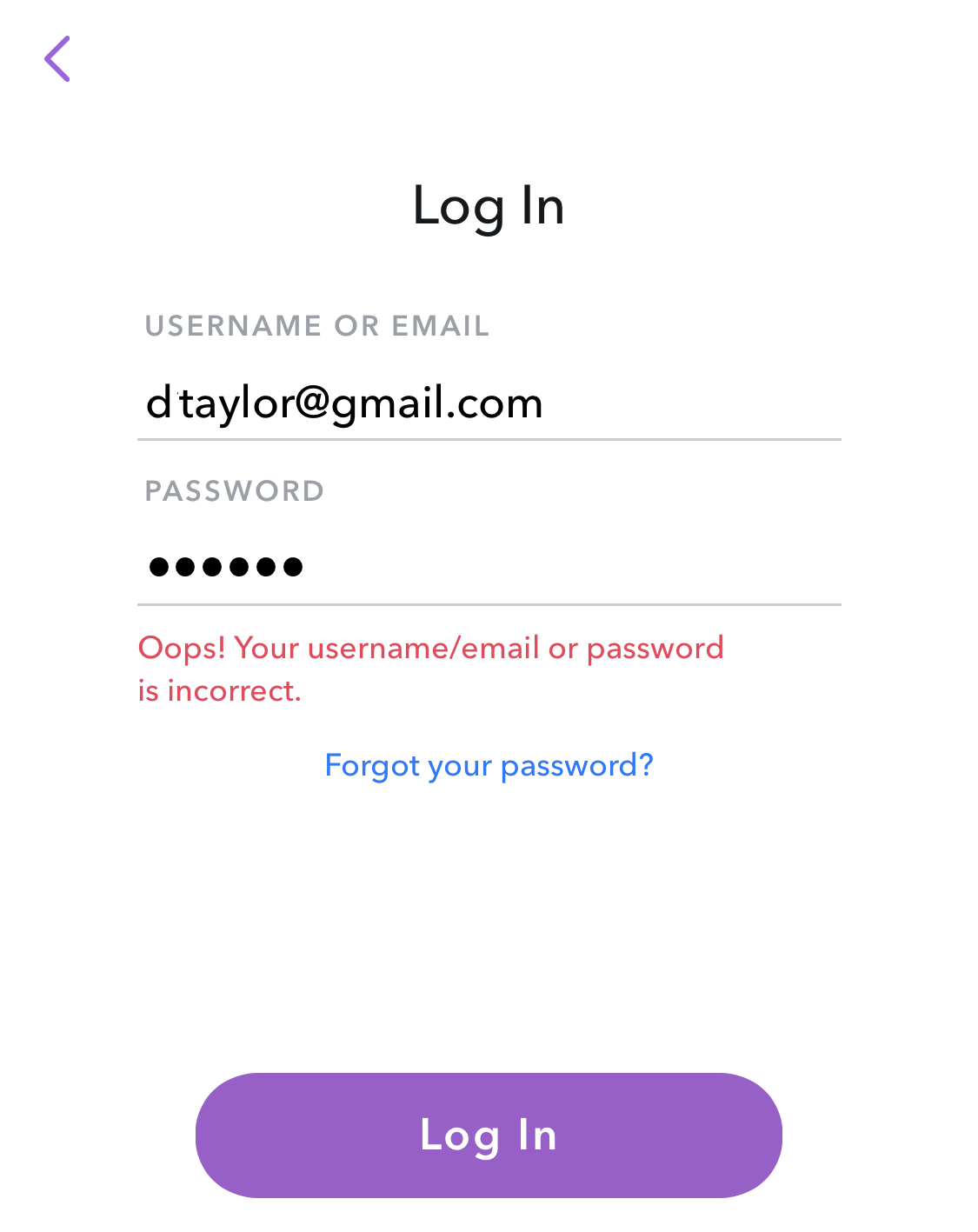 Uh oh. You can see the error here from Snapchat: "Oops! Your username/email or password is incorrect."
You can try a few variations if you're close but it's easy to just set a new password for your account. To do that, tap on the blue "Forgot your password?" link. Now you have two choices on how to proceed: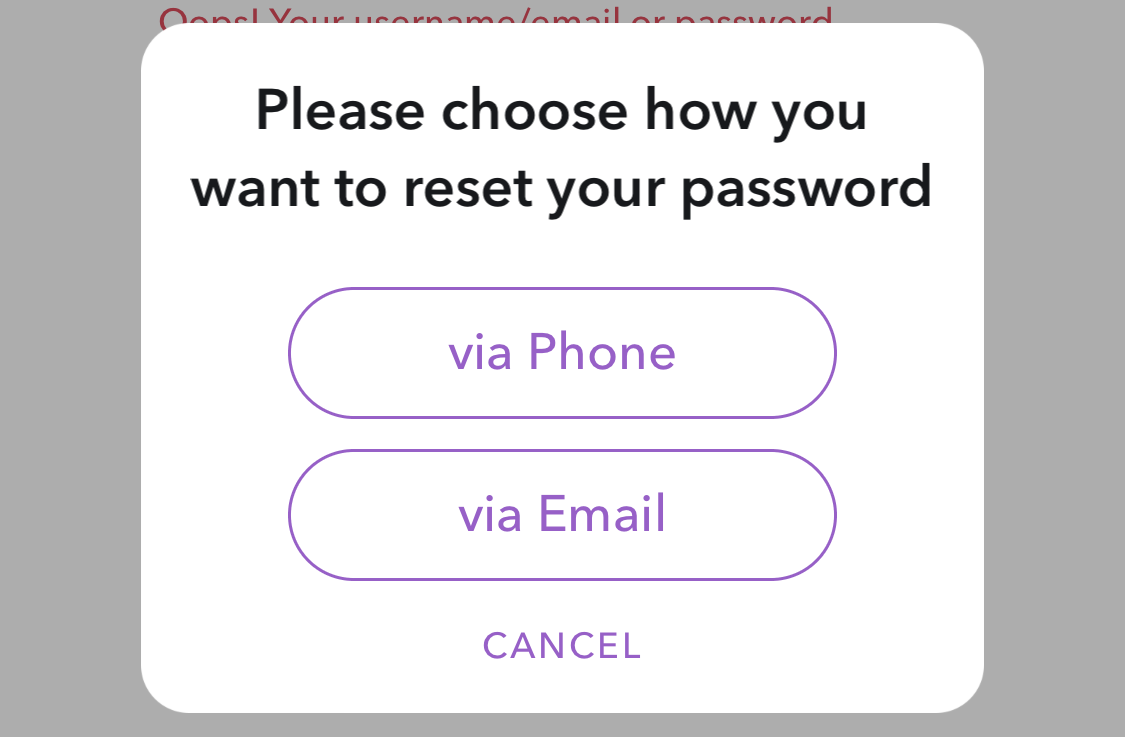 Since I have my phone in hand, it's definitely easier to use "via Phone" to reset your account password, so I'll tap on that.
Quick test: are you a robot? If so, hopefully you're not very smart at pattern recognition. Or you're human and you can succeed at this grueling test: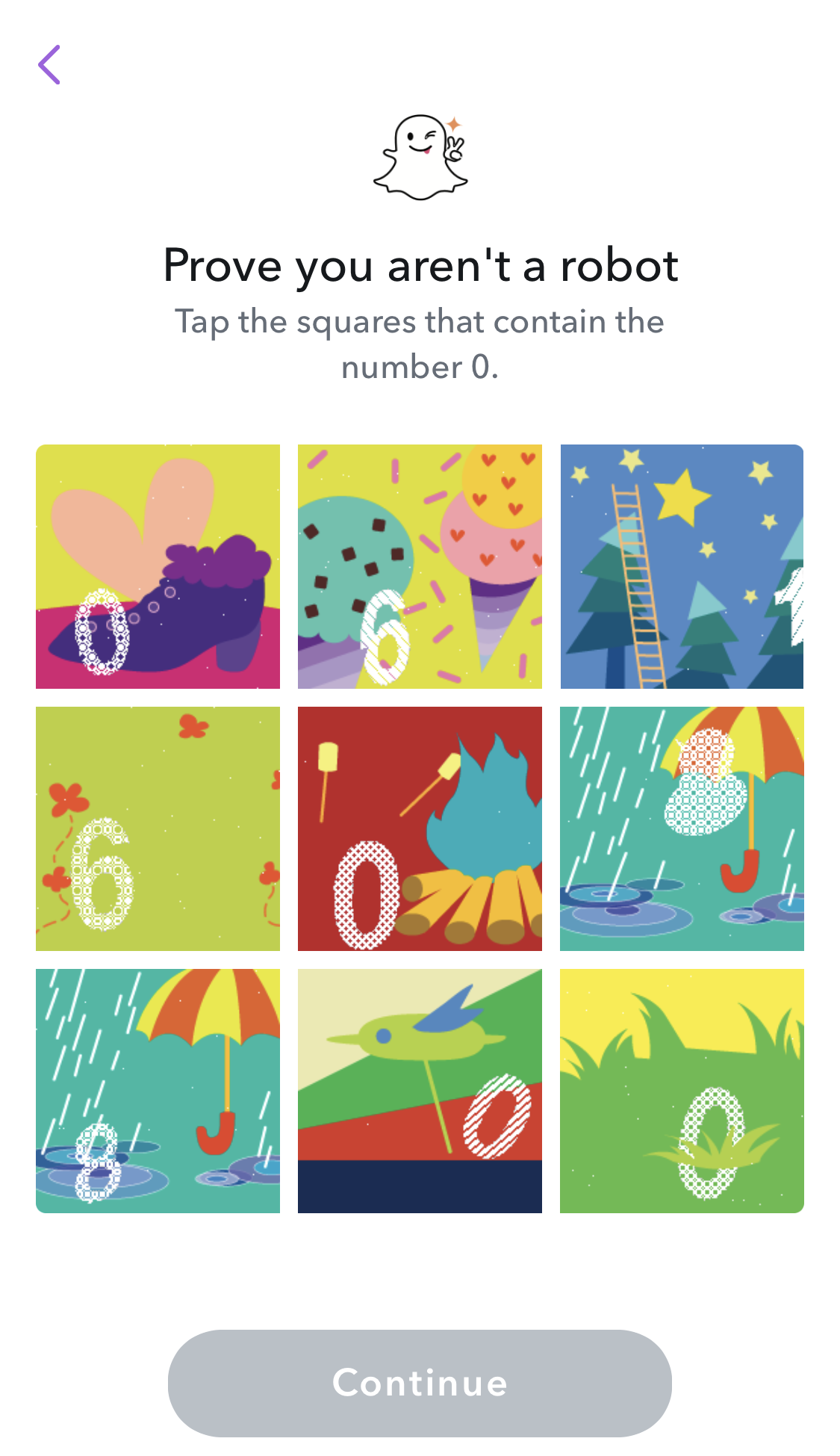 Succeed at this and you can proceed to actually reset your Snap password.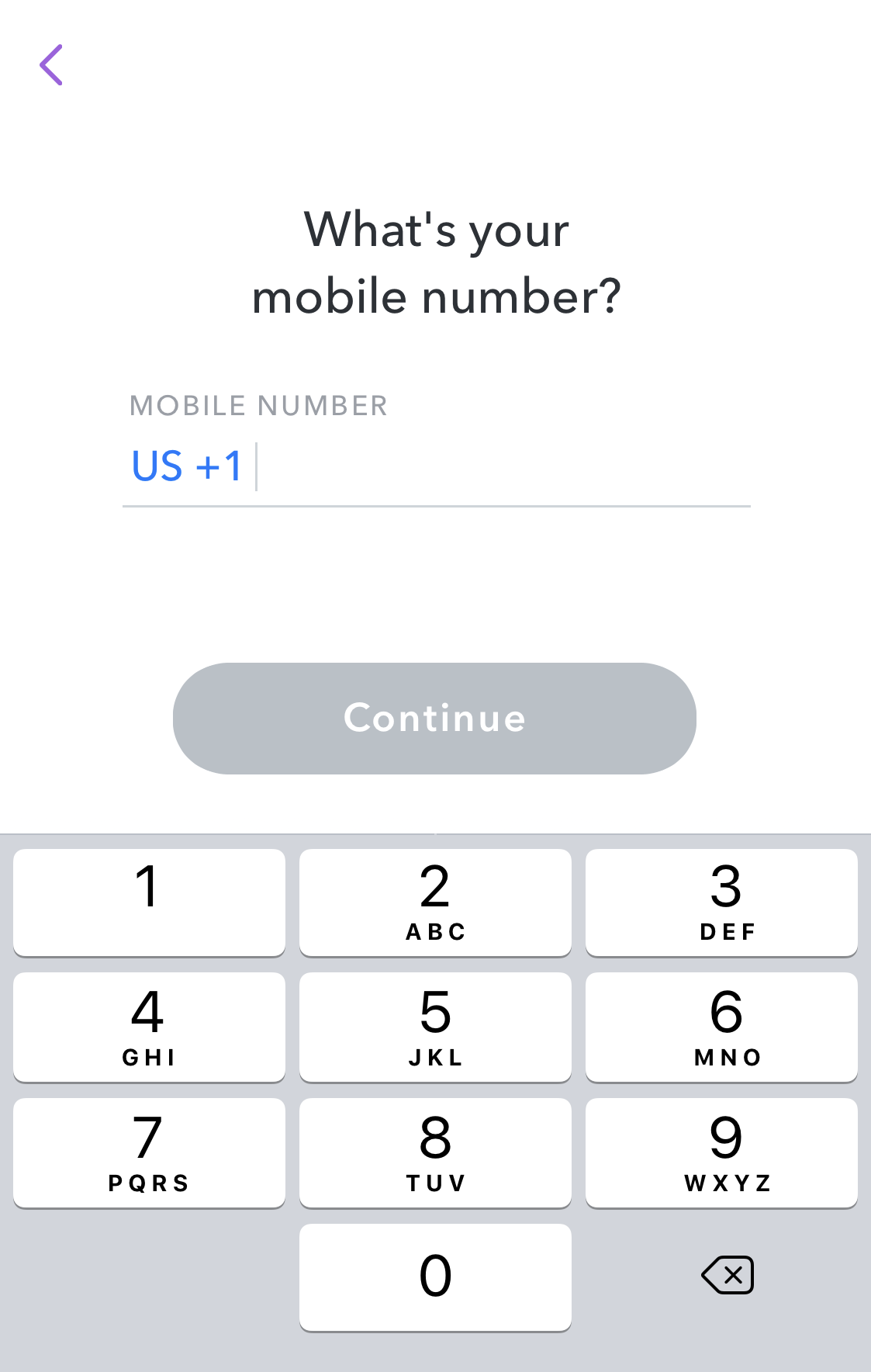 Easy enough. Enter your number and tap on "Continue" to have Snapchat send you a secret code. The purpose? To prove that you have the phone associated with the account in hand (another way to prove that you're you).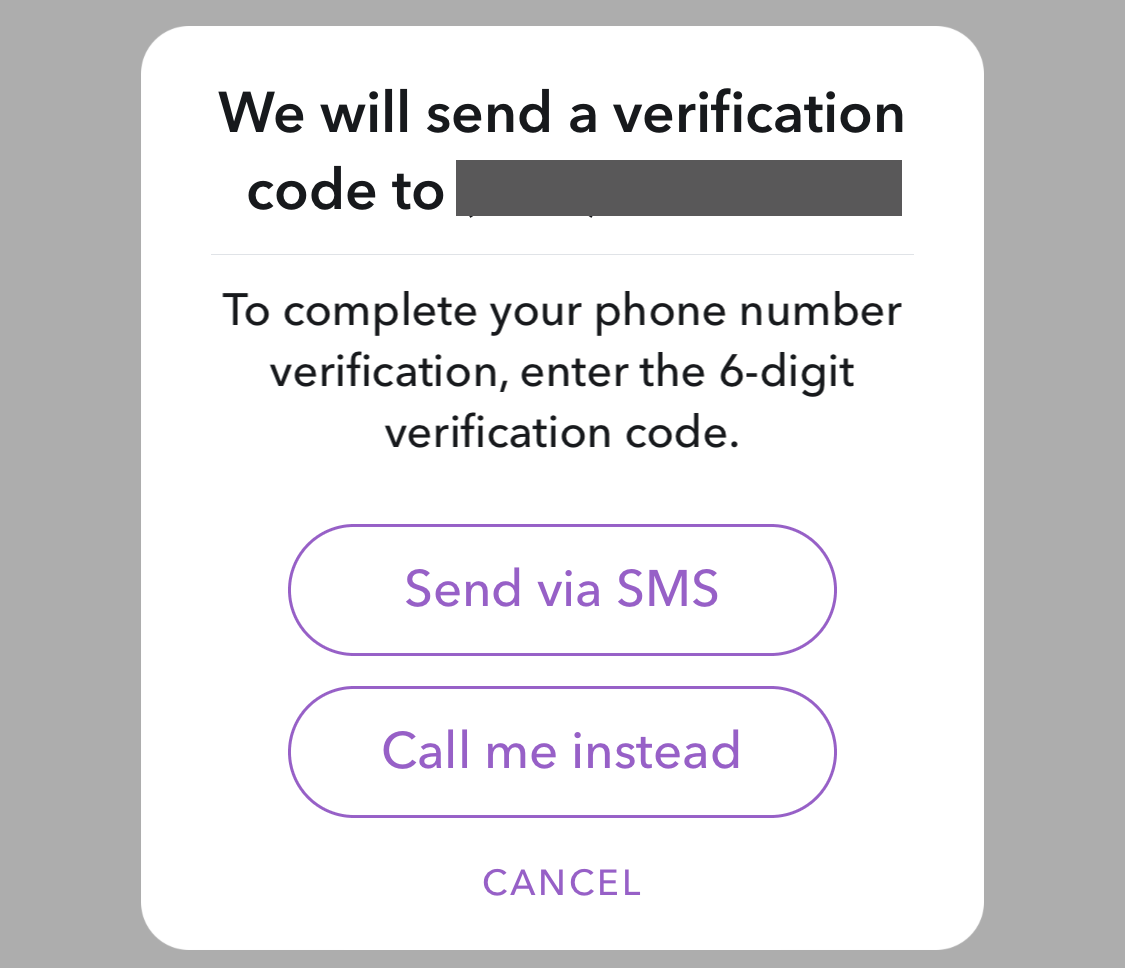 You can have a robocall or just have the information sent via an SMS text message. I always opt for SMS – I like text messages! A few seconds later, the secret code is received and conveniently I'm already on the "enter confirmation code" screen: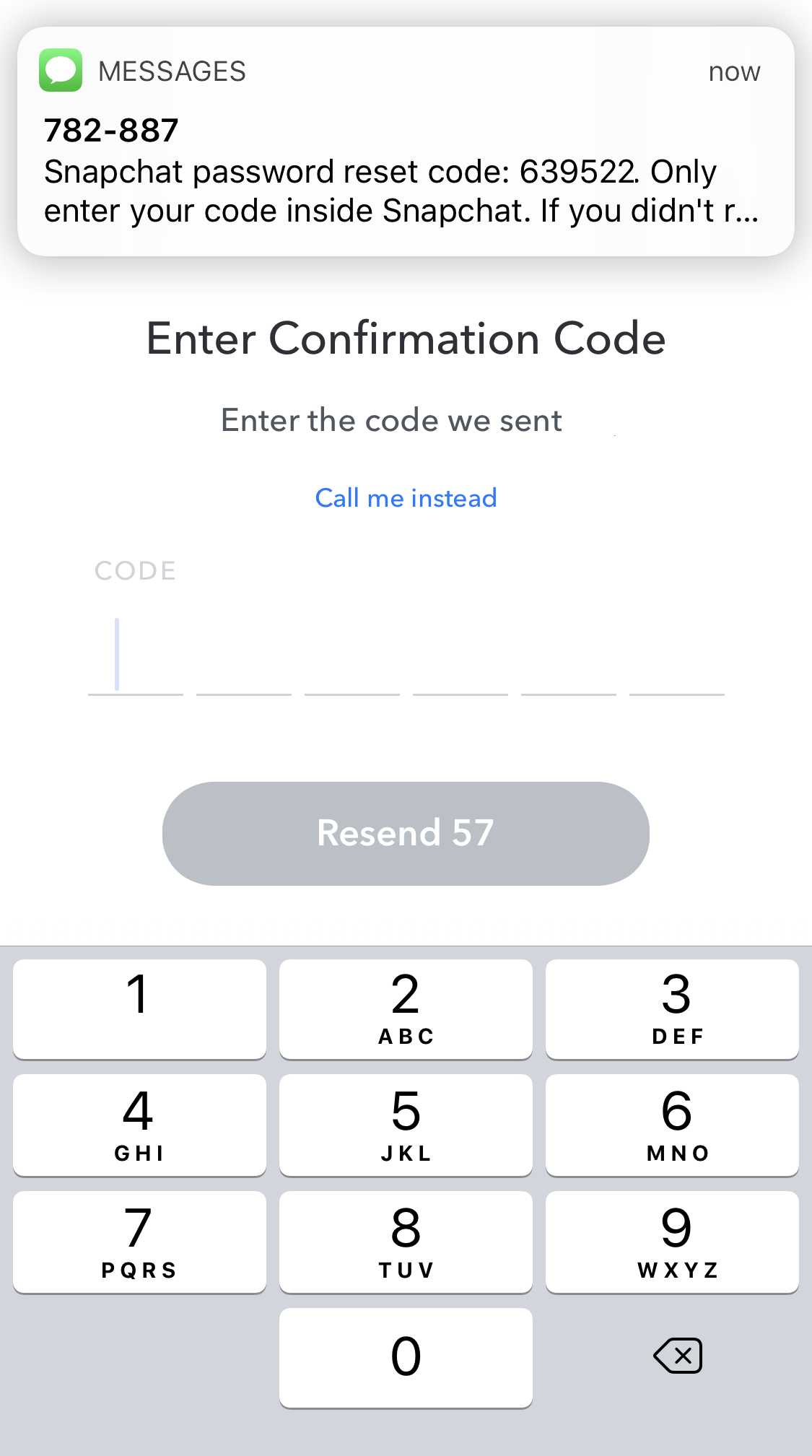 In this case, the code is 639522 so I tap that in and it automatically accepts it, checks against what it think the code should be, and if it's identical, moves to the screen where you can enter a brand new password just for your Snapchat account:
I suggest the usual good password formula: upper and lower case letters, a digit or two and some punctuation. For example "1crazyCAT:-)" is a great password.
Well, not so much now that I posted it here on my site, but you know what I mean!
Anyway, that's it. Now you can log in to Snapchat with your account name and new password. Mission accomplished, and neatly done both.