I don't want someone to break into my Snapchat account and start Snapchatting with my friends. How can I improve my account security?
The best way to ensure security on any social site or anywhere else you are required to log in is to pick good passwords. It's astonishing how many people have their dog's name, their own name backwards, or something else trivially easy to guess as the one barrier to other people getting into their account and causing trouble, or even stealing data. Or worse.
My recommendation for a good password is something with uppercase and lowercase letters, a digit or two and some punctuation. If you can make it memorable so that you don't then have to write it down, that's great. That's one reason that hackers replace "e" with "3" for example (like "l33t" to represent the word elite): turns out it's a good security strategy and kinda cool looking too.
The other smart strategy is to enable what's called two-step or 2-step verification on your Snapchat account. With it enabled, you will need to have your own cellphone handy to complete the login process, even with your password. The idea is that the security then becomes both what you know (your password) and what you have (your phone). Either of them alone are useless, but together, they're the keys to the Snapchat, um, kingdom.
I'm a really big fan of two-step verification, actually, and encourage you to set it up on every account you can, including eBay, Twitter, and Facebook.
To get back to enabling 2-step account verification on Snapchat, start on your main Snapchat screen on your phone: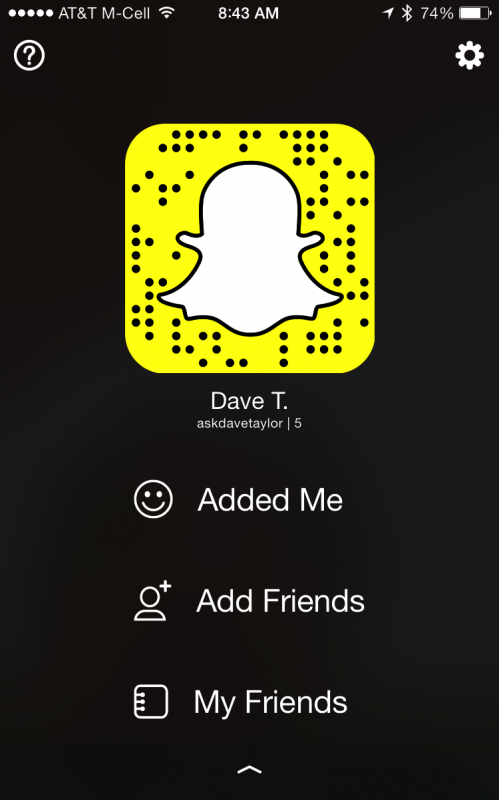 From this point, tap on the gear icon on the top right.
That'll take you to Settings: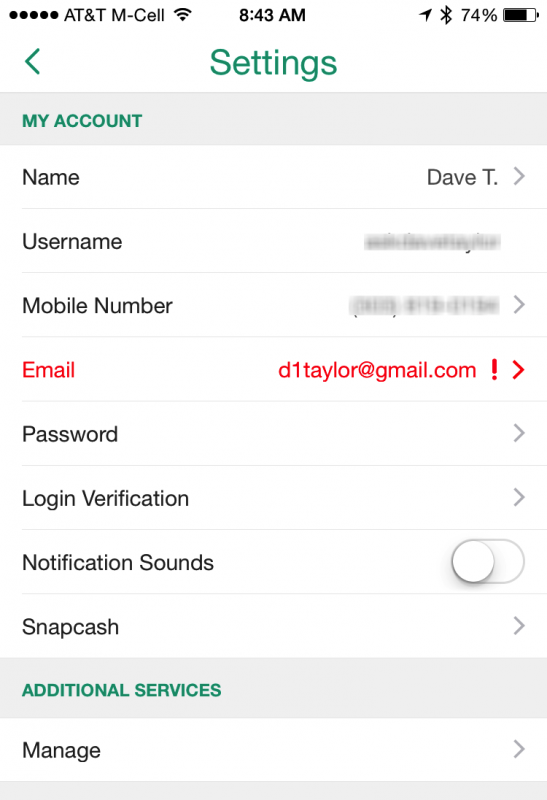 As an aside, notice that I haven't yet verified my email address here, but Snapchat doesn't care and lets me continue using the service without a glitch.
At this point, tap on Login Verification to begin the two-step verification setup process…
Isn't that a cute graphic?
Yeah, whatever. Tap "Continue"…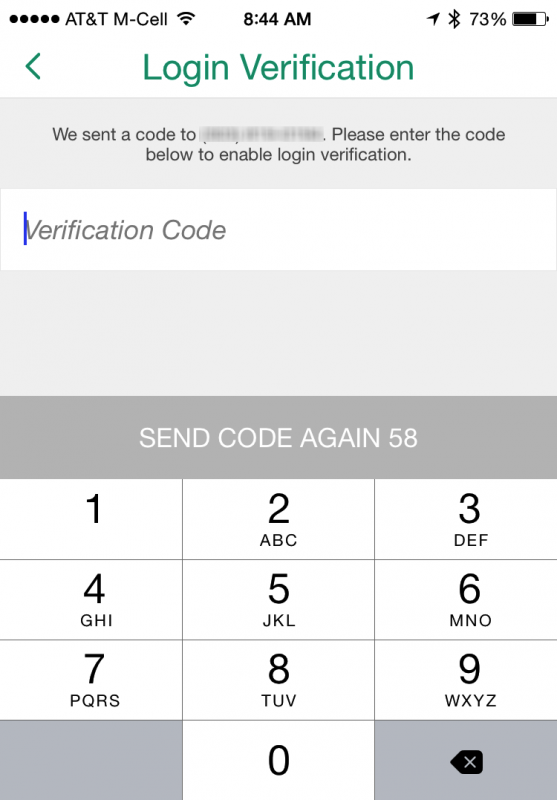 At this point, you'll want to enter your cellphone number. Remember that the number must be able to receive SMS text messages.
It'll then send you a verification message…
Where to enter that? The Snapchat application itself should be prompting you for the code: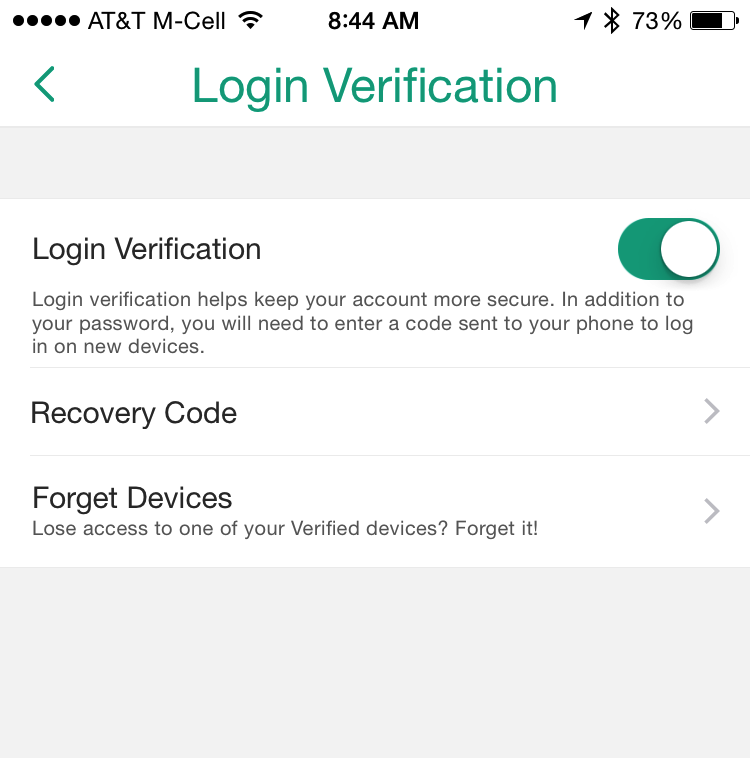 And that's it. You're all set up. Next time you go to log in to your Snapchat account, you'll find that it asks for not just your account password (and you did change it to something complicated, right?) but the secret six-digit code it'll send you via a text message.
That's all there is to it. And you're good to go. Congrats.