I'm trying to figure out web hosting options for my new online business and understand both shared and dedicated servers, but what exactly is a 'virtual private server'?
Imagine you just won the lottery and the prize is a free house! It's a gorgeous three-bedroom house with greenhouse, huge master bathroom, state-of-the-art kitchen and media room with a projection TV system. Sweet! The catch is that they're going to just dump a huge pile of building materials and the blueprints on your driveway. Not so great after all. That's exactly how hosting works: You can have someone build you a Web site, and even add an online store, but if you don't "host" it somewhere, no-one will ever be able to visit.
Hosting is a vital service that companies with lots of big computer systems and really fast network connections offer their customers. Sign up for hosting and it's like suddenly having a plot of land upon which that new house can be built. Web hosting is critical to your online success.
The computers that these hosting companies use are big and powerful, so having one low traffic site sitting on it will just mean that it's idle 99% of the time. Much more efficient to have dozens – or even hundreds – of Web sites on the very same server computer on the assumption that they won't all get traffic at the exact same time. Having a lot of Web sites sharing a computer is known as shared hosting and it's by far the most common solution for small businesses, hobbyists and academics.
Is your site going to host millions of visitors, however? If so you'll want to have a computer at your hosting company that's dedicated entirely to your business. This is a dedicated host and it shouldn't surprise you that this is the most expensive option. The New York Times, Google and General Motors have dedicated hosting, often with dozens or hundreds of computers responding to user queries. For most everyone, however, this is massive overkill.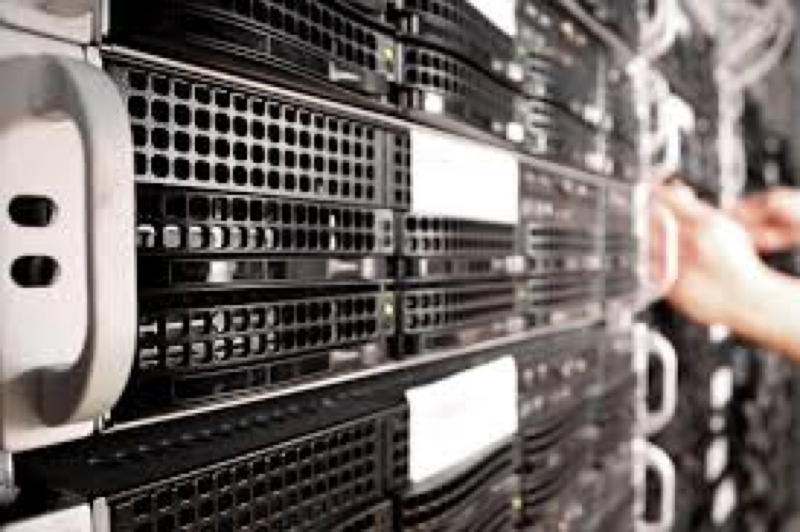 The middle ground in the hosting world if shared hosting isn't working for you and dedicated hosting is too darn expensive is what's known as a virtual private server. Through the use of sophisticated software, VPS systems act as if they're dedicated hosts, but a cluster of VPS instances can be running simultaneously on a server, sharing the expense and lowering that hosting bill. The nuances are a bit tricky to explain, but imagine that you have one big room within which you feed that herd of dogs in your yard. At feeding time it's a madhouse and some dogs end up stuck outside, waiting for space to get in and grab some food. Now imagine if you redesigned that room so that each dog had its own tunnel and bowl: same amount of space, same number of dog bowls, but a much more efficient feeding time and every dog gets to eat.
It's the same with the critical computer hardware resources on a shared hosting server: If your site is sharing those CPU, disk, memory and Internet connectivity resources with my site and I get a huge wave of traffic, your visitors might well be left hungry, wondering why your pages aren't loading or your store is so dang slow. Upgrade to a VPS and you'll be able to ignore my site's popularity because I can't use more than my allotment of computer resources, regardless of traffic.
Make sense? For most online businesses, starting with shared hosting works fine, though I always recommend upgrade from the least expensive tier to entry "business" hosting. It'll generally get you a faster site and SSl certificate included too, along with better backups and analytics. If that isn't working for you, then you can try a VPS option or, if it's really rockin', a dedicated server. Good luck!