Search engine optimization (SEO) is an integral part of any successful digital marketing strategy. However, with the constantly evolving digital landscape, staying on top of the latest SEO trends and techniques can be a challenge. Let's have a look at the key strategies to ensure your online success.
One common issue is the misuse or misunderstanding of technology in SEO efforts. In this blog post, we'll delve into the top technology-based SEO mistakes that every business should avoid. So, whether you're a seasoned SEO pro or just starting, read on to discover the top technology-based SEO mistakes to avoid.
Not Investing in Keyword Research
One of the most fundamental aspects of SEO is keyword research. Keywords are the search terms that users enter into search engines when looking for information or solutions to their problems. Neglecting keyword research can lead to an ineffective SEO strategy that fails to reach its target audience.
Investing time and resources into thorough keyword research can help businesses identify the phrases that their potential customers are searching for and optimize their websites accordingly. For instance, hiring high-tech SEO services can help to identify relevant phrases and optimize your website for them. Without proper keyword research, businesses risk wasting their resources on targeting keywords that don't generate relevant traffic or missing out on valuable opportunities to rank for high-traffic keywords.
Choosing the Wrong CMS for SEO
Content Management Systems (CMS) are essential for managing website content, but not all CMS platforms are created equal in terms of SEO capabilities. Choosing the wrong CMS for SEO can severely impact a website's search engine ranking potential. For instance, some CMS platforms may not allow for easy customization of title tags, meta descriptions, and URLs, which are crucial elements of SEO.
On the other hand, some CMS platforms may provide built-in SEO features, such as automatic sitemap generation and integrated analytics. When selecting a CMS, it's essential to consider its SEO capabilities and ensure that it aligns with the business's SEO goals and strategies.
Ignoring On-Page Optimization Techniques
On-page optimization refers to the process of optimizing individual web pages to rank higher in search engine results and earn relevant traffic. Ignoring on-page optimization techniques is a common SEO mistake that can hurt a website's search engine visibility. On-page optimization includes elements such as title tags, meta descriptions, header tags, image optimization, internal linking, and keyword usage.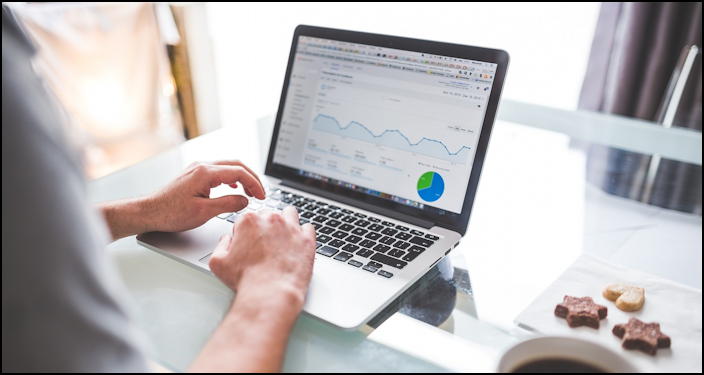 Neglecting these elements can result in poor user experience, low click-through rates, and missed ranking opportunities. By implementing effective on-page optimization techniques, businesses can improve their website's relevance, authority, and user-friendliness, which are critical factors for ranking well in search engine results.
Not focusing on Website Speed & Performance
Website speed and performance are crucial factors for both user experience and search engine ranking. Neglecting website speed and performance can result in a poor user experience, higher bounce rates, and lower search engine rankings. Slow-loading web pages can deter users from engaging with the website, leading to lost traffic and potential customers.
Additionally, search engines like Google prioritize websites that load quickly and provide a seamless user experience. Therefore, businesses should prioritize optimizing their website speed and performance, including page size, server response time, image optimization, and content delivery networks (CDN).
Technology plays a crucial role in modern SEO. By avoiding the common technology-based SEO mistakes outlined in this blog post, businesses can ensure that their SEO strategies are up-to-date, effective, and optimized for success. By investing in keyword research, choosing the right CMS, implementing on-page optimization techniques, and prioritizing website speed and performance, businesses can boost their online visibility and attract more traffic to their websites.
Pro Tip: I've been involved in business management for a long time. While you're visiting, why not check out some of my other business advice on the site? Don't see your topic addressed? Ask me about it!