Posts tagged "pair speaker"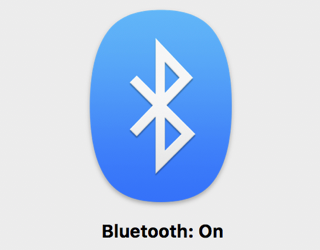 My brother sent me some really cool wireless bluetooth speakers for my computer and I can't figure out how to make them work. Is there some secret to getting a MacBook to use a bluetooth speaker system?
OVERWHELMED BY TECH?
You are not alone! Join our weekly newsletter to build up your confidence and capabilities in solving everyday technology problemss. Learn to master all your tech and gadgets!
"I love your newsletter. Keep up the very good work!"
– Julie Redd
"Thank you, Dave. I really do appreciate your updates."
– Peter Kimball