I really don't like Internet Explorer and want to switch to Google Chrome on my new Windows 10 laptop. What's the easiest way to do that?
I can believe that you don't like Internet Explorer, but it's a bit hard to explain why that's the browser you're seeing as the new – much improved – Web browser for all Windows 10 or Win10.1 systems is Microsoft Edge. It's a completely rewrite, much faster and much more secure. My guess is that you are actually running Edge [or MSEDGE if you want to be old school about it] and haven't realized it's no longer the much hated MSIE or MS Internet Explorer.
Either way, however, I completely understand your desire to migrate away from a Microsoft Web browser that only works on Win10 systems and switch to one that is cross-platform and designed for the multi-device world we live in. Personally, I really like that when I sign into Google Chrome on a new computer it instantly has my bookmarks and even the history is shared so I can pick up research at home from a work project without having to remember or do anything special.
Let's go through all the steps of switching you from MS Internet Explorer or Microsoft Edge and having Google Chrome be your new default Web browser. The process is the same with either starting point, actually.
I'll begin by launching Microsoft Edge, which seems to know I'm poised to switch because it shows me this:
You want to switch, so that's what we'll do! Pop over to google.com/chrome and you'll see a download link that's the right version for your computer or device and operating system. Like this:
Easy enough. Click on the big blue "Download Chrome" button. The Edge browser will ask you what to do with the resultant download:
You can safely click "Run" because it's from a known site and because Edge is going to scan the download for malware before launching too. Once it's downloaded, you're ready to, um, well, download Chrome. Turns out this first installer is the program that downloads the real program, for reasons that aren't entirely obvious.
Anyway, click "Run", let it download and then you'll have to assure Win10 that you do mean to install the program:
Double check it's legit and you can safely click "Yes" to proceed. After a few seconds of download (depending on connection speed) you'll see this:
Yay! You now have Google Chrome! You can launch it from the Start screen or menu by looking for it under 'G': it won't automatically get a start tile without you specifying that's something you want to have happen:
It should launch and run without any fuss, ready for your queries, Gmail visits, etc: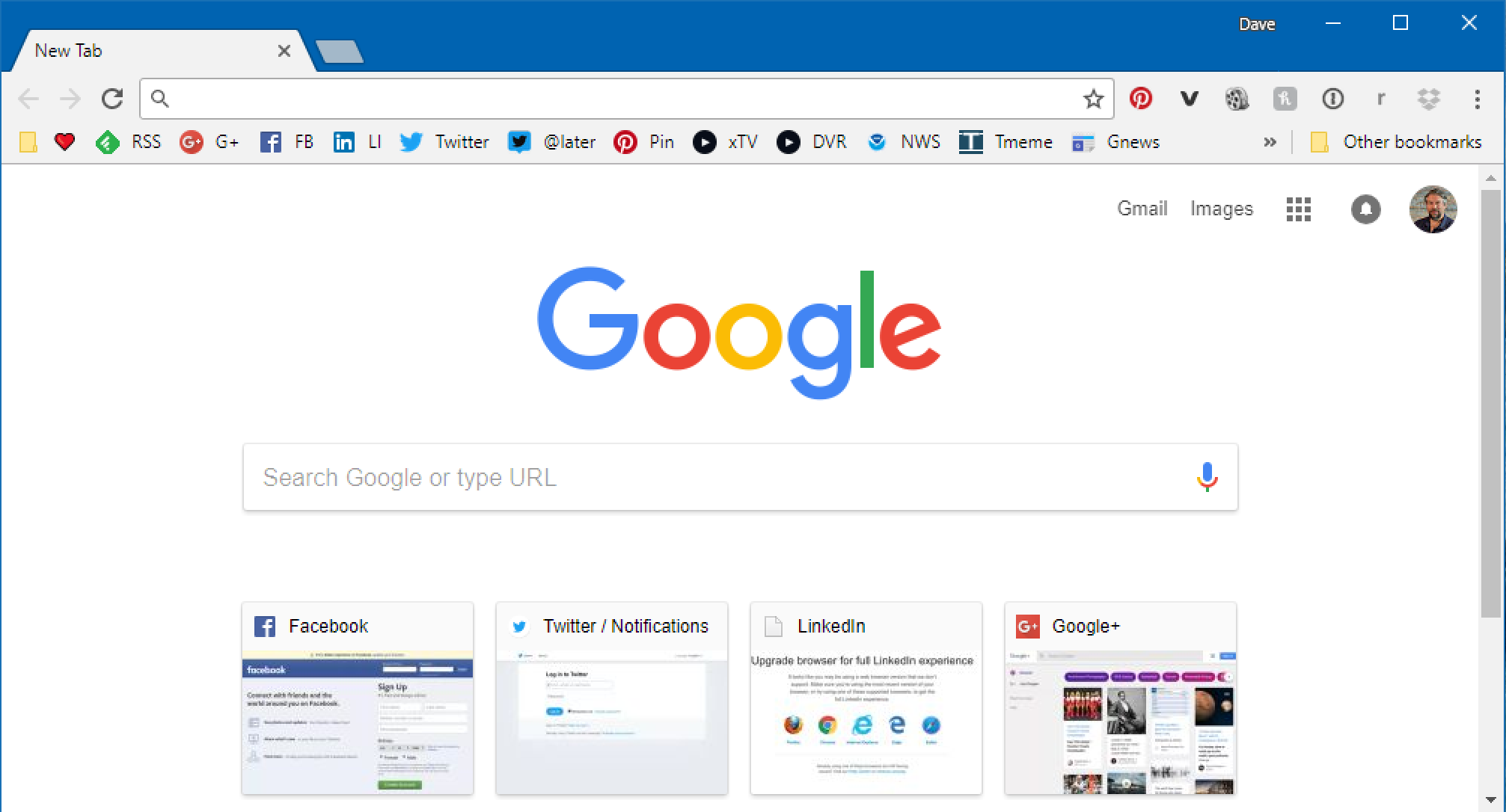 One more step before we're done. Let's change the default Web browser in Windows 10 or Win10.1 to be the new Google Chrome rather than th default Microsoft browser. That's most easily done by going to the search system and looking for "default web":
That's the right choice so click on "Choose a default web browser" and you'll get to this spot:
Ah, you can see that I have Microsoft Edge as my default browser. We can change it to Google Chrome by clicking and choosing that from the menu of possibilities: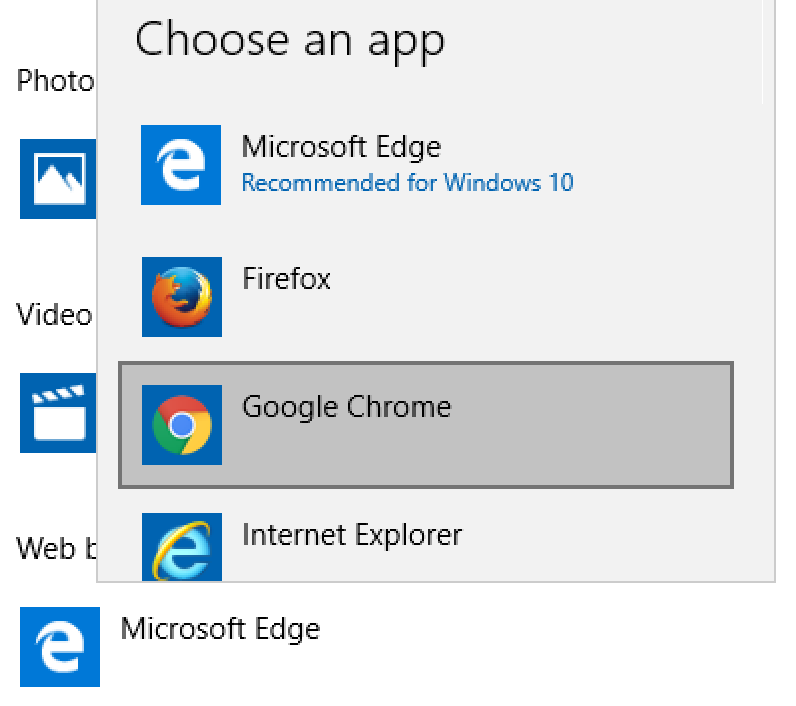 One last gasp from Windows before it's quite ready to let us switch from Microsoft Edge though:
Yeah, no. Click on "Switch anyway" and, finally, you've got Google Chrome running and it's now the default Web browser for your Windows 10 computer. Congrats and enjoy!
And while you're here, please do check out the extensive Windows help on the site. We've got lots!