I use Firefox as the default Web browser on my Ubuntu Linux system and am wondering if it's up to date given the spectre and meltdown issues. How do I check?
You're in luck because a lot of web browser software – including Firefox – automatically updates every time there's a new version available, and it checks every time you launch the program. Which, of course, can be a bit of an issue if you are like most people and never, ever restart your browser or computer. My computer restarts maybe once a month and I'm in my browser for weeks at a stretch. If there was a critical security update for something like spectre or meltdown it is foreseeable that it would be days – or even a week or two – before it was applied on my computer.
Then again, I suspect that Firefox checks every so often even if the program's working and that it wouldn't automatically download and restart without you confirming, it's quite likely that it would pop up a window letting you know that a newer version has been downloading and encouraging you to restart to apply the update.
In terms of spectre and meltdown, btw, the Firefox development team says that 57.0.4 was released specifically to patch potential vulnerabilities that these pose and that "in the longer term, we have started experimenting with techniques to remove the information leak closer to the source, instead of just hiding the leak by disabling timers…"
Which leads to the question: Am I running 57.0.4 or greater on my own Linux Ubuntu system? You can't tell from the Web browser itself: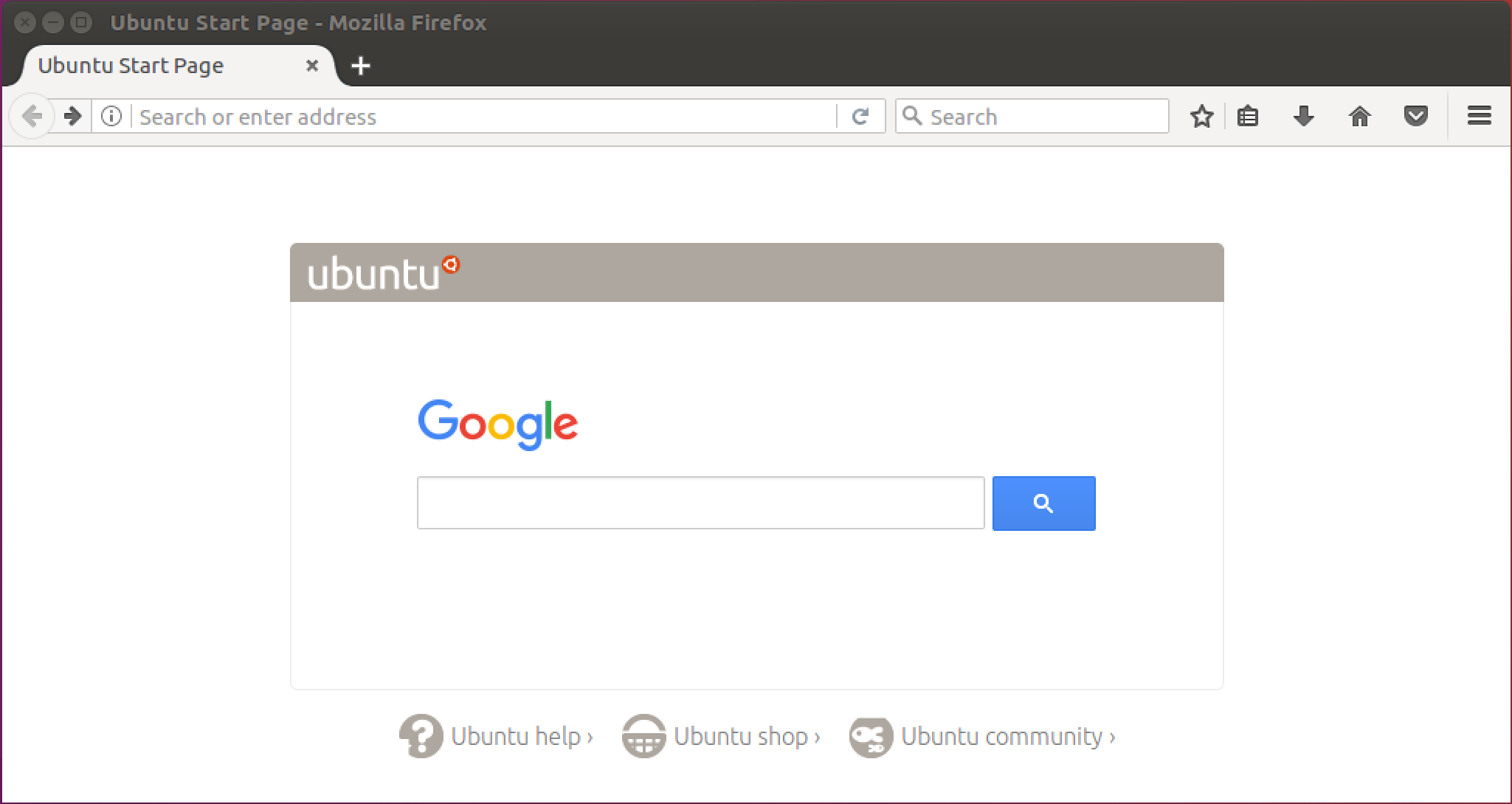 But here's a secret: If you go to the URL "about:" then you can see what version you're running: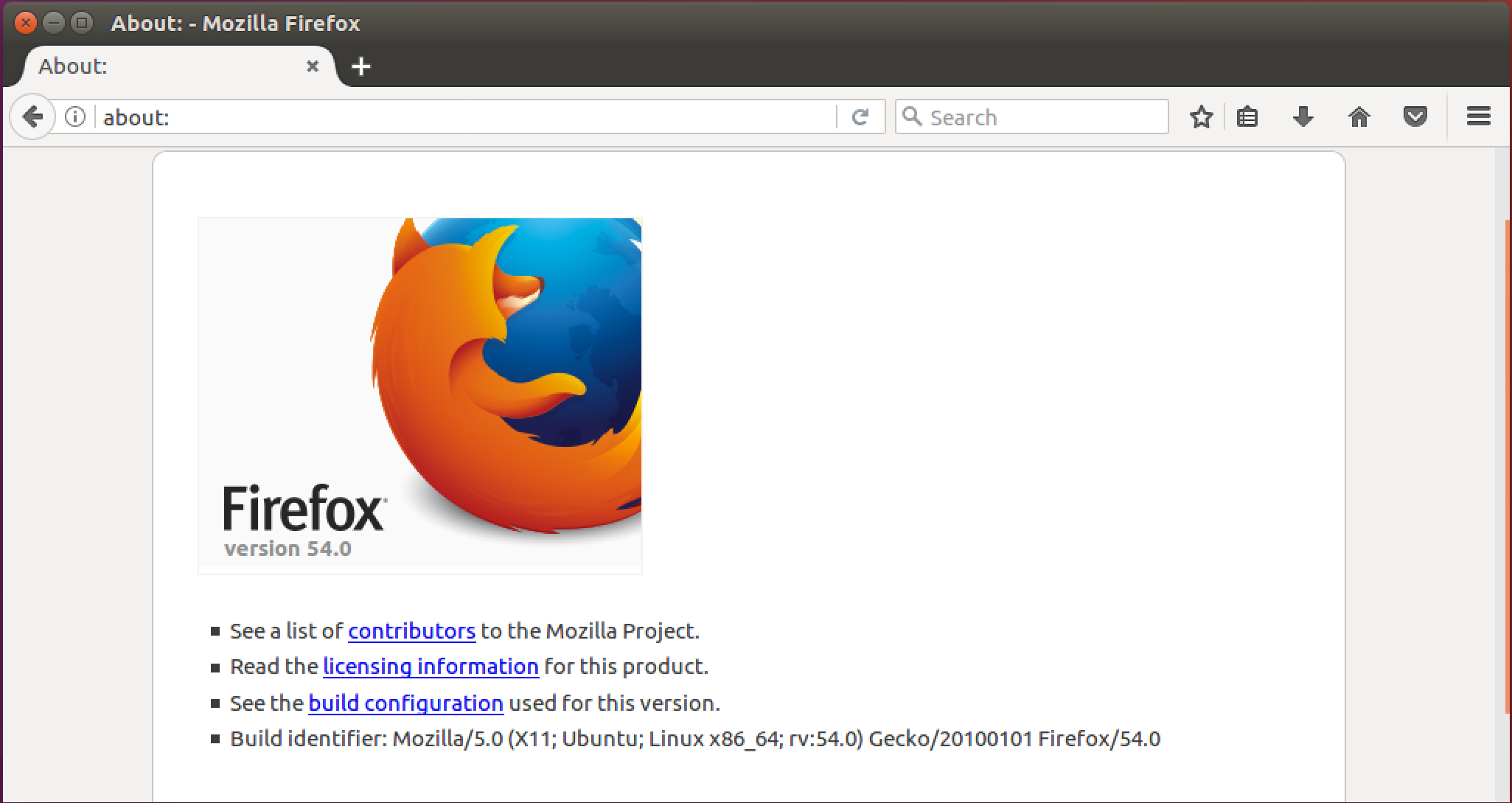 So it's not the most recent version after all, since it should be 57.x not 54.x. To go through the process of updating it I could restart the browser and hope, or we can dig in a bit further.
Click on the "hamburger" menu on the top right (three horizontal lines) you'll get a menu full of options: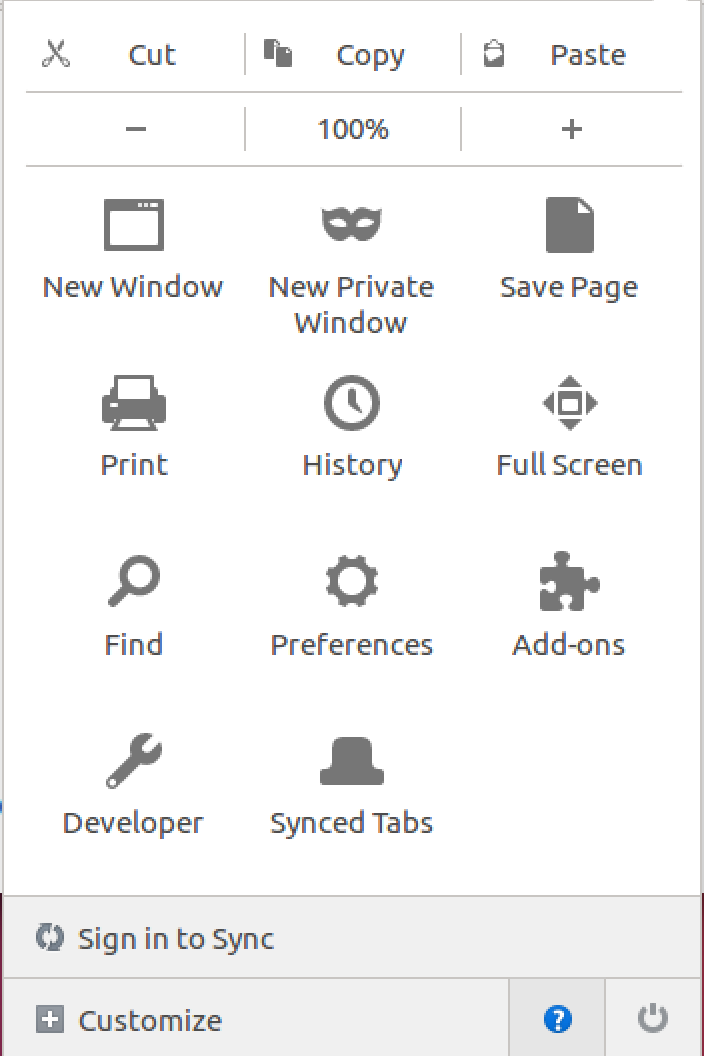 They all look interesting, but none of them are what you seek! See the little "?" on the bottom? Click on that and yet another menu pops up: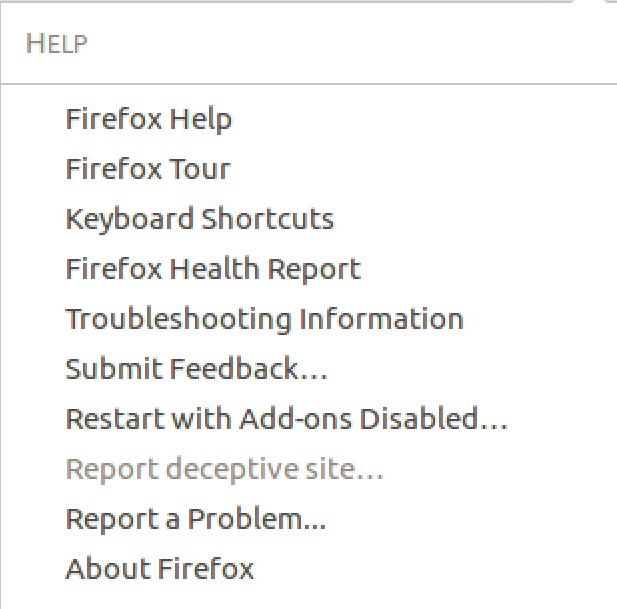 You're getting closer! Choose "About Firefox" and theoretically if there's an update, it should flag it:
I say "theoretically" because as you can see, it has failed to identify that there are quite a few new versions available on the journey from 54.0 to 57.0.4. And yet, it's not aware that there's an update.
After a while you might see this pop up on your browser:
Rather than wait for that, however, there's another way to see if there's something new: go to getfirefox.com and see if this appears at the top of the screen:
Go to that page by clicking on "Update", then if you're still not seeing an update pop up, look for the emergency "download from here" link near the bottom. When you do, you'll see the version number in the download package: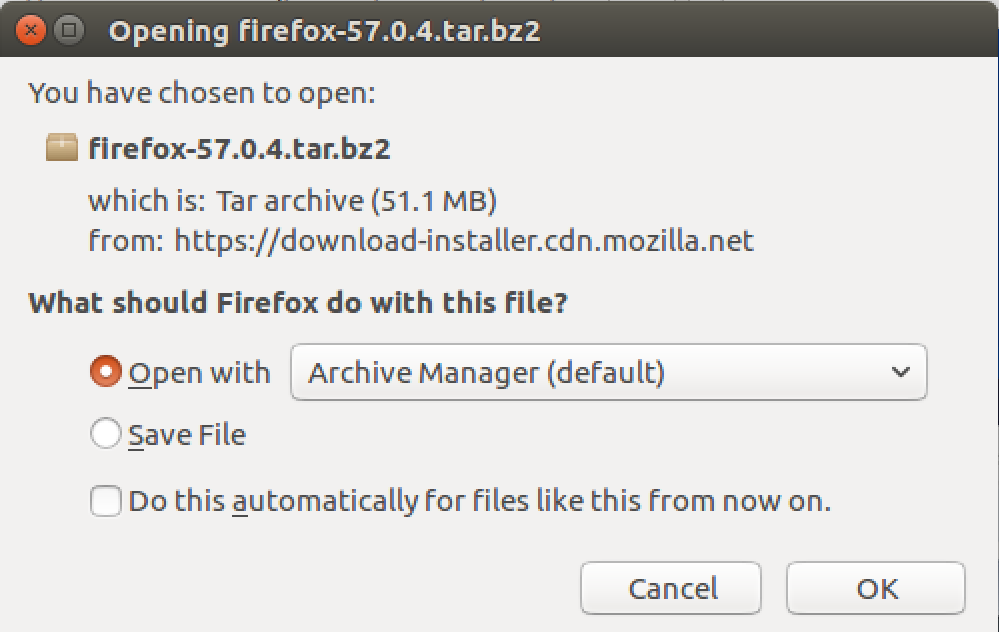 There it is, version 57.0.4 as desired. Click "OK" to open it and replace the current version of Firefox with this, the latest version. So for all this exploration of Firefox, in fact the easiest answer is probably "Just go to getfirefox.com and see if it says you need to update". Oh well. At least you now know.