This is a guest post by professional photographer Paul M. Bowers…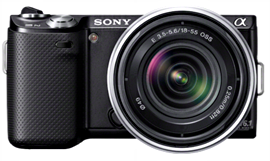 I was born and raised in the briar patch of commercial photography- view cameras and large-format transparency film. Cameras without electronics- not even a meter- and big accordion bellows.
I should have purchased stock in the Polaroid Corporation before I began.
Over the next 30 years, I watched camera technology change- internal metering systems, autoexposure, autofocus, super-fast and super sharp lenses, amazing shutter speeds. Film died and digital post-production became a standard.
Despite this provenance, I've always been enamored with the simplicity of small cameras. Point-and-shoot, "Press Here Dummy", snapshot cameras, compact- whatever you'd like to call them. My favorite was the little Olympus XA. Once digital, I started with the Coolpix 950 and on to the Canon G series, which I've been shooting ever since. I still shoot commercially and use the Canon EOS system, but when I'm not getting paid, I still prefer the small form factor cameras.
For my style, the biggest challenge of small cameras is the lack of a decent wide angle lens. The consumer market appears to be thrilled with the idea of a long zoom, and camera makers have responded with long zooms of little practical value.
So, I got all worked up when I read about the Sony NEX-5N offering a cute little 16mm pancake lens, so I begged and pleaded enough to borrow one for a couple weeks in France with family and friends.
The internet is rife with reviews and technical information about the NEX system, enough that I won't get into that here- my favorites are www.dpreview.com and www.luminous-landscape.com. If you like that sort of thing, they'll have plenty of numbers and specifications for you, including the APS CMOS sensor, and the 1080/60p video capability. The NEX series is a mirrorless system, and has no optical viewfinder which sends some users into a tizzy. I don't care. I spent many years behind a ground glass with 4×5 and Hasseblads and I actually prefer it.
With the NEX-5N in my hot little hands, we set off for France.
The 16mm proved to be the lens of choice for me- the size of the lens kept the whole system to a very compact size. A compact size means it's on my person rather than sitting safe in a bag somewhere. When I have it in my hands, I use it.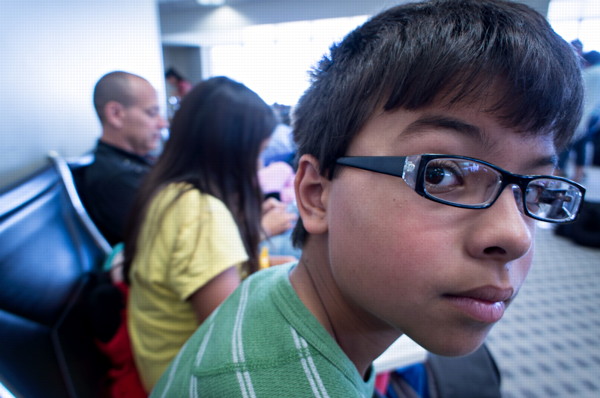 Sharp, contrasty, very snappy. I'd prefer a little wider angle, but I could make this work. I loved the 49mm screw-in filter capability, which means I can use another of my favorite tools, a polarizer. See the sky?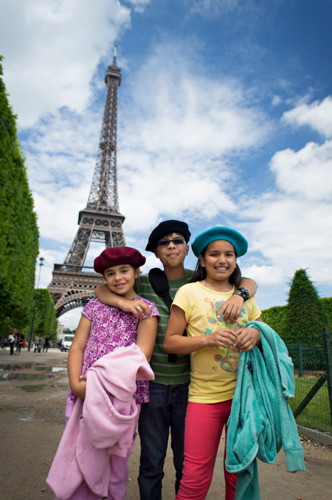 I liked this camera, but it did have some shortcomings. It's meant for consumer use and for someone more experienced in photography, it can be a little intimidating. Its controls are not "photo-like"- it lacks a true control wheel, and the controls with which I'm most comfortable are a bit buried. I spent some time being baffled getting it set up the way I prefer, but for someone without a photo background, it might appear more "friendly".
Consumer dedication has its advantages and the most fun was the sweep panorama function. I've never owned a camera with this capability and I quickly became infatuated. It's simple- when you see something you'd like in a panorama format, the camera will guide the capture and stitch it together for you like magic. Set the camera in panorama mode, begin at one side (or the top, or the bottom- you choose) and hold the shutter while click-click-click-clicking your way in the direction of the arrow on the screen. The camera will automatically stop shooting when the sweep is complete.
The results can be spectacular or strange, depending on where the seams of the image fall- have a look at the cups in this shot:

With a little practice, however, the fun begins:

I shoot in RAW+JPEG mode, and found best results (not surprisingly) by converting the RAW in Lightroom. Plenty of detail in the shadows, and held highlights well.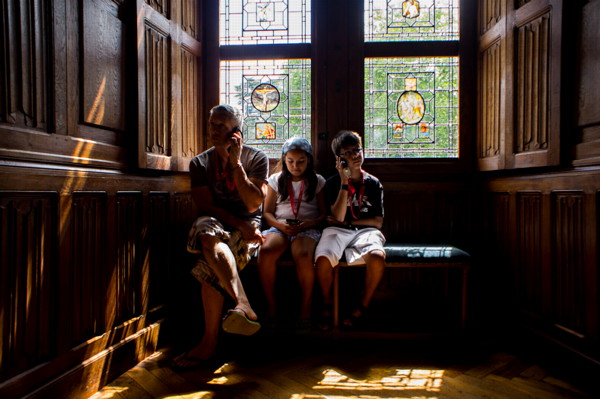 I used the 18-55 kit lens several times, and found it to be deadly-sharp with little (if any) chromatic aberration. Nice out-of-focus bokeh, too. Most often, I shoot very near wide-open, and that can be disappointing with many compacts. Not so with the NEX-5N.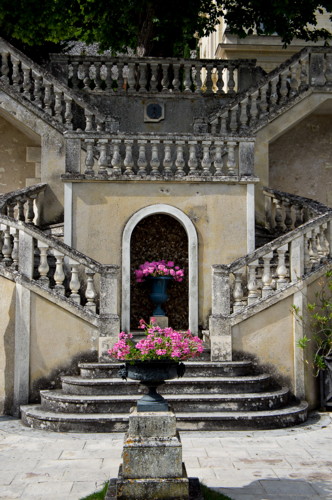 Lightroom has lens profiles for both lenses which I found helpful in post.
I rarely shoot in ISO higher than 100- it's a carryover from the film days. But I played a little at ISO 4000 and 6400 and was quite happy with the results.
I was sad to return the little NEX-5N to its rightful owner. I enjoyed shooting it, and it fits well as a compromise between a full-sized DSLR and a less capable compact camera. If you're looking at a new camera, head on down to the local camera store (buy local if possible) and actually hold the camera. Feel the ergonomics- it's an interesting package that performs as well as it handles.
A grizzled 30-year veteran of commercial and advertising photography, Paul M. Bowers live in San Diego and is now a (mostly) full-time dad. See
pmbowers.com
for all the pretty pictures and to contact him directly. He loves new work and new clients!
Note: All images are © paulmbowers, and he's a copyright zealot. He will hunt you down.