I've been running Windows 7 for years. It works, it's stable and it never crashes. My son just told me I am going to have to pay for support and updates from Microsoft if I stay with Win7. What's the real story?
Let's start by putting this in perspective. Microsoft released Windows 7 back in October of 2009. That's almost a decade ago. The fact that you're able to still use it and are still having it work well for you is great, but increasingly risky too. Just as Microsoft phased out Windows 95 and then Windows XP, it's time for the company to stop supporting Windows 7 too. Now WinXP support lasted about 13 years, which would suggest that Microsoft would support Windows 7 until 2022, but in fact the company has announced that it is going to charge for updates and support starting in January 2020.
The reason is that with so many newer versions of Windows in the marketplace – Windows 8, Windows 8.1, Windows 10 and Windows 10.1 – Microsoft can't support every version forever. Oh, and lest we forget the much maligned Windows Vista, that was released in January of 2007 and hit its end-of-life in April 2017. Ten years. For what it's worth. 🙂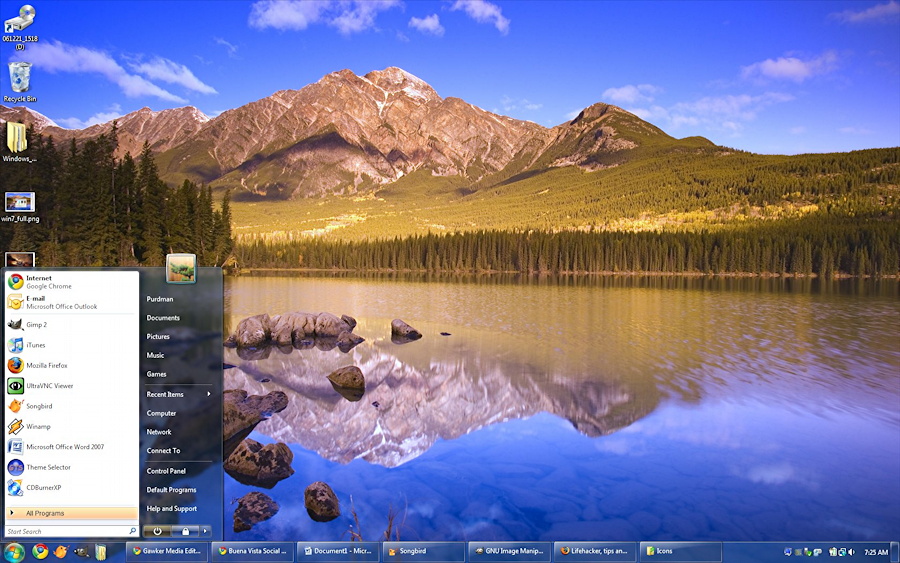 Here's what Microsoft says about this change to paid support for Windows 7:
"Today we are announcing that we will offer paid Windows 7 Extended Security Updates (ESU) through January 2023. The Windows 7 ESU will be sold on a per-device basis and the price will increase each year. Windows 7 ESUs will be available to all Windows 7 Professional and Windows 7 Enterprise customers in Volume Licensing…"
In fact, Microsoft doesn't sound like this extended security update service will be available to individual users regardless of your willingness to pay for it or not, so in fact you need to look at that January 2020 date as the end of the Microsoft safety net for your Windows 7 system. After that you won't get security updates which means that the chance of you getting infected with malware, viruses or other malicious software is going to go through the roof.
In other words, you really need to move from Windows 7 to something more modern. As Microsoft phrases it in the very same article, you need to "shift to a modern desktop". I would recommend the latest version of Windows 10, 10.1, and then spend some time configuring it to have a desktop, a start menu, etc. It'll look pretty darn similar to Windows 7, but you'll be set for many years to come and will also gain darn useful utilities like Windows Defender, a solid anti-virus and anti-malware program from Microsoft and baked into the system itself.
If that's daunting, you might also consider hiring someone to help with the Windows update as it's a big one! Your local college might have recommendations and there's always Geek Squad at the local Best Buy for this sort of task. Just have a really good, reliable backup of everything before you start.
Good luck, and don't wait until the last minute to move forward. You just might like Win10 more than you think!
Pro Tip: As you start to think about moving to Windows 10.1, bookmark my site: I have a ton of Windows 10 help here that'll make the transition smooth and easy.