I've been asked by my teacher to use one of the school's Chromebooks (which they give out to everyone). Seems okay, but how do I use Zoom on a Chromebook when the ChromeOS app store doesn't list it as an available program?
The Zoom program is pretty ubiquitous nowadays and students, teachers, companies, even social gatherings now take place within the little windows of the Zoom app. Which is not so good if you don't have Zoom on your computer, as you say! Now, there is a way you can join Zoom meetings within the Chrome browser, which should show up as an option when you click on the Zoom link, but it turns out that you can join and even host meetings within Zoom from your Chromebook. You just have to go to Zoom.us for the app. And it's not really an app at all, actually.
Once installed, however, as long as your Chromebook has a webcam, a microphone, and speakers, you should be good to go. Let's dig into the situation and I'll show you how to install the Zoom extension for Chrome (that's the secret) so you can Zoom along too.
HOW TO DOWNLOAD ZOOM IN CHROME OS
As you have pointed out, going to the Google Play Store and looking for Zoom from a Chromebook isn't very fruitful: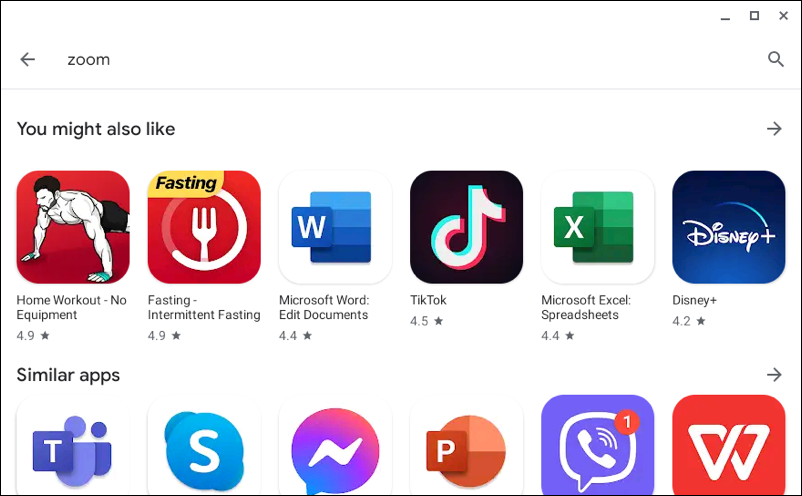 You'll notice it offers a bunch of apps, but no Zoom.
So what do ya do? Go to zoom.us/download/ instead. Here's what you'll see: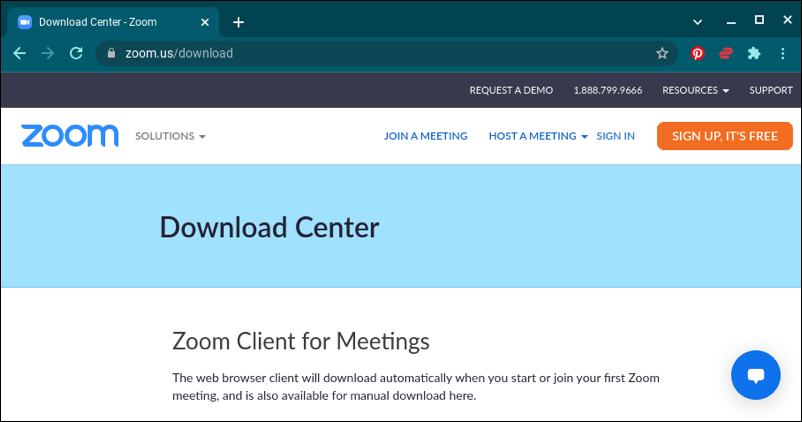 You want "Zoom Client for Meetings", so scroll down just a smidge and you'll see a download button. It won't begin the download, however, it'll open up the Chrome Web Store where you can find extensions for the Chrome browser! Fortunately, it goes directly to the spot you want:
Now you're getting somewhere. Click on "Add to Chrome" to proceed.
It'll confirm you want to install a Chrome extension that seeks quite a bit of power over your Chromebook:
All good? Then click "Add app" and you'll be done in just a few moments.
HOW TO LAUNCH ZOOM IN CHROMEOS
But where is the app? Well, if you click on a Zoom link – like one your teacher might send you – it'll automatically open, but you can also use the great Chrome OS search (the button on the lower left of the lower toolbar) to search for "zoom":
Rather confusingly, it shows up as if it were an app, even though you didn't install it through the Play Store and it was advertised as an extension for the Chrome browser. Ah, the fun of Chrome vs. ChromeOS.
No worries, click on the camera icon and Zoom will launch, offering you the chance to directly join an existing meeting:
You can also click on the "Sign in" link on the top right and actually sign in to an existing Zoom account:
Lots of options. Once you're signed in, however, your main screen looks a bit different, and makes it super easy to start up a spontaneous meeting with friends, family, or colleagues: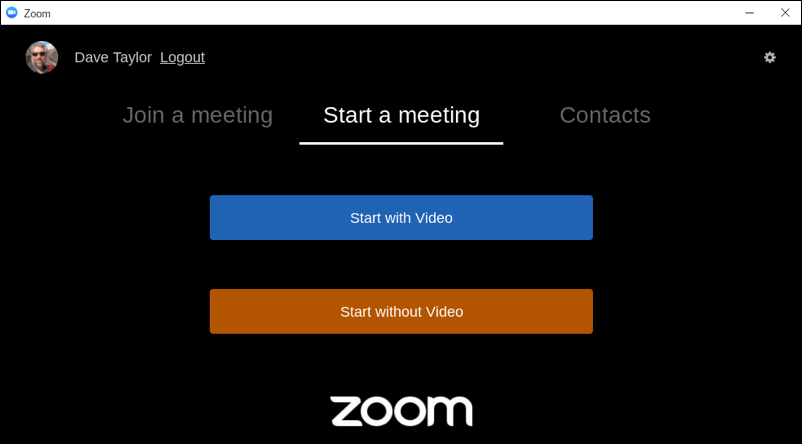 That's it. If I click on "Start with Video" I can then also confirm that it works with my webcam, microphone, etc: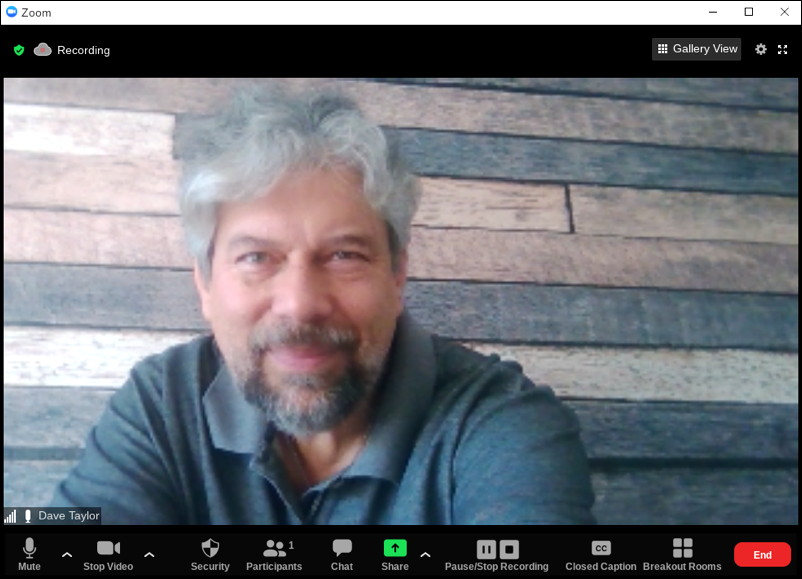 The quality of the webcam on this particular ASUS Chromebook leaves a bit to be desired, but otherwise, it's all good and we're ready to rock 'n roll the next time a Zoom invite shows up!
Pro Tip: I've been writing about how to get things done online forever. Please check out my extensive Zoom help area while you're here! I promise it'll help make you more productive with this useful tool.