I long ago switched to Microsoft Edge, but I hear that Microsoft has officially ended Internet Explorer and said that it's no longer supported in Windows 10. How can I then remove it from my PC entirely to ensure no one else ever launches the ancient program and messed up my computer?
There are few applications that have proven more of a bane to designers and developers over the years than Internet Explorer. Originally one of the very first Web browsers (it was introduced in August 1995), it was never quite in sync with its features when compared to other choices like Opera, NCSA Mosaic, and especially Netscape Navigator. This dragged on for years, even as more and more Web sites said "Best viewed with" and explicitly omitted Internet Explorer from the list. After years of abuse, Microsoft's development team finally had the bright idea of building a new Web browser – Microsoft Edge – atop Chromium, the open-source browser that also powers Google Chrome. Microsoft Edge was first introduced in 2015, if you're keeping track!
Now Microsoft says on its Web site that "Internet Explorer 11 desktop application will go out of support and be retired on June 15, 2022". Still a year from the date of me writing this article, but in Internet terms, that's not such a long time after all. Particularly when you consider that Internet Explorer has been an option for Web browsing on a PC for twenty-seven years!
Still, it's a good idea to eradicate Internet Explorer from your PC to ensure that it's never launched and potentially putting your system at risk!
HOW TO DELETE INTERNET EXPLORER 11
And so, decades after its launch, the time has come to axe MSIE from your computer. Ah, the memories. The Web sites…
Okay, enough of that. Let's get to it! You can confirm it's still on your PC by searching for "Internet Explorer":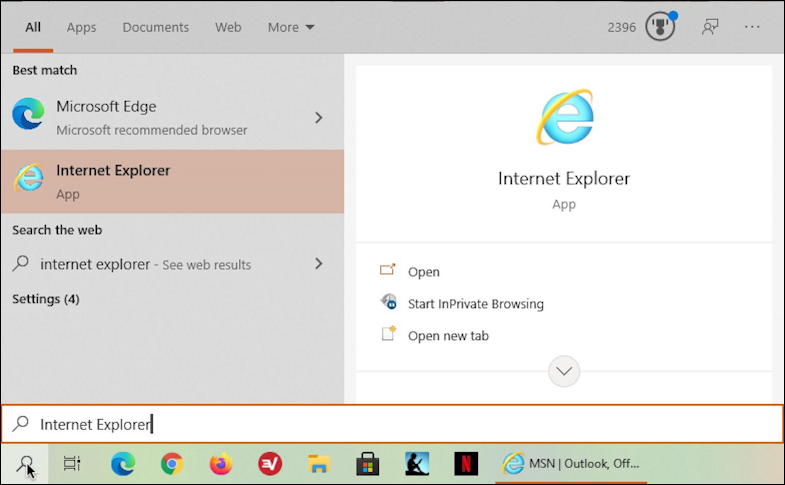 Notice that a search for IE returned Microsoft Edge as the #1 result. If you don't yet have Edge on your computer, definitely grab a copy and install it soonest.
WARNING: A few readers have reported strange and unintended consequences from removing Internet Explorer on their older PC systems. Please ensure you have a full backup, just in case, and proceed with caution.
You can, of course, launch Internet Explorer one last time for the memories, but it won't take more than a few seconds to remember why you're not using it as your primary browser anymore!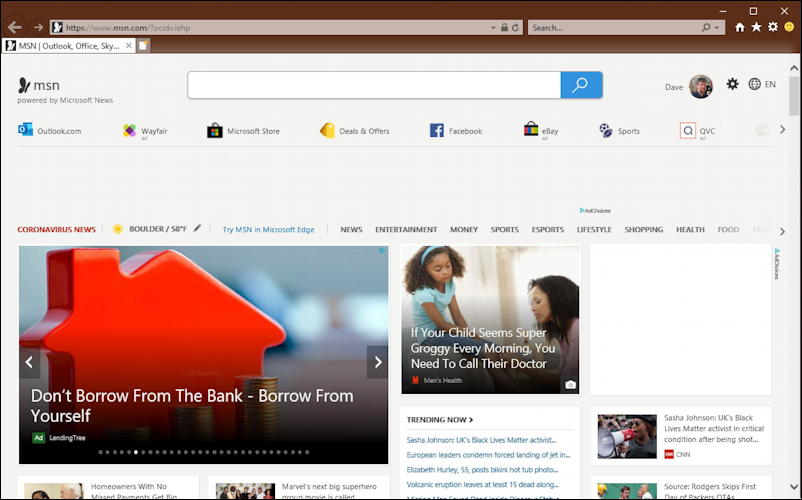 Okay, time to bid IE sayonara.
Surprisingly, you can't remove it with the Add or Delete Programs utility. Instead, you'll need to use the "Optional Features" system settings.
Easily done. Search for "optional features" and you'll get the matching System Setting: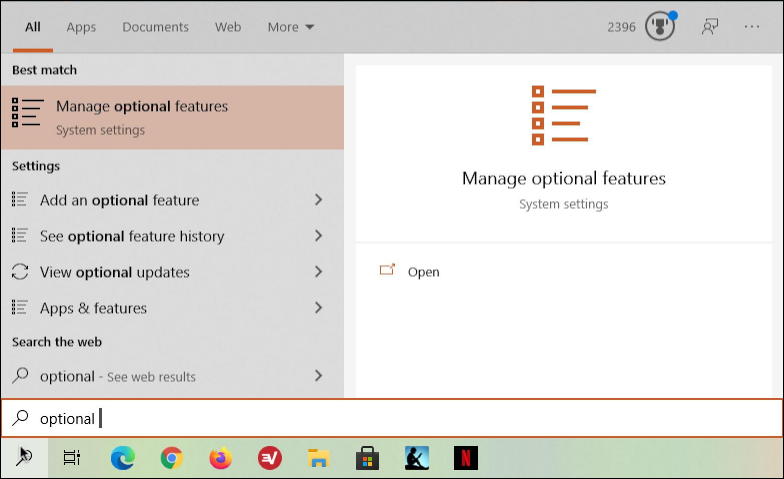 Choose "Manage Optional Features" to proceed and it'll offer up this window: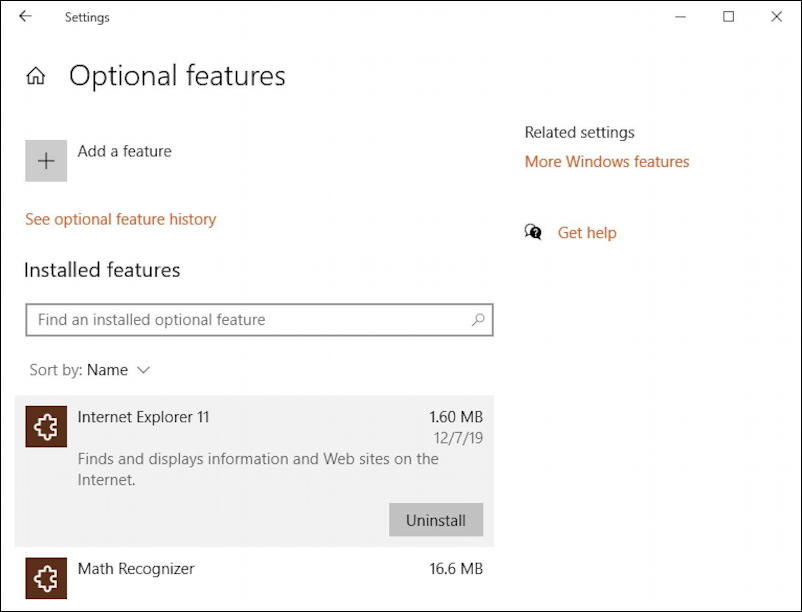 Click on "Internet Explorer 11" and it'll add a description and offer up that "Uninstall" button as shown.
Deep breath. Click on "Uninstall".
The process is surprisingly quick…

A quick restart, easily done from the Windows icon on the lower left: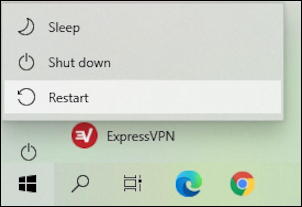 Once it's restarted you can confirm that you have accomplished your removal task by again searching for "Internet Explorer":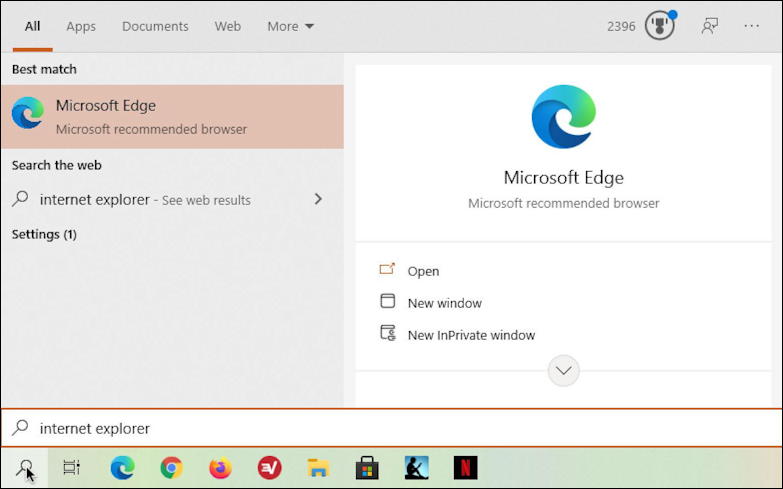 Congratulations. Your computer is "cured"!
Pro Tip: I've been writing about Windows 10 for quite some time and earlier versions of Windows before that. While you're visiting, why not check out my Windows 10 & PC help area? Thanks!