Surely there must be a way to have caps lock work on my iPad? It's crazy, every time I type in an acronym or any sort of capitalized content, I have to tap the shift key before each and every letter. Help!
This is your Hitchhiker's Guide to the Galaxy moment: don't panic.
There is indeed a way to enable shift lock or caps lock on your iPad, and it's the same whether it's a 3G or a wifi unit.
In fact, it turns out that it's exactly the same way that you enable shift lock on your Apple iPhone, but if you have one of those, I bet it's been so long that you've forgotten you needed to enable it in the first place! That's okay, that's why I'm here…
The key place to go is Settings:


Once you're there, look on the right pane for "Keyboard":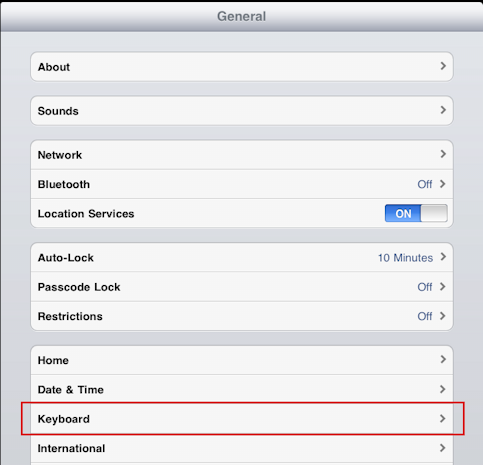 Yeah, now you know where to look, you're going to be a bit embarrassed, aren't you? 🙂 It's okay, there are no dumb questions here at Ask Dave Taylor!
On the Keyboard settings are the following options: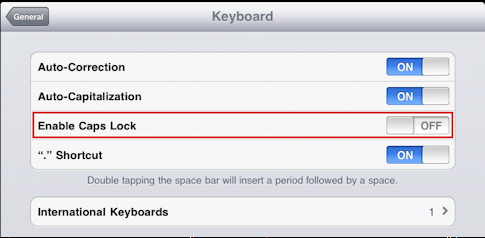 I leave it as an exercise for the reader to figure out which one enables cap lock!
Looking for more iPad help? I've got ya covered!