i have Windows 7 and all the settings are totally different to WIndows XP and I cannot find the display settings to alter sleep time. Help!
You're right that the system administration settings on Windows 7 (aka "win7") are quite tweaked from where they were in Windows XP, but I found the sleep settings pretty quickly once I poked around, truth be told.
One thing to remember is that if you're looking for a feature, you can always use the built-in Windows 7 help system. Just type in "sleep" and see what you get!
But, okay, let me show you how to set your display sleep time, etc., within Windows 7!
First step: in Win7 go to Control Panel: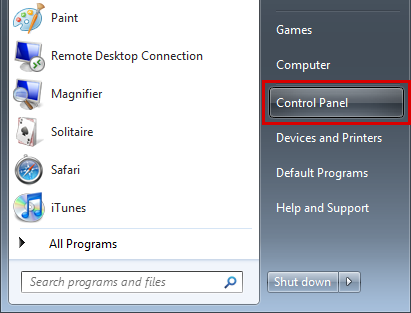 Now look closely: in the "System and Security" area, look for "Change when the computer sleeps" within the "Power Options" section:
Click on that and you'll find that it's really easy to tweak things as you desire:
Make the changes you want then click on "Save changes".
Done!