There are several important factors to consider when starting a business. One of the most important is making sure that you have a business plan and that it's thorough and well-executed. It's also essential for any business to take the time to ensure that it includes all of the necessary components. Let's have a closer look…
To ensure that your business is on track for success, the requirement to actually plan and anticipate potential future situations, good and bad, is critical; without this planning, you are likely to make incorrect decisions that could waste money and even imperil the financial health of the business overall.
What exactly should be included? Here are a number of ways to craft a business plan for a profitable business, including some specific objectives.
Define Your Goals and Objectives
Establishing your goals and objectives is the first step in creating a successful business plan. Your objectives should be specific, measurable, attainable, relevant, and timely (SMART). When setting your objectives, make sure they are realistic and achievable as this will help you stay motivated throughout the process.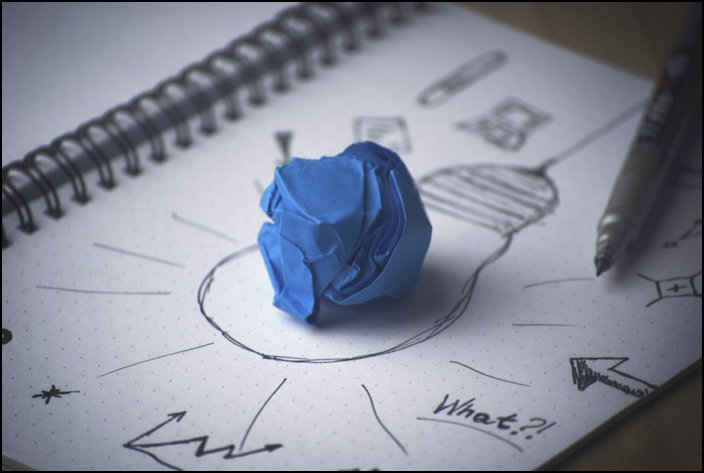 Additionally, it's important to consider how these objectives will help your business grow and succeed in the long term. For instance, if you're looking to expand your customer base, consider how you can use marketing tactics such as social media campaigns and email newsletters to do so. Or, if you're looking to increase your profits, consider the pricing and cost-saving strategies that can help you achieve this.
Think About the Legalities
It's essential to make sure that you are aware of the legal requirements your business may need to comply with. To be starting a business in the UK, for example, includes obtaining any necessary permits or licenses, as well as registering with HMRC for taxes and filing accounts. Additionally, you should also consider what insurance policies you may need to purchase to protect yourself and your business in the event of an accident or incident.
In your business plan, you should include a detailed list of all the legal requirements you must meet and any associated costs. This will provide investors with an assurance that your business is being conducted professionally and legally.
Research Your Target Market
Before creating a final business plan, it's important to do research and get an understanding of your target market and it includes learning the size and demographics of your customer base, as well as their needs and preferences. Doing this research can give you valuable insights into how you can better target and serve them.
For instance, if your target market is made up of young people, you may need to focus on digital marketing tactics such as influencer campaigns and social media ads. On the other hand, if your target customers are older, you may want to consider more traditional forms of advertising such as print and radio.
By understanding your customer base, you can provide a more tailored business plan to investors and build a stronger case for why your business should be successful.
Create a Financial Plan
A financial plan is essential for any UK business, as it will help you ensure that you're on track to meet your goals. Start by setting out an estimated budget for the first year of operations. Include both fixed costs and variable costs such as payroll, rent, supplies, and materials. You should also include an estimate of your expected profits each month or quarter.
Once you have established your budget, create a cash flow projection that will show how much money is coming into and out of the business over a given time. This will also provide investors with a clear indication of your financial health.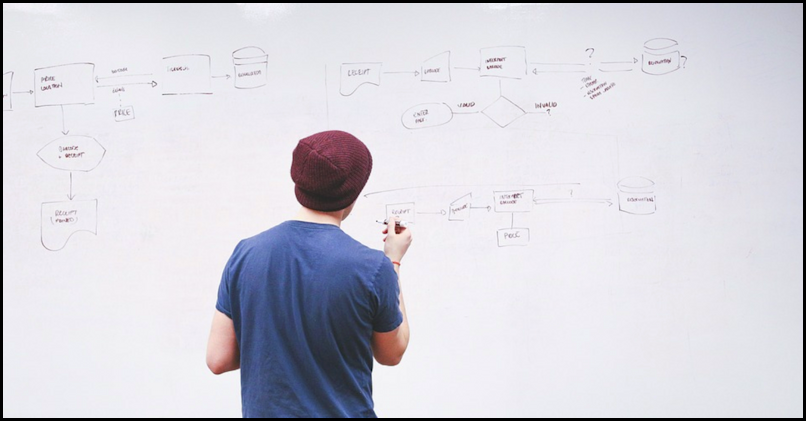 You may also want to consider taking out a business loan or seeking venture capital if your budget is limited. Let's say you have secured a loan, make sure to include the repayment terms and interest rates in your business plan.
Furthermore, outline the types of investors or funders that you are looking for and explain how they can benefit from investing in your company. Make sure to include an exit strategy as well, so that potential investors know how they can recoup their money if needed.
Outline Your Strategies
Creating a strategy is key to success. You need to outline how you plan to achieve your objectives and goals and this should include specific steps such as launching new products or services, increasing customer engagement, expanding into new markets, and so on.
You should also consider how you can measure the success of your strategies to ensure that you're on track. For instance, if your goal is to increase sales by 20%, make sure to set up metrics such as website traffic or the number of new customers that will help you measure this progress.
Of course, you will need to include a timeline in your business plan that outlines when you plan to achieve each of these goals.
Develop a Marketing Strategy
Creating a comprehensive marketing strategy is essential for any business, so you should start by choosing the ideal channels to reach your target markets, such as social media, email campaigns, or traditional print advertising. Then, develop plans for how you will use each of these channels
Your marketing plan should also include an outline of any promotions, discounts, or loyalty programs that you plan to offer.
Additionally, consider how you will measure the success of your marketing efforts and track ROI (return on investment). If you plan to use digital marketing, make sure to track metrics such as website clicks and conversion rates. Or if you're using traditional advertising, track metrics such as impressions and responses.
Outline Products and Services
Finally, you should include a section in your business plan that outlines the products and services you offer. Consider what value these products or services bring to your customers and how you price them. For example, if you are selling physical goods, make sure to include information such as delivery times and costs. If you offer services, include a description of the types of services that you provide and how much they cost.
Additionally, detail any warranties or guarantees that come with your products or services and outline customer satisfaction policies.
Be sure to include any plans for new products or services as well, so investors can see that your company isn't stagnant and is looking ahead.
As you can see, creating a business plan is essential for any business, whether you're just starting or you've been in operation for years. Your plan should include an overview of your company, its objectives, and goals, strategies to achieve these goals, as well as a marketing strategy.
Additionally, you should outline your products and services and how you price them. Make sure to include any plans for new products or services, and, finally, consider taking out a loan or seeking venture capital if your budget is limited.
Pro Tip: I've been involved in business management for quite a long time. While you're visiting, why not check out some of my other business advice on the site too? Don't see your topic addressed? Ask me about it!