I am not a fan of Firefox and always feel like it's 3-4 years behind all the other Web browsers. But I don't want Google Chrome either because of Google's terrible record with privacy. I like Brave, but is that available for Ubuntu?
Another fan of the Brave web browser. Nice. And a Linux person to boot. We should get along just fine! The good news is that not only is the Brave Web Browser available for your Linux distro, but it's also available across quite a wide variety of Linux versions too. For those of you who don't know, Brave is a new cross-OS Web browser that's built with privacy front and center. No tracking cookies, no creepy ads that stay the same regardless of what Web site you visit, all of that's automatically masked and blocked by Brave. As the developers say, "You are not a product. Your browser should not spy on your online behavior… Brave respects your privacy by shielding you from the surveillance economy."
Appealing, eh? Now, to be fair, Firefox has its own development team and while it may seem a few years behind, it really isn't and particularly on Linux, it is the default Web browser for a reason. Still, I get it. Your Web browser is such a critical element of any modern online experience that you really need it to be up-to-date with the latest specs and systems, carefully designed to let you manage your privacy, and both memory and speed efficient so that the user experience is excellent.
HOW TO INSTALL BRAVE WEB BROWSER IN LINUX
The easiest way to install Brave is to go to the Brave Web site from your Ubuntu Linux system and choose Download on the top right of the home page…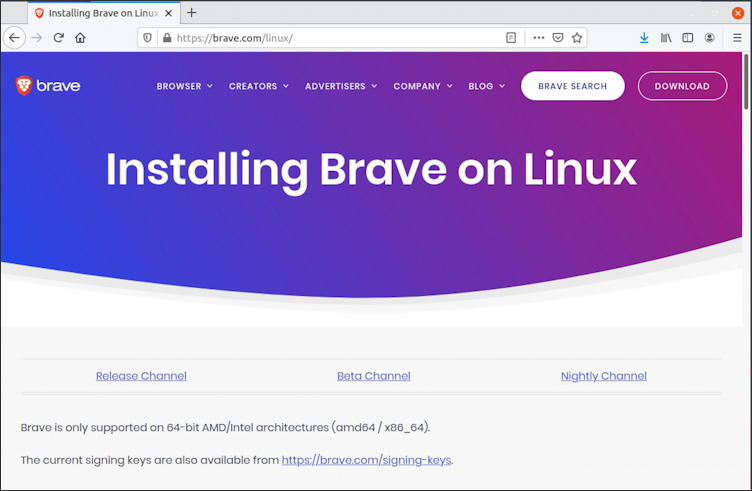 But I'm going to actually recommend against this approach because I think it's better and cleaner to actually use the Ubuntu Software Manager within Ubuntu Linux instead. So close that Web page (yes, viewed from within Firefox above) and open up Ubuntu Software: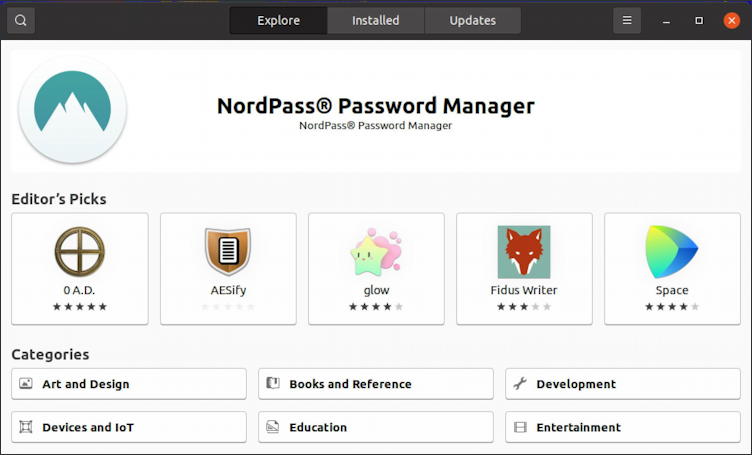 You can get sidetracked seeing what's new for your Linux system, but let's stay focused! Click on the tiny magnifying lens icon on the top left, then search for "brave":

There it is. All neat and handy in the Ubuntu Software program. Easy, right?
Click on the Brave entry to learn more about the browser and get to that all-important 'install' button: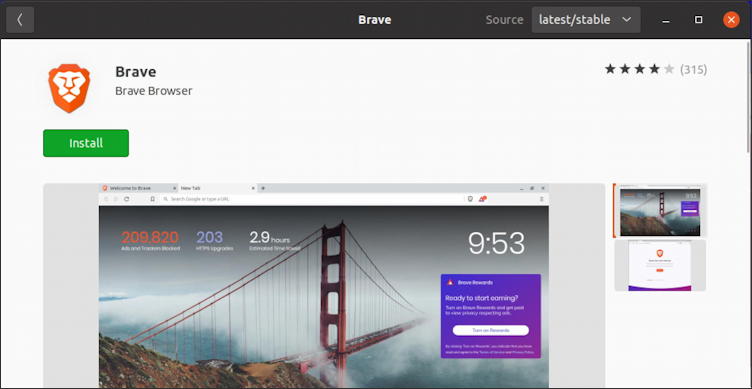 Looks good and 4/5 stars isn't too bad as a user rating. I wonder what people who don't give it 5-stars are expecting, but that's another story. From this point, simply click on the green "Install" button.
You'll need to confirm your administrative access by typing in your system (root) password, then it'll start downloading in preparation for the Brave install:

I found the download was pretty speedy but your experience will vary, of course. Eventually, it'll install the app and the green "Install" button will change to a red "Remove" button:

Unlike Mac and Windows, there's no "Open" or "Launch" button after installing a program in the app store (a design mistake on Ubuntu's part, in my opinion) so you're going to need to now close up the Ubuntu Software app and click on the tiny dot grid on your Shortcuts Bar.
HOW TO LAUNCH BRAVE WEB BROWSER
That's right, Linux doesn't make it easy to find those newly installed programs, games, and utilities. Click on the dot grid icon (on the "Dash", as Ubuntu calls it, not shortcuts or taskbar or similar) and it'll bring up a full-screen grid of all apps and programs on your system: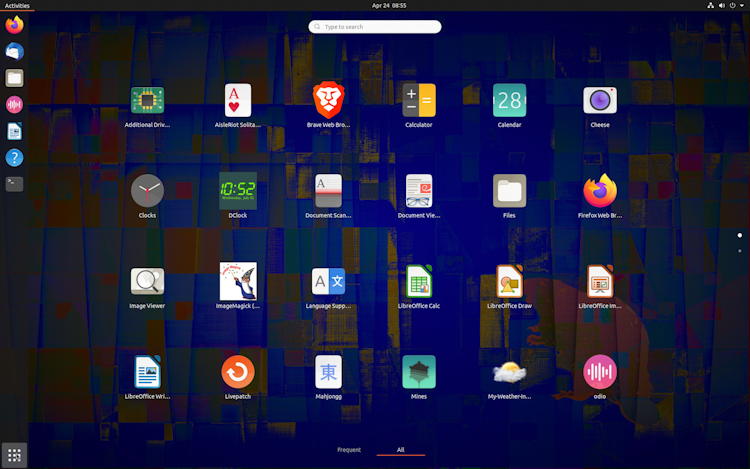 You can see that Brave has appeared on the top row near the center. It's a stylized red and white lion icon.
Click on the Brave app icon and it'll launch, immediately ask you to set it as your default Web browser for your system:

A bit pushy, particularly with the "set as default browser" checkbox actually checked and selected by default, but… if you are about to launch the browser, their zeal can be forgiven.
Ready to fire it up? Decide if you want Brave as your default browser and click "OK"!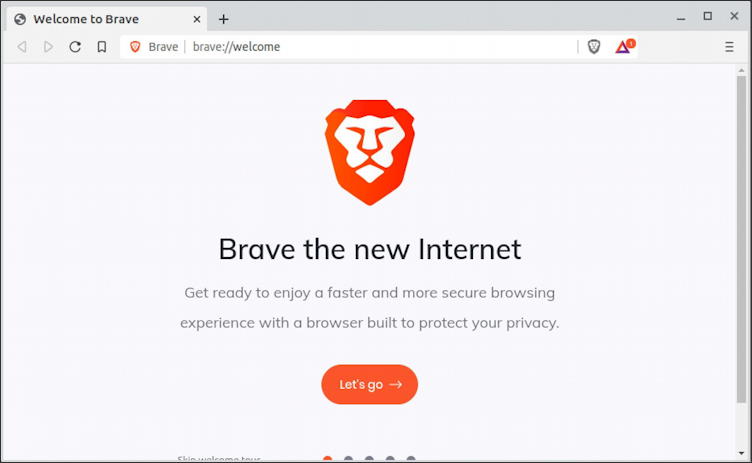 Welcome to Brave! Done. Now, before you vanish, one more step to improve your Ubuntu experience…
Find the Brave app icon on the Dash Bar, then left-click on it. A menu will pop up: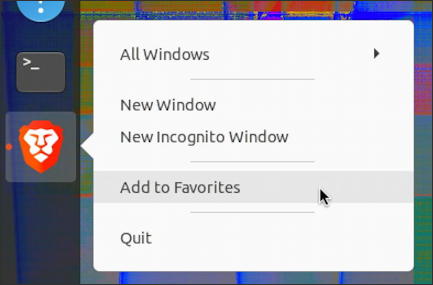 Choose "Add to Favorites" and that icon will be in the Dash next time you restart Linux, along with after you quit Brave this time.
Good luck. I'm a fan of Brave too and encourage you to also check out the built-in support for the Tor browser too!
Pro Tip: I've been writing about Linux since the dawn of the operating system, and Unix before that. Please check out my extensive Linux help area for lots of additional tutorial content while you're visiting. Thanks!