I've figured out that there's a world time app on my Apple Watch. Darn helpful as my Mom lives in Mumbai and my sister in Phoenix. But how do I pick which cities it displays?
As with so much of the Apple Watch tutorials we've published here on AskDaveTaylor, this one will also start with a reminder that if you can't figure out how to get something to work on your Apple Watch, check the apps on your paired Apple iPhone to see if that reveals the secret. It's true of weather locations (as we've written about: How Apple Watch Weather picks cities to display) and it's also true of the World Time app.
Unlike the iPhone, world time isn't hidden in a tab of the clock app. It's a completely different application!
On your Apple Watch, look for the orange globe.
You can see it here: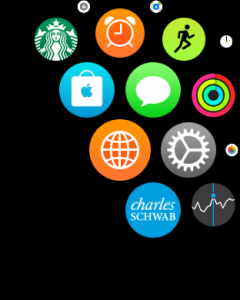 When I tap on it, I see two cities that are important to me:
Here's a fun trick, though: Instead of bringing up all the app icons and finding the one you want, instead push the Crown and wait a second or two for Siri to show up: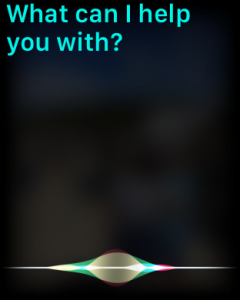 Now simply say launch world clock:
That's it. You're looking at the World Clock app again, but this time it's far faster to reach. Nice!
Now to figure out which cities it's displaying, grab your iPhone and look for the Clock icon: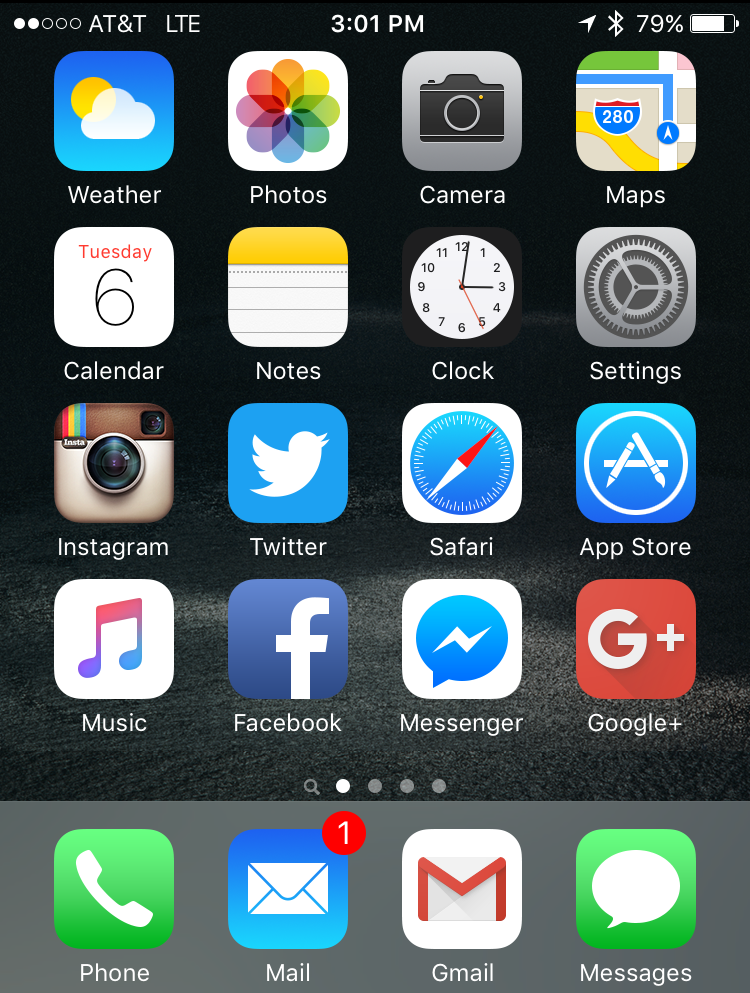 You can see it on my iPhone in the second row.
A tap, and another tap as needed to ensure you're in World Clock and you can immediately see which cities you've selected:
Want to add a new city? Click on the "+"  on the top right. Want to remove a city? Swipe right to left and tap Delete.
That's the secret. Get your iPhone World Clock set properly and your Apple Watch World Clock will align itself instantly and just show the city or cities you're most interested in, whether they're Mumbai, Phoenix or Laguna Beach. 🙂