I'm a bit confused when I launch the weather app on my new rose gold Apple Watch: How does it know what cities to show? I don't really care about the weather in Cupertino, that's for sure!
One of the new rose gold Apple Watch Editions, eh? Very nice, they look lovely from the photos I've seen. We just have a regular old black metal Sport edition Apple Watch which is apparently the most popular configuration according to the sales data I've seen.
Your question about the weather app is a very common one too! It turns out that to understand how the weather app works on your Watch you have to pay attention to how it works and how it's configured on your Apple iPhone.
Of course, that should just have answered your question, but let's look a little more closely…
First off, here's the Weather icon in a see of other Watch app icons: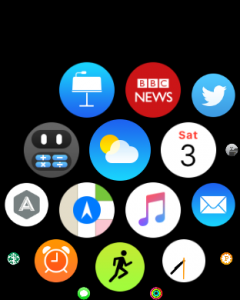 It's the sun covered by a cloud against a background of beautiful blue sky. Or at least, that's what it's supposed to look like!
Tap on it and you'll see the weather for your local city. For me, it's Boulder, Colorado:
Look very closely at the bottom edge. You can see that there's a tiny arrow and three grey circles that are almost impossible to see.
The arrow denotes that this is the weather based on my current location and the three grey dots denote that there are three cities I'm tracking by location too.
A swipe from right to left and I'll move one of my other cities onto the screen:
Instead of swiping from right to left, however, I can also swipe from bottom to top, which brings up a longer range forecast:
Typical autumn weather. Useful to know, however.
But where do these cities come from? Easy. The Weather app on my iPhone 6s.
Switch to the iPhone and launch the weather app (which has a remarkably similar icon):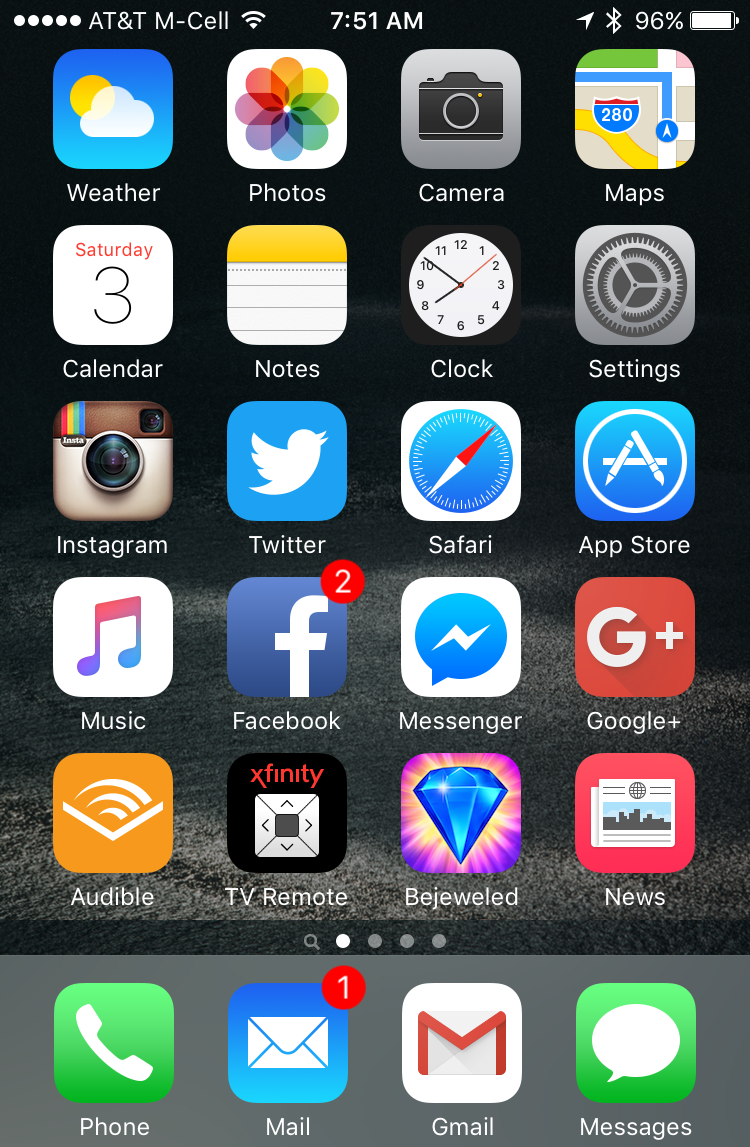 You can see it there on the top left!
Tap on it to launch it, then you'll see a list of the cities that you're tracking:
If you just see a full screen weather forecast, tap on the three horizontal lines in the lower right corner.
Want to add a city? Tap on "+". Delete a city? Just swipe right to left and tap on the Delete button that emerges.
That's it. Now you can customize your Apple Watch weather as desired!