Help! I posted a photo to Instagram from a party last night and now I'm in trouble because someone in the photo isn't supposed to have been there. What's the fast way to delete it? Help me, Dave!
Yikes! When we take selfies and other photos and post them to social media, we often forget that not everyone at a party or event wants to be online or even wants to be visible in the background. In fact, I expect that there are parties where the host asks everyone to leave their devices in their purse or pocket just for that reason!
Don't worry, though, you won't lose any friends because it's actually pretty easy to delete a photo out of your Instagram feed, even if people have liked it and left comments. What you can't delete, however, is the memory of other people's devices, so if someone's already taken a screen capture or otherwise saved the post, well, there's not much you can do about that.
But in terms of deleting a photo from Instagram, well, let's have a look…
First off, you need to find the photo. For me, the easiest way is to go to the Activity view on my iPhone Instagram app, which looks like this: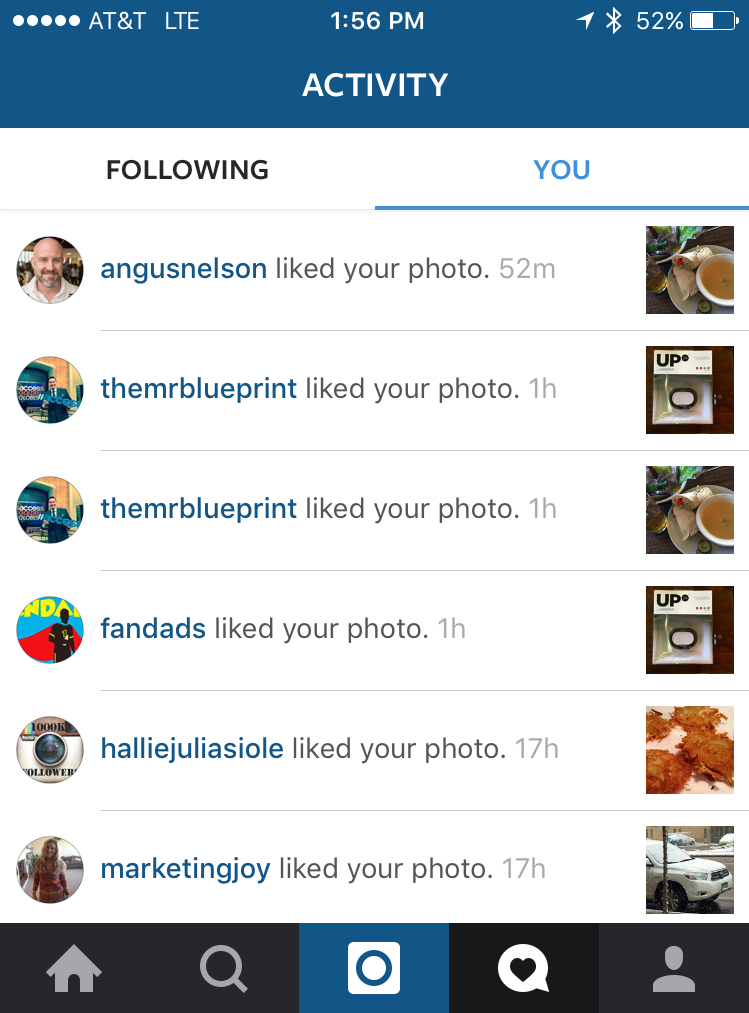 See that photo of the UP24 by Jawbone? I posted it, but realized afterwards that I actually want to give it to someone as a gift, someone who might just see the post and have their surprise spoiled. So I need to remove something post-haste too!
A tap on the entry and I'm looking at the post to be deleted: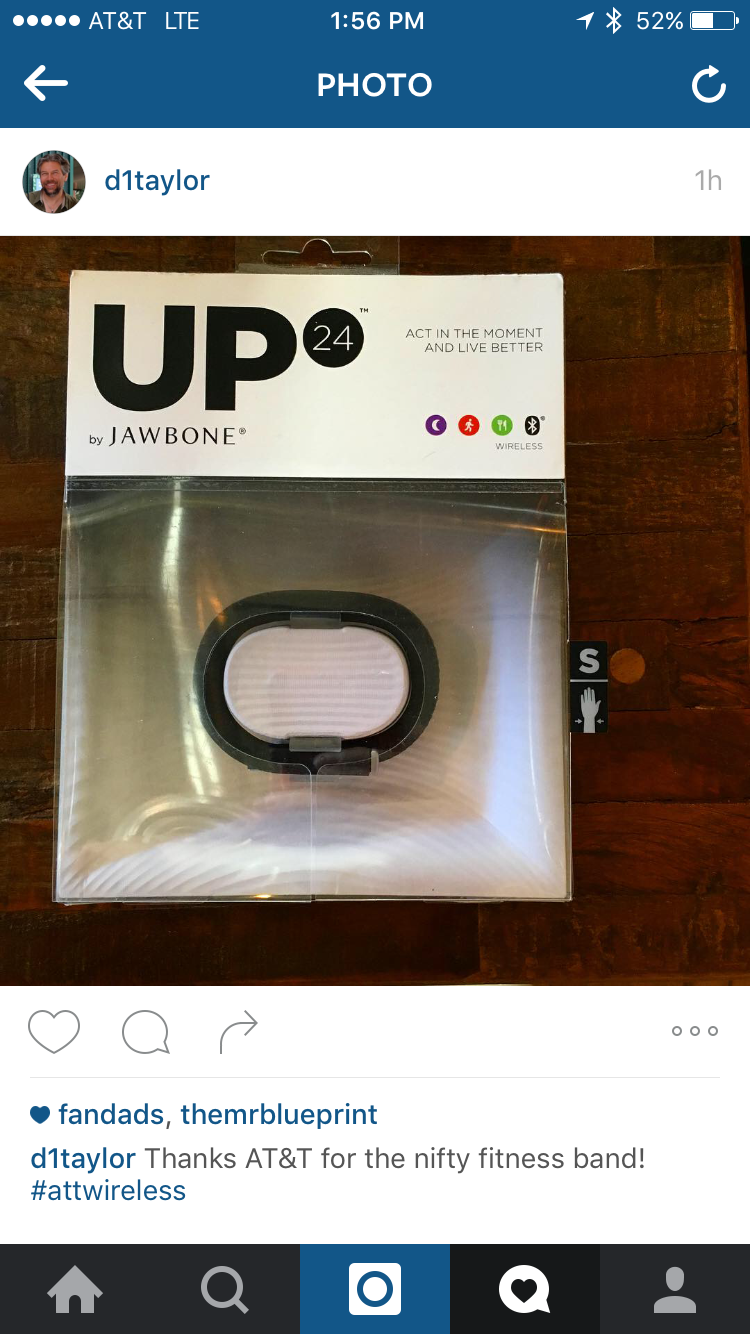 The key is the three tiny circles just below the image on the right. That's the "more useful stuff" menu.
Tap on it and…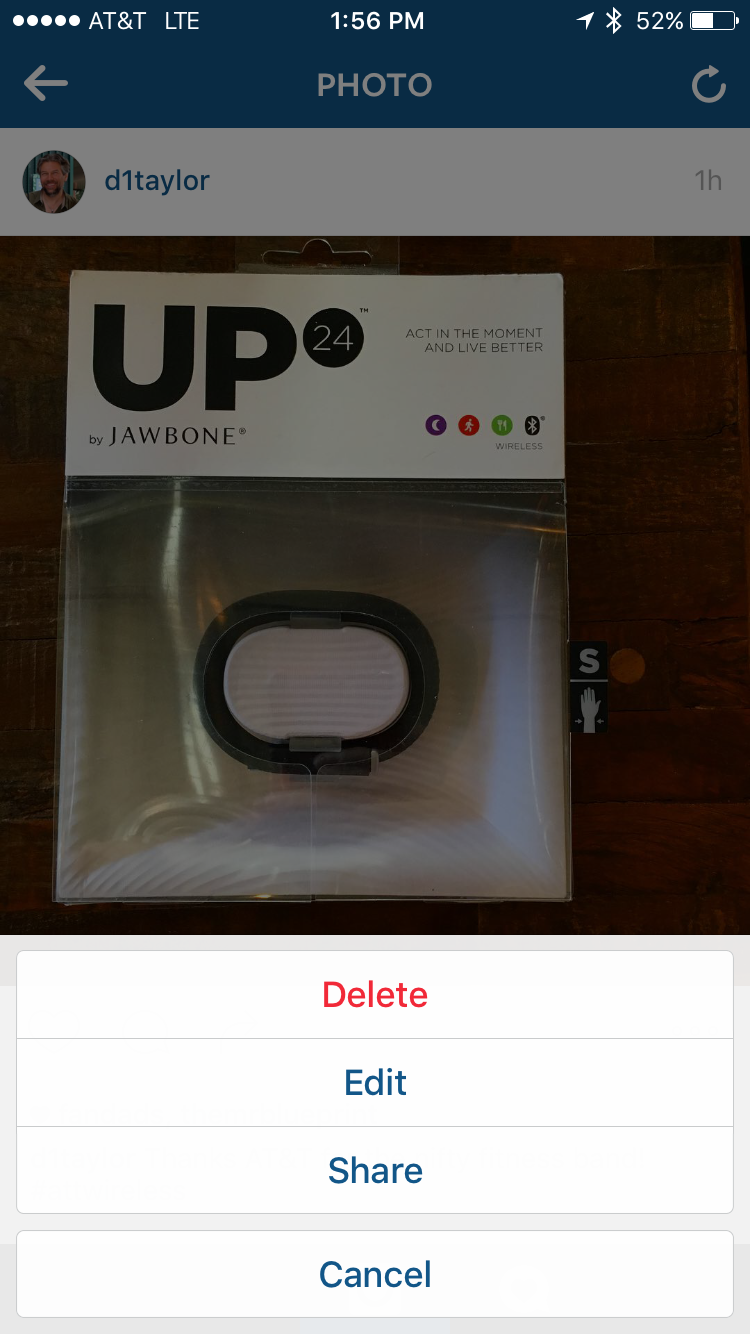 Ah, seems reasonable to conclude that "Delete" is a good choice, and it is.
Tap on the Delete button to delete this particular Instagram post:
One more tap on "Delete" and your Instagram post vanishes from the system. Done.
Phew.
To confirm, look at your own profile page (tap on the little person silhouette on the lower right) and confirm it's not there, as you can see my UP24 post isn't on my Instagram page either: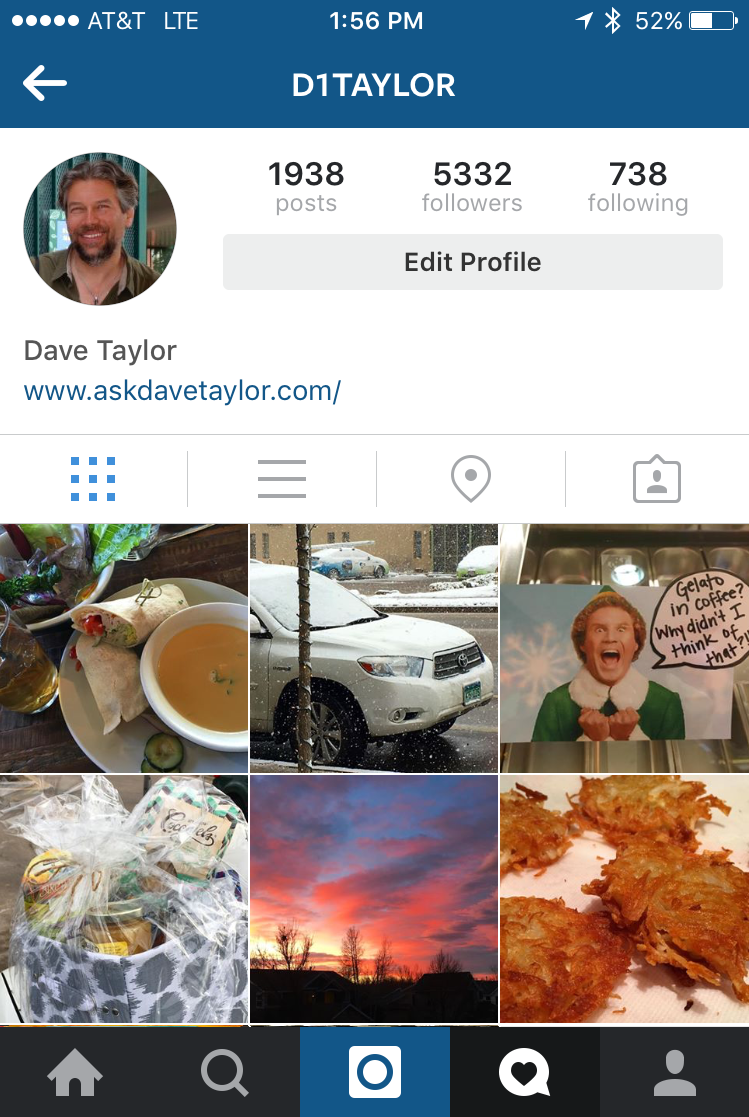 There ya go, mission accomplished!
And if you'd like, you can find me on Instagram as d1taylor. Please follow if you'd like, I try to post lots of fun stuff…