Not sure what's happened, but now when I go to Google Maps on my computer, I don't get as much info about venues as before. What's going on and how do I fix it?
Like many online services, Google Maps tests your network bandwidth and tries to adapt its behavior to your net connection. On a super fast Internet line? You'll get the full experience, for sure. But where this can be a problem is when you're on a really slow connection, either because it's clogged (think hotel during a social media conference!) or because you're just in the boonies and the connection itself is slow.
In those instances, Google Maps will automatically roll back to what's called "Lite Mode" or "Google Maps Lite". It's not a huge difference, as far as I can tell, but the one place you do notice that there's a difference is in the preview photos and information associated with a venue or destination you've looked up. There's just less info presented!
I'll show you what I mean, and how to switch back and forth both!
Let's have a quick look at the lovely city of Bozeman, Montana by searching Google Maps for "bozeman, mt". You can see that there's very little information shared on the left side: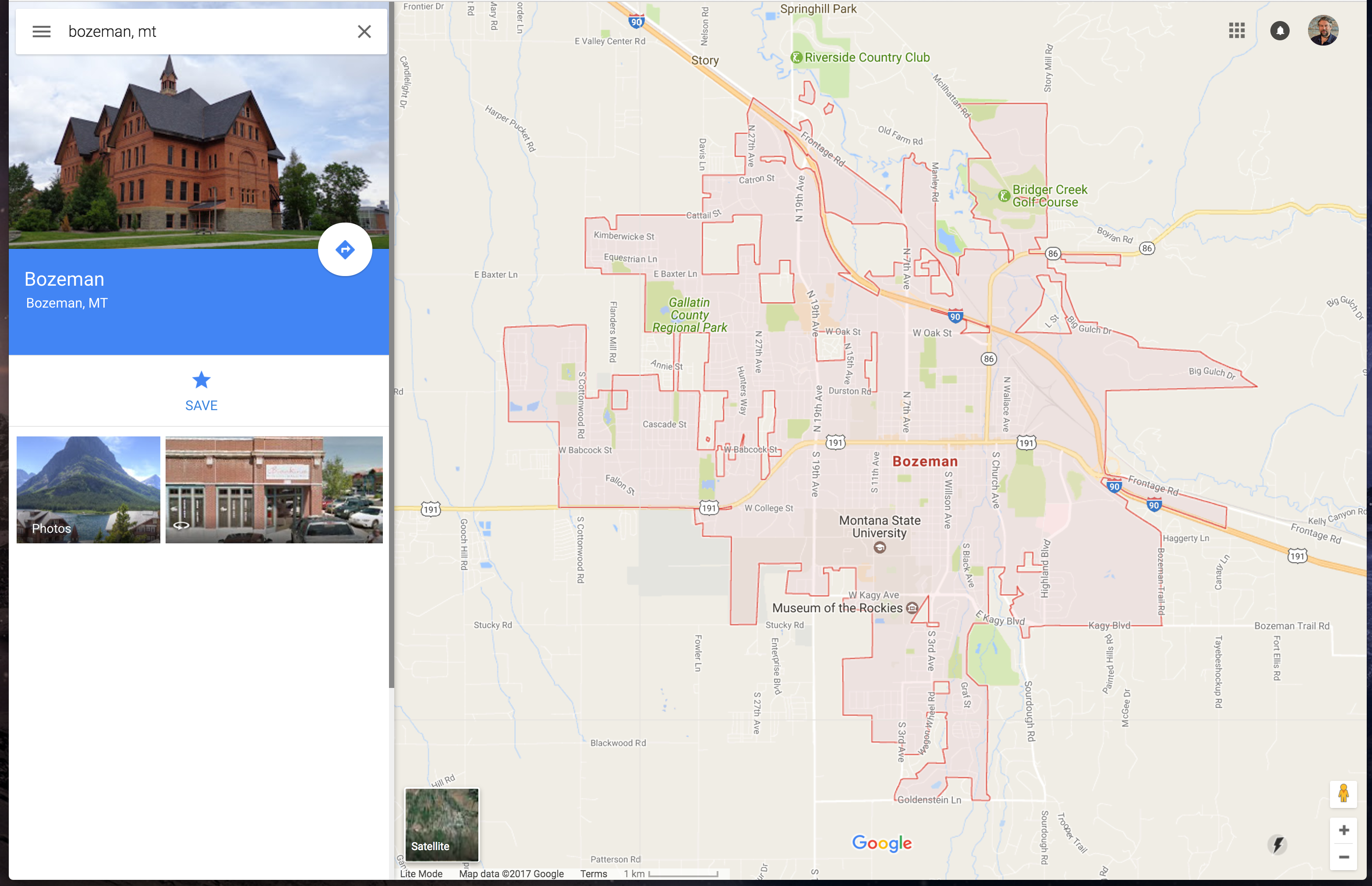 What you want to focus on, however, is the tiny lightning bolt on the lower right: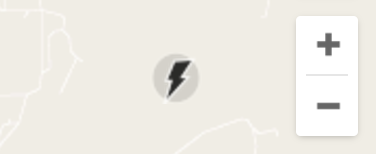 That's the indication that you're in Lite Mode. And oh, it's subtle. Then again, if you move your cursor over it, you'll get a smidge more info about what's going on:
A click on the line "Switch back to full Maps" and you're in regular Google Maps mode again. Phew!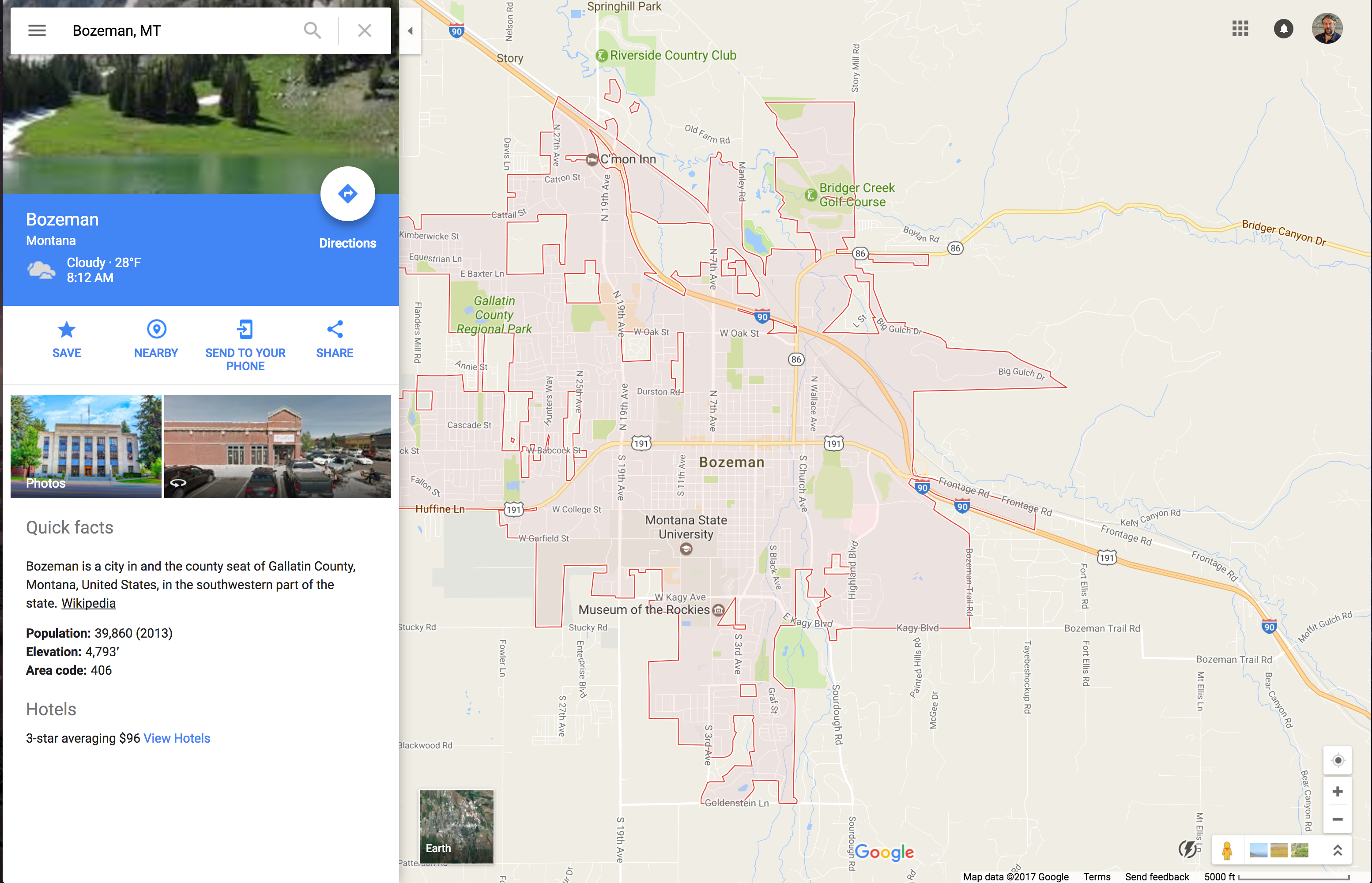 This time it shows quick facts, offers a weather forecast and – most importantly – offers up the Directions button and other shortcuts for saving the venue, what's nearby, sharing, sending to your phone, etc.
And on the lower right? Look closely, the lightning bolt has changed, as explained if you move your cursor over the image:
In fact, you can always switch back and forth between Lite and full Google Maps mode now that you know about the lightning bolt button. Why it's a lightning bolt? Who knows. But now you know!
And me? It's off to Bozeman…