I was looking at my son's Android phone and realized that since he's never on Wi-Fi it looks like nothing's ever updated. How can I force update his system and apps? If it matters, it's an HTC One…
Depending on settings, my guess is that a lot of people have a smartphone that's slowly going obsolete without them ever realizing. While manufacturers assume that we live in an always-on, always-connected world, it's pretty straightforward to set up a new device so that it only updates when connected to wi-fi, so if you never do actually connect, well, there could be dozens of critical system and app updates in the wings, just waiting for the chance to sip from the Internet firehose!
Lest you think this is just an Android issue, turns out that you can do exactly the same thing on an Apple iPhone too, and if the App Store isn't on one of your main screens, even the slowly increasing number superimposed over the app icon won't motivate you to connect. So should you always connect and connect to various Wi-Fi networks? I don't think so, there are plenty of reasons to stay on cellular only, particularly if you travel a lot. However, once in a while you should probably connect, as I'll show…
We're going to need to check for two levels of update; system firmware and individual apps. I have an old HTC One that I pulled out of a drawer for this test, so it should be pretty darn similar to what you'll see. Start by going to Settings. You'll see something like this: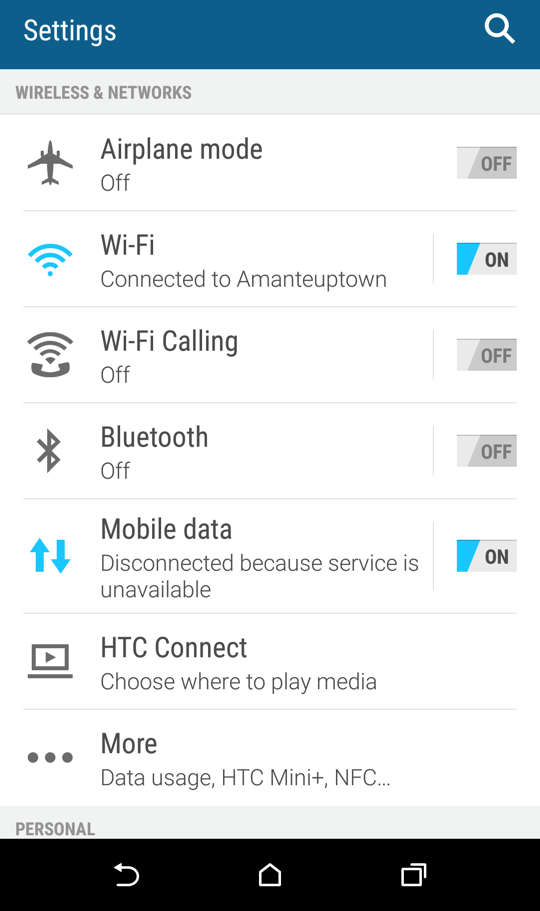 Lots of things you can tweak, but let's take the easy path. Tap on the magnifying glass icon on the top right to search for the specific areas you want, instead of playing "find the feature". Search looks like this and it'll also show recent searches you've done too. Search for "update":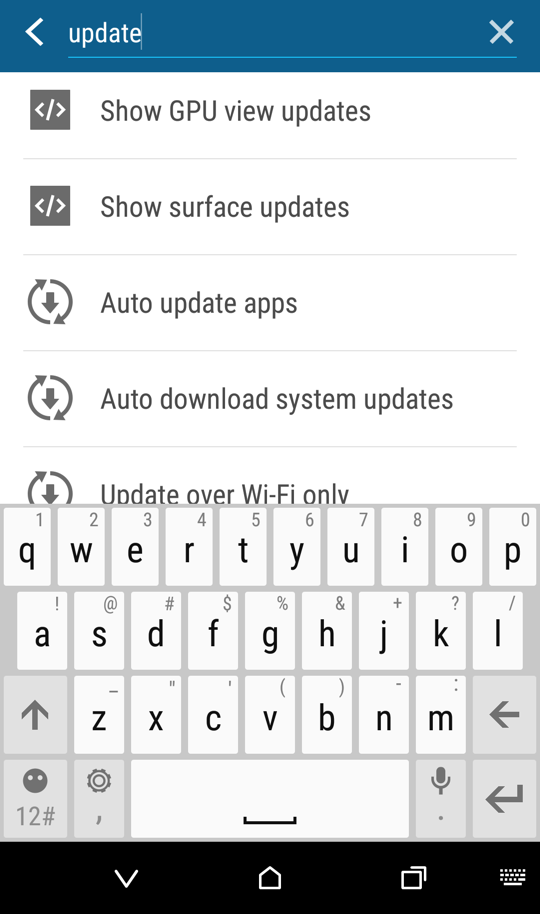 Notice the last option – "Update over Wi-Fi only" – which you might want to change so that the phone can update through the cellular data network. Just be careful of data rates if you have a limited plan and a phone with lots of games both.
For now, tap on "Auto download system updates" to get to the right place. That screen looks like this: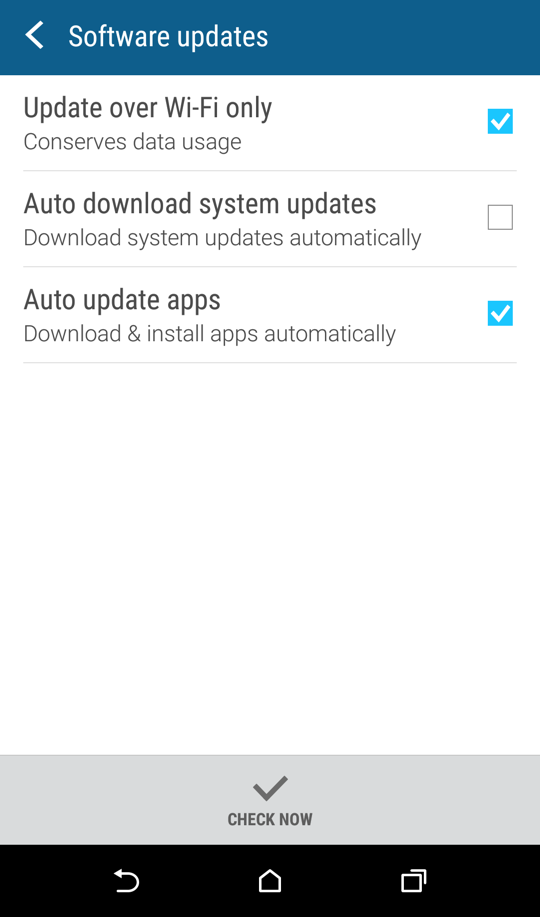 You can change those settings as desired, but what you really want is at the bottom of this screen. Tap on "Check Now" to immediately see if there are any system firmware updates and apply them. At this point you will need to be connected to a Wi-Fi network, but hopefully you've already done that step before you started.
It'll check…
Then it might decide you do need to update the phone, which will happen automatically, or that you're good for now: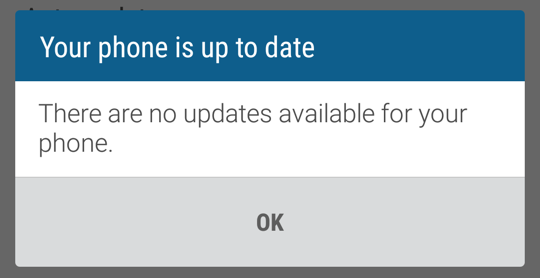 Great. Now, step two. Let's quick check to see if there are any app updates. This is most easily done in the Play Store, which is a bit confusing if you aren't someone who has games on your Android phone! Launch the Play Store and you'll see something akin to: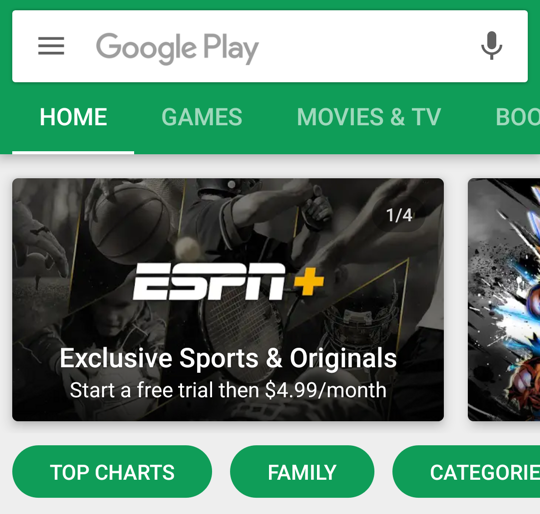 There's more on the screen, of course, but this shows the key spot you want to utilize; the "hamburger menu". You know what that is, right? The three horizontal lines stacked atop each other to the left of the words "Google Play". I mean, that looks like a hamburger, right? 🙂
Anyway, tap on it, whether it looks like a hamburger, cheeseburger or equals sign laying on a table…
Again, there's more that's on the screen, but all you need is the very first choice: My apps & games. Tap on it.
Check that out! Auto-update is turned on and yet there are still 29 apps with updates available. Yeesh. Tap on the green "Update All" button and then find something else to do for a bit; it's going to take a while!
Once these app updates are done, however, you're good to go and your HTC One is updated!
Pro Tip: While you're here, please do check out all my other Android help articles too.