I'm a bit paranoid about someone hacking my Instagram account. Do they have 2-factor login verification?
Pretty much every major site now has two-factor (aka "2-step") verification and it is a smart way to ensure that you retain greater security over your account. The idea's simple: to be able to log in to your account, you need to know two different types of information: a password, and a secret code that the the service sends to your registered cellphone number. If someone gets your password but doesn't have your phone, they're outta luck.
I feel so strongly about this that I have written tutorials on how to enable 2-factor authentication for Etsy, iCloud, Kickstarter, Amazon.com, Snapchat, PayPal, Dropbox, Yahoo Mail, and Facebook, to name a few! I strongly encourage you to go through every service you care about and see if they support this simple, more secure login and verification strategy.
And back to Instagram. Yes, as of recently, Instagram has also added Two-Factor Authentication and it's pretty easy to set up once you know how to get to your preferences.
To start, here's my Instagram home screen on my Apple iPhone. The Android version is darn similar, of course: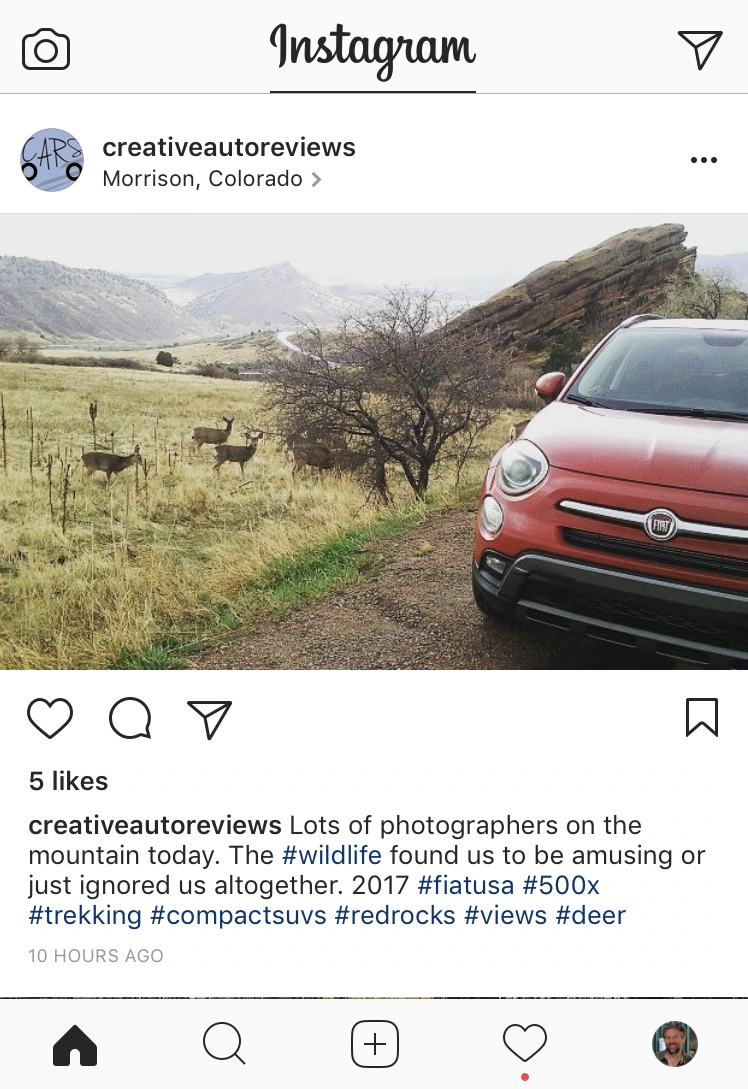 You need to tap on your profile image on the lower right edge.
A single tap and here's what you'll see for me, @d1taylor:
I do invite you to follow me on Instagram if you're so inclined, but either way, see that gear icon in the top right?
Tap on the gear icon to get to your account settings and preferences:
What you seek is near the bottom: "Two-Factor Authentication". Tap on it and you'll be able to see how to configure this security system for your Instagram account:
It's certainly smart to get and save some backup codes in case you ever lose your phone and can't get messages, but the important feature here is to enable "Require Security Code". You don't have to enter your smartphone number, of course, because you're already on it and Instagram knows that. If your settings look like the above, you're done and more secure.
Now pop on to the Web-based version of Instagram to test it out. You'll see the usual login prompt to connect to your account, if course: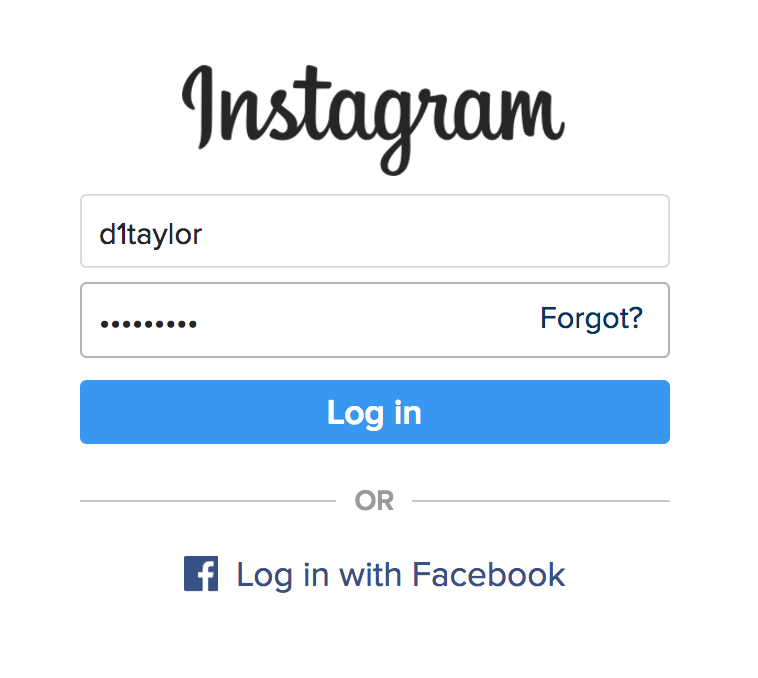 But here's what's different: Once you enter the correct account and password, a second screen now pops up asking for the secret code that should have been sent to you as an SMS text message: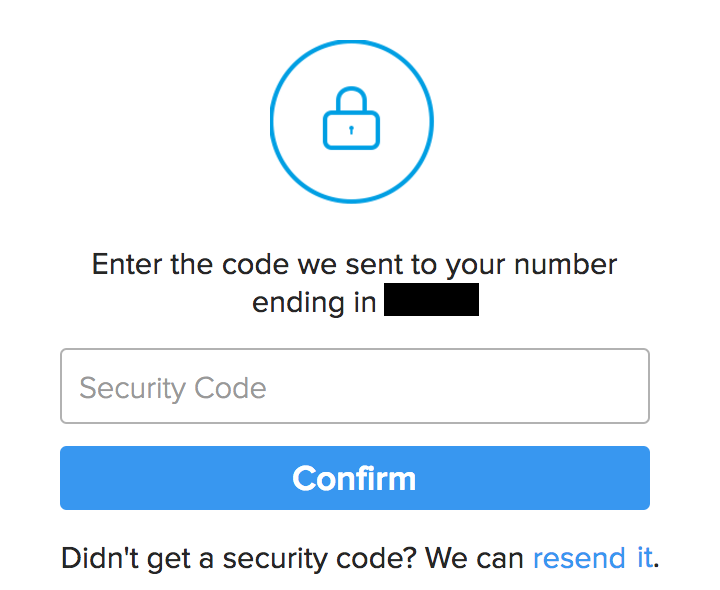 It's working! On your phone you should get a text message with a secret code that's six digits long. Enter it on the Instagram 2-step verification screen above, click "Confirm" and you're logged in, way more securely than before!