I work for a non-profit and the board has asked me to add a QR Code to our festival pamphlets that'll make it easy for people to get to our Web site. I have no idea how to proceed. Help!
That's a great idea and a great use of QR codes, actually, a shortcut to jump directly to an organization's Web site. QR stands for "quick response" and while it hasn't taken off in the way that the designers might have expected, I still bump into a few QR codes just about every day. On my new drone, for example, there's a QR code for downloading the app and another one for the training and getting started videos. Easy, straightforward.
Not everyone knows what they are, of course, and it's still the case that you'll need a special app to scan and process QR codes, but the fact that they're still in use shows that plenty of people have figured this out and are using them!
There are a lot of programs and Web sites that let you generate QR codes, but I like QR Stuff, which you can reach at qrstuff.com.
Here's the home page, where everything's ready to go, even without you signing up for an account: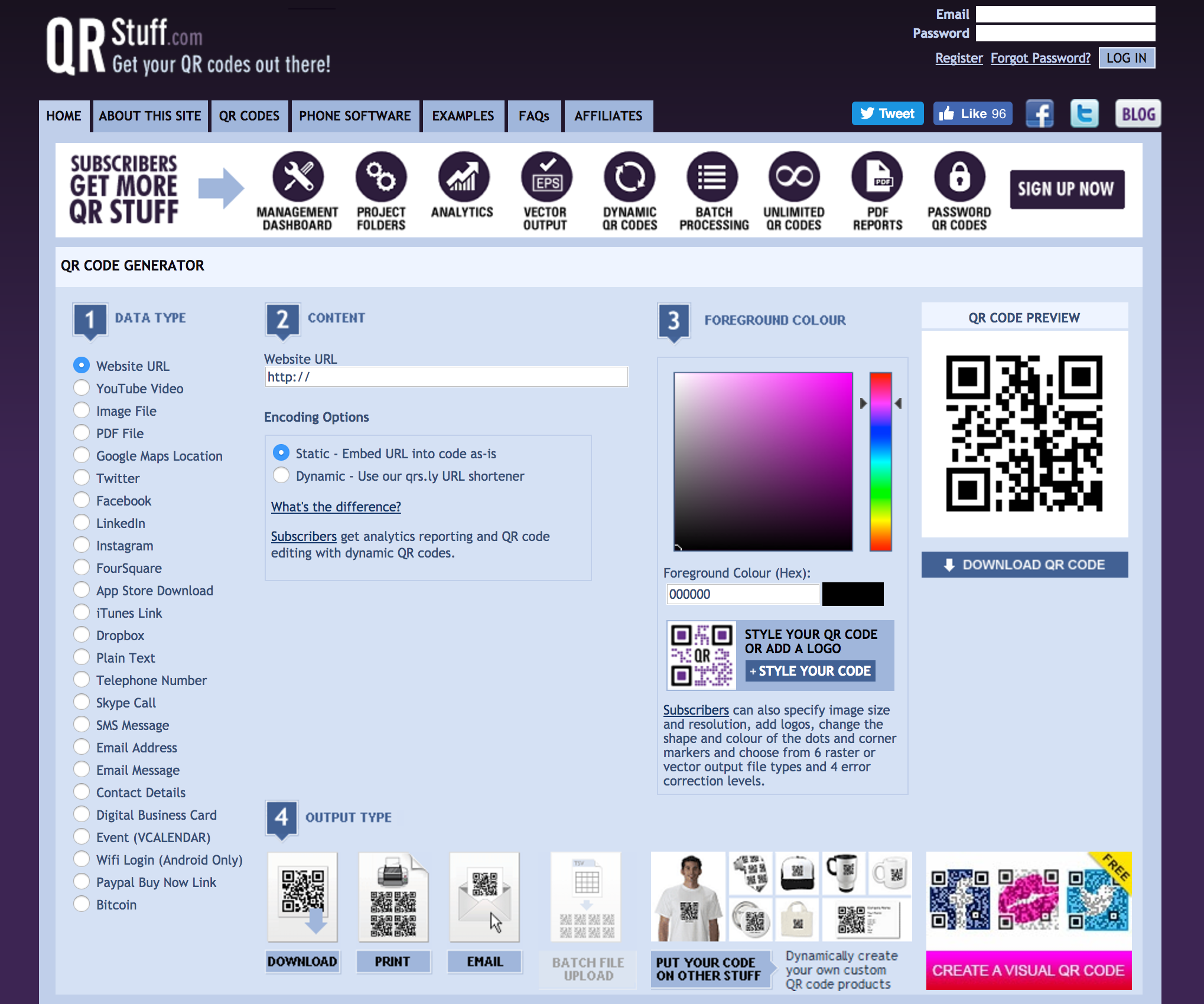 It's a bit daunting, but the process is quite simple, actually. To start, decide what kind of information you want to encode in the QR code itself. You can choose from a URL to a phone number, map coordinates to an iTunes app shortcut, SKype address to PayPal link.
Here are but a few data type options: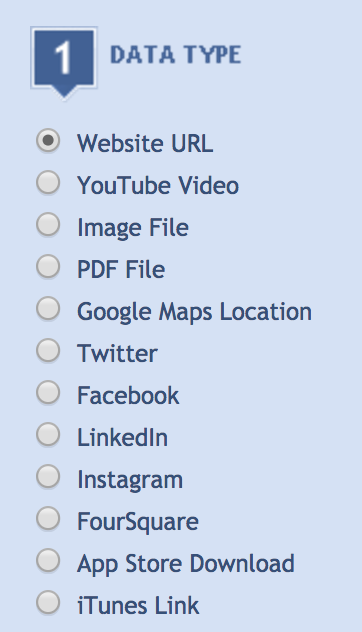 There are more choices, but that gives you a sense of just how varied your content can be. For your use, the default "Website URL" is fine.
Moving on to step two, enter your URL: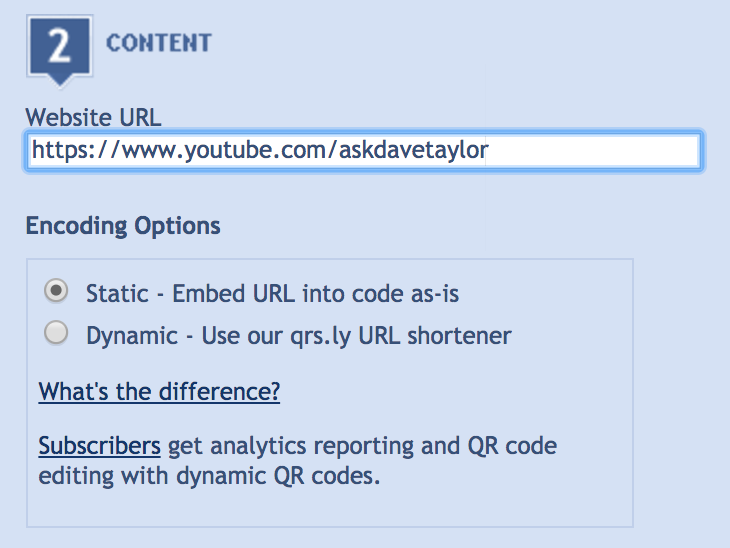 Here I'm using my YouTube channel URL for this test. Notice the lower section too: you can choose to have a static URL (like we're doing) or you can use a redirect which will ensure that the QR Code can stay functional even if you change domain names. This is particularly handy if you are linking to something that is likely to change, like an intro video for the organization!
A static URL works fine. I type it in, double check for typos and step three shows the resultant QR code: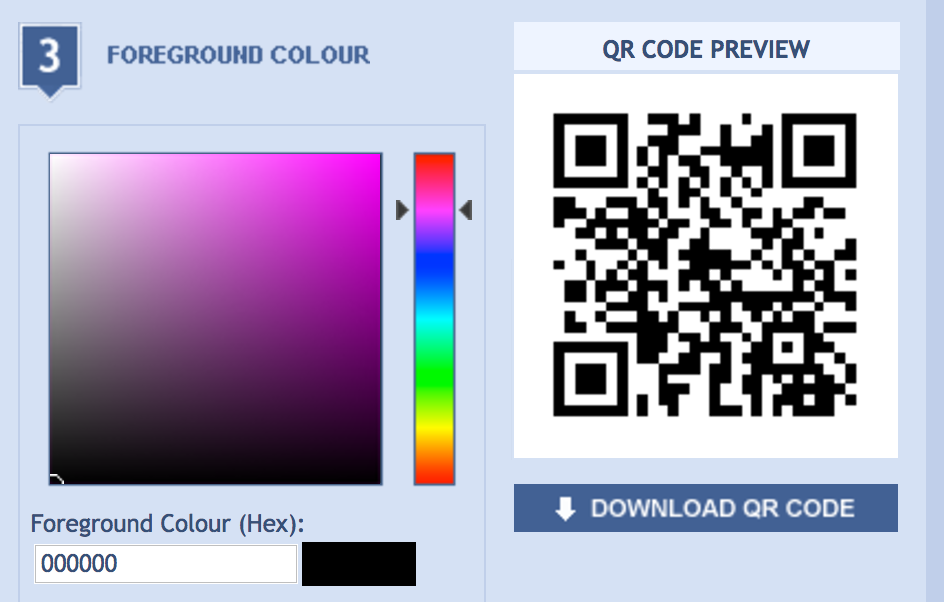 It says "preview" but it's the real thing, your QR code ready to go. You can change the foreground color if you'd like, but make sure it remains high contrast so it's easily scanned.
And that's it. Done. You can drag the QR code off the Web page or click "Download QR Code" and have it show up in your downloads folder. Either way works.
Here's my resultant QR Code: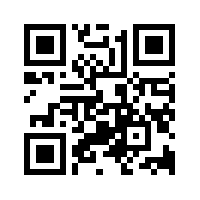 Try scanning it, see where you go! (and click to subscribe while you're there! 🙂 )
For fun, here's another QR code that has a lot more information:
As you can see, a QR Code with more information becomes "denser". Try scanning it!