I'm working on a romance novel and would like to have an email address for readers that isn't my actual name. How can I set up another address on Outlook.com?
Totally makes sense to have an email address that matches your pseudonym, so I think what you're doing makes a lot of sense. Of course, generally speaking the big Internet players prefer that you use your real name for everything (Facebook has gotten into trouble for this more than once) but as long as you're not trying to set up something completely disconnected from your real account, it's pretty straightforward to set things up and you can do so either by going to outlook.com or live.com.
I, however, am not going to give you a clickable link: for something like this, you want to type in the address of the site you want to visit to ensure that there's no spoofing or phishing attempts waiting to catch you and capture your account information!
Once you get to live.com, for example, it'll prompt you to log in: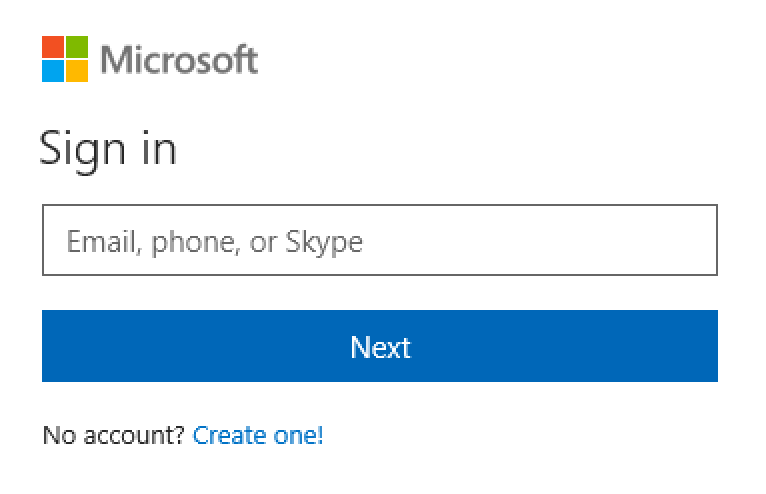 See the link below the big blue "Next" button? That's what you want to click on: Create one!
A click or tap on that and you'll be asked to enter your credentials again:
Problem is, you want to create a new email address. Fortunately, you can do that, you just have to pay attention to the small print. In this case, the link "Get a new email address". Click.
You'll go back and forth a few times to find an email account name that's available, but hopefully you'll be successful without it being too weird. Here's the test address I set up:
Of course you'll want to specify a complex password with upper and lower case, a digit and/or punctuation. Then don't forget it!
Ready to proceed? Click on "Next" to proceed. And Outlook wants a bit more info about you: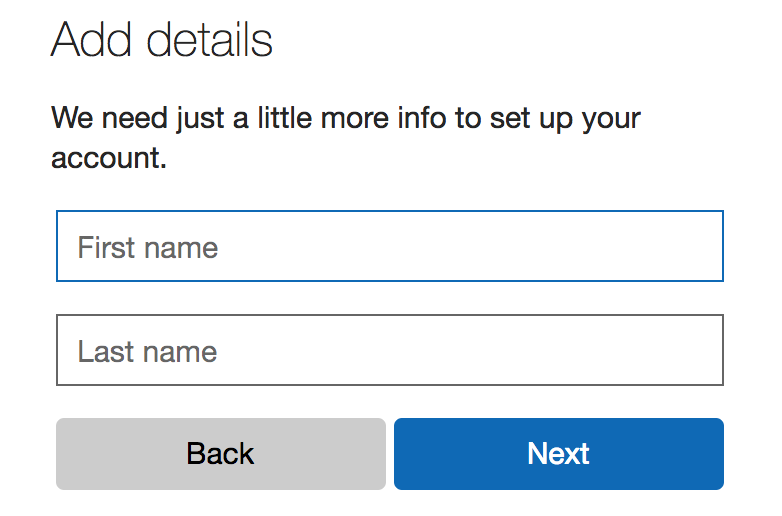 Entered your first and last? Good. "Next" gets you to another step in the process:
Since you're setting up an account for a pseudonym, you can use a different birthday, but I would recommend nothing that makes you under 18 to avoid any issues with online privacy and minors.
Another click of "Next" and you'll need to set up some basic account security: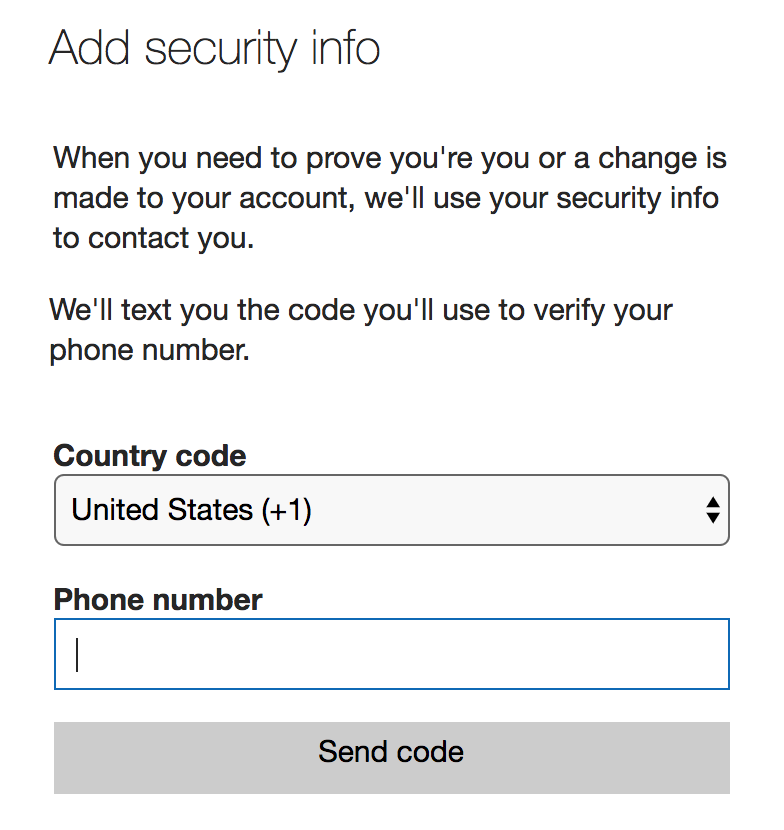 Here's where it ties to your personal identity, but no-one else will see this, so you can use your cellphone safely and without worry. Enter it, and Outlook.com will send you a random 4 digit code. Type it in and you're… done!
Yay. That's it. Now good luck with your romance novel!