I have an old Samsung smartphone running Android and would like to switch from its ancient Web browser to Google Chrome. How can I do that?
Unfortunately different vendors have a tendency to put their own UI on top of the stock Android operating system, but the basics are the same across all Android phones. Most vendors that supply their own browser and other utilities – like Samsung – make it pretty hard to completely delete the app entirely. It's pretty easy to hide it, however, and replace it with a modern, sophisticated Web browser like Google Chrome.
I have an old HTC One that we use for testing purposes and last time I launched the HTC version of the Web browser it actually told me that the program had been abandoned and the last update was from back in 2016. Yikes. Not good at all. Seems like a very good opportunity to switch and upgrade to the latest version of Chrome for Android!
To start with, here's the HTC One home screen: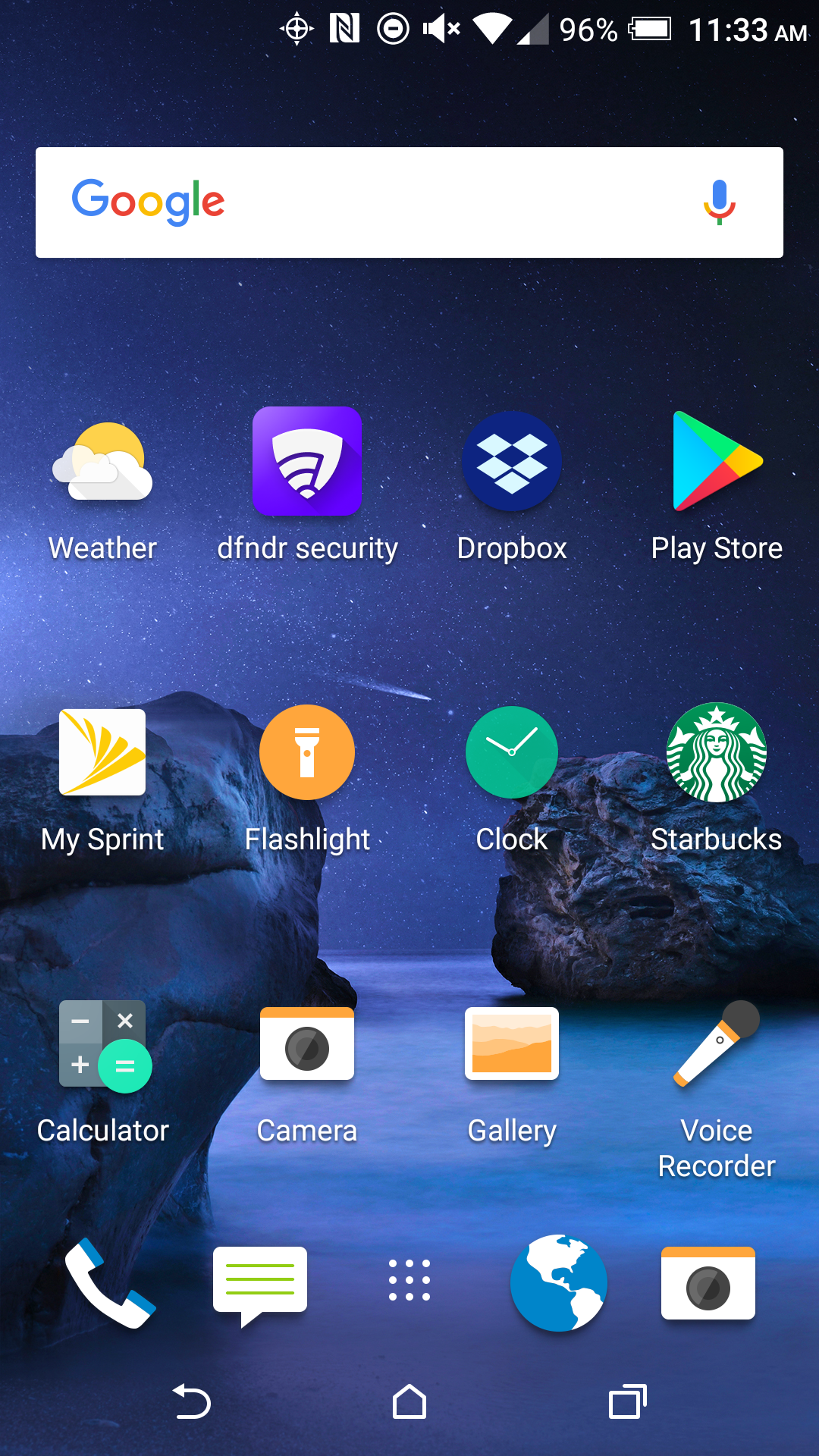 See the Earth globe on the lower part of the screen? That's the HTC Web browser. It's clumsy, to put it generously, and when launched, you can see it has precious few options:
Let's update! The easiest way is to download Google Chrome then replace the old Web browser with Chrome on the home screen. As with everything Android, you'll want to go to the Play Store to get a new app (never download apps for your Android phone from third party Web sites!)…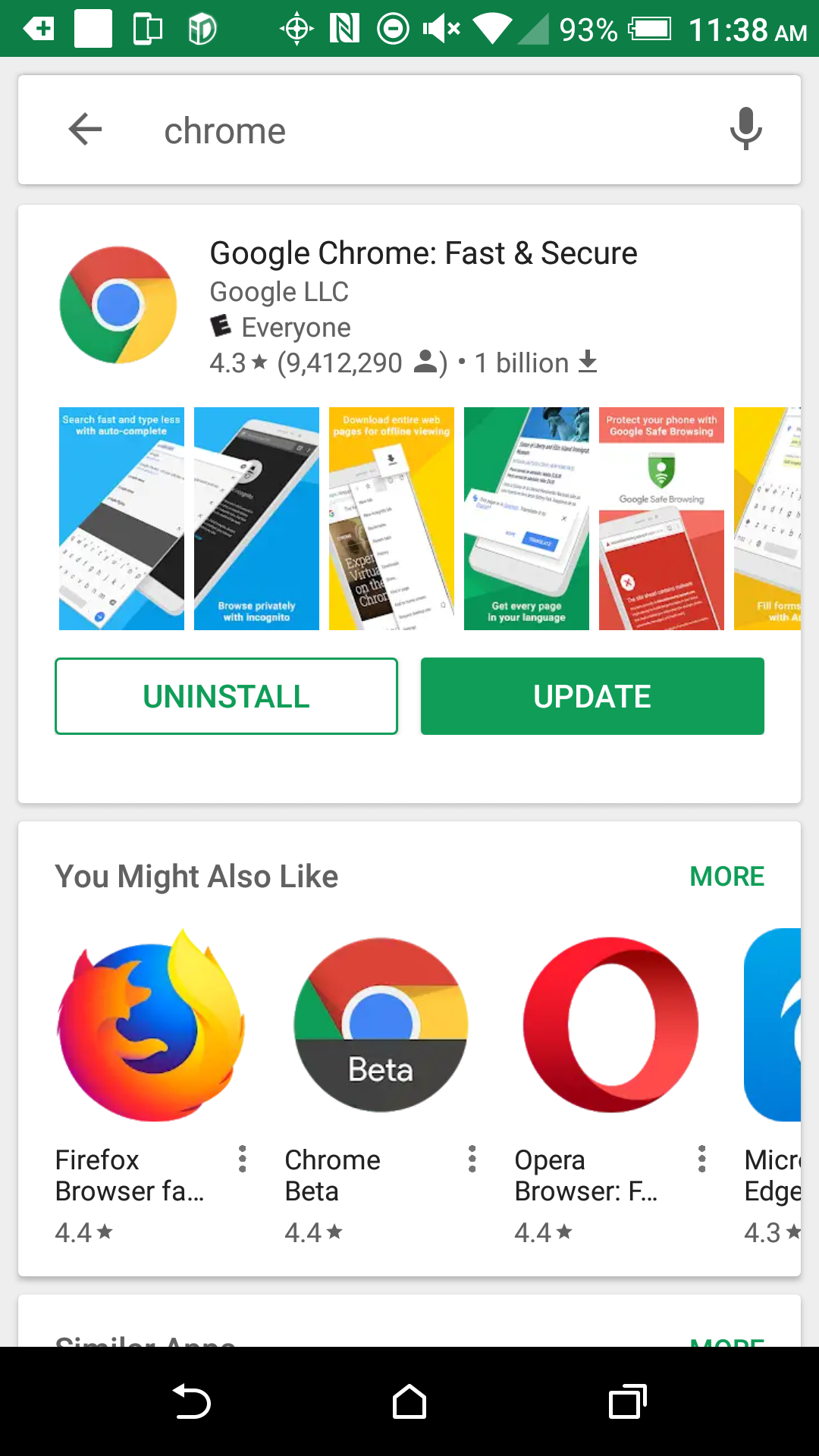 The fact that it shows "Update" in green rather than "Install" means that I already have Chrome on this particular Android device and just didn't realize it. That's handy! Either way, either "Install" Chrome or "Update" Chrome to ensure you have the latest and greatest version.
Go back to the home screen and tap on the nine-dot grid button to see every app on your Android device. In my case, sure enough, there's Chrome:
Now the fun part: To replace the existing Web browser icon on the bottom bar, you'll want to drag and drop the Chrome app icon on top of it. To do that, simply tap and hold the Chrome icon until the screen suddenly changes to let you see your home screens and the bottom bar. Then carefully drag the icon down until it's over the old browser…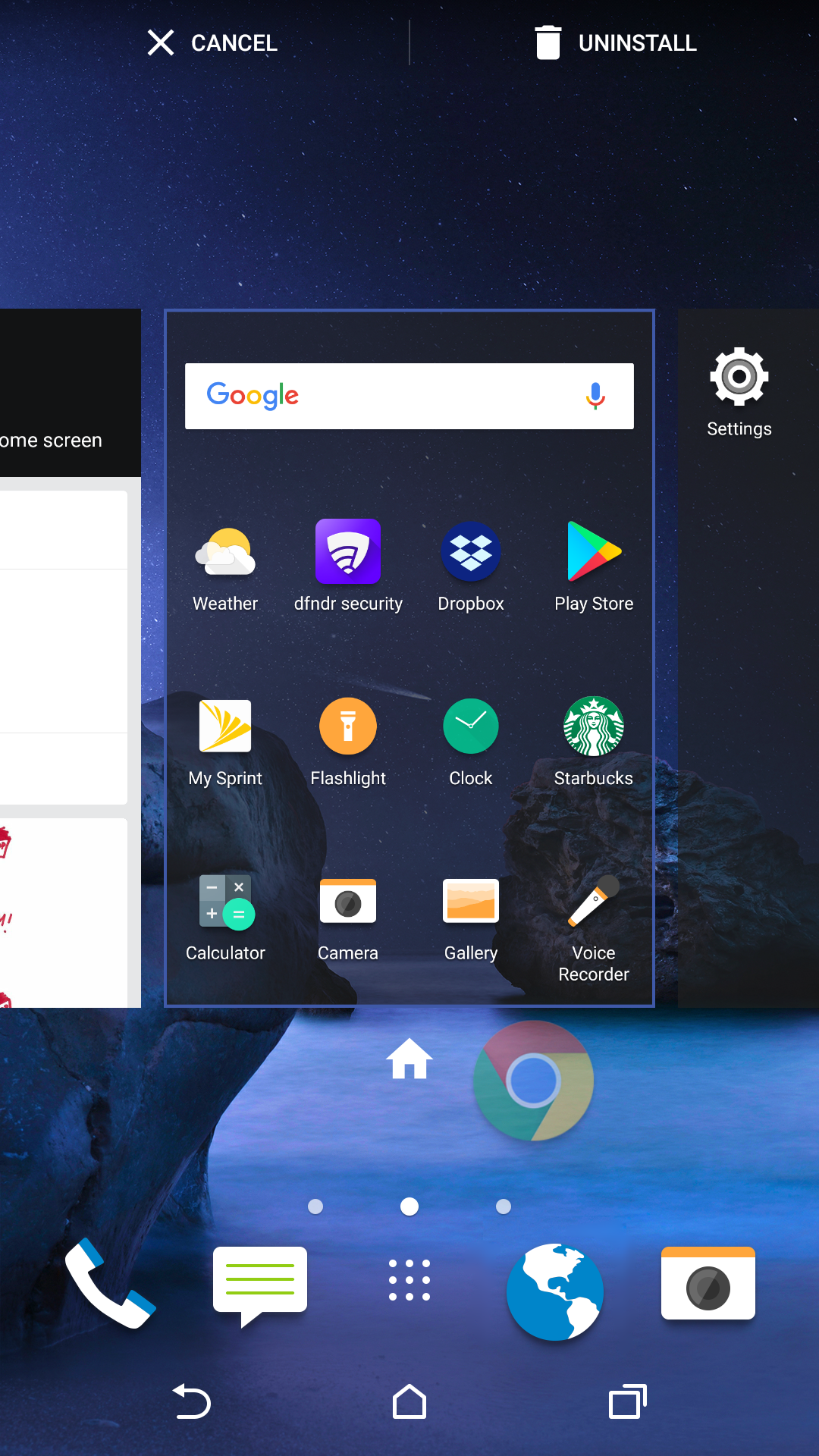 Notice also on the very top the "UNINSTALL" spot: Drag an app there and it'll be deleted from your phone and free up space. Good to know. But in this case, dragging the Chrome icon onto the main bar replaces the old browser and updates the icon as you'd hope: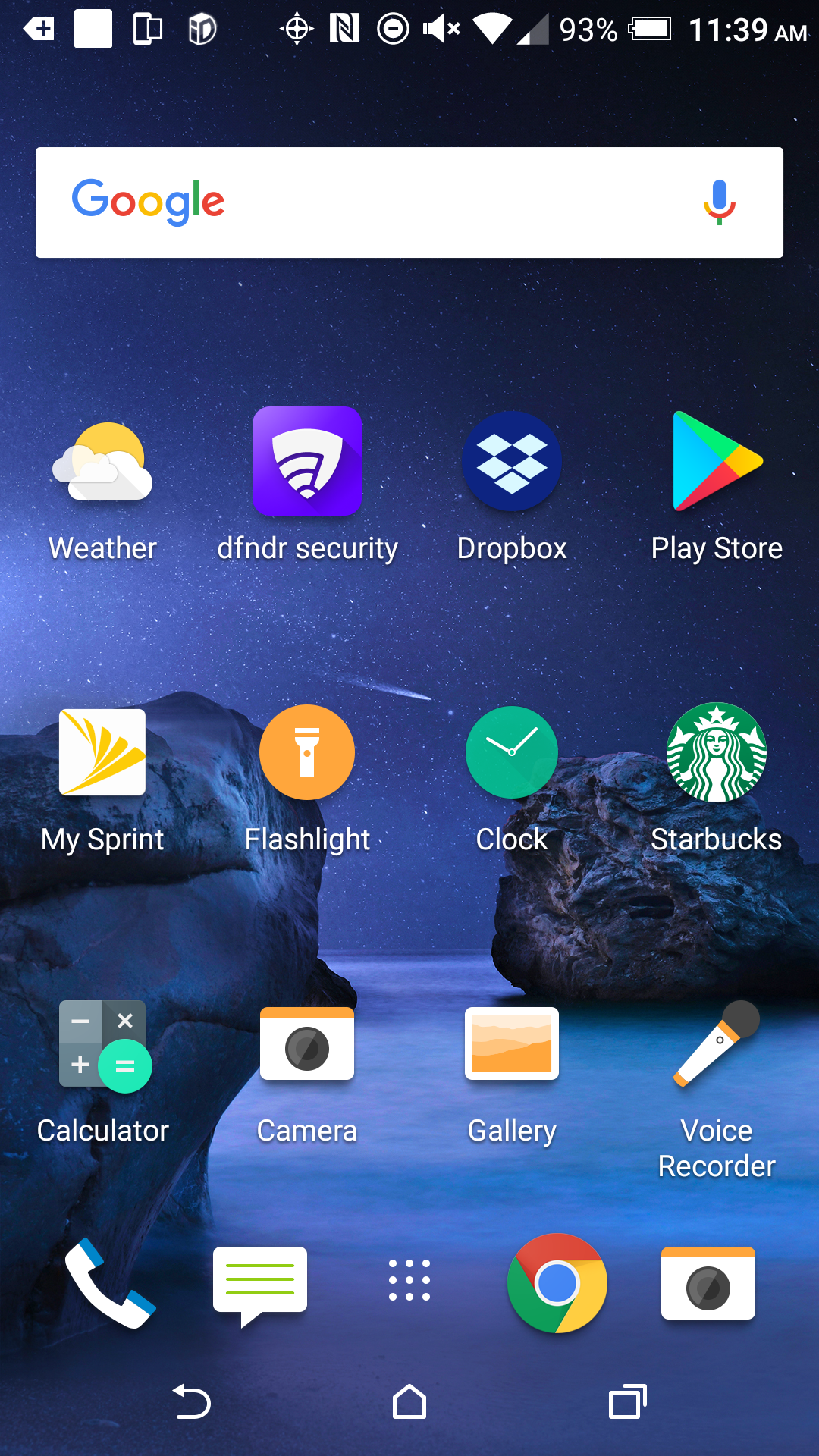 Now let's do one more thing: Tap to launch Google Chrome on your Android phone and this time check out all the additional options on this modern Web browser's main menu:
That's it. Not too difficult. Now to update those other apps, right..?
Pro Tip: Lots of Android help on this site, please do check it out to see how else I can help you out!