I work with a lot of overseas service providers and pay them using PayPal. Works great, but my latest designer has asked that I pay in Euros rather than US dollars. How do I pay in a different currency within PayPal?
The easiest solution to paying with a different currency is for them to invoice you within PayPal with the currency of their choice, but have no fear, there's a way you can actually send money in any of over 20 different world currencies, ranging from yen to Canadian dollars to yuan to Swiss franc. Lots of choices. Oh, and the Euro too, of course.
Even better, PayPal automatically tracks the current conversion rates of world currencies and applies them to a multi-currency transaction, even showing you the exchange rate as you complete the transaction. For example, today the Euro is at 1.07 euro to the US dollar, but within the last six months it's fluctuated to a high of 1.14 and a low of almost 1.00. If you're paying hundreds of dollars, that'll add up!
Anyway, let's jump onto PayPal and I'll show you how to send money to someone in the currency of your choice!
Log in to your PayPal account, then look along the top. You'll see — and want to click on! — "Money":

Now on the left side you'll see: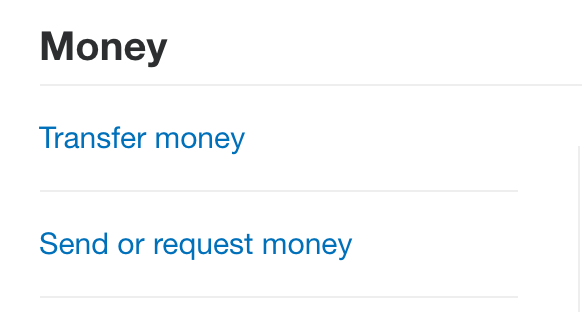 "Send or request money" sounds like what you want to accomplish, so click on it. Now there are lots of choices, each with a cheery little picture:

In my case, I'm paying for a service provider based in Eastern Europe, so I'm going to choose "Pay for goods or services". I suspect a lot of people always use "Send money to friends and family", but I'll let you decide which best describes your situation. Fees do vary slightly, as explained on this PayPal page: Fees to Send and Receive Money.
The first step is to specify the recipient:

As indicated, you won't pay a fee as the sender, but the recipient will pay a small transaction fee of a percent or two. Presumably that's all good since they've asked you to pay using this transaction system.
I usually work with email addresses, so that's what I'll enter here, then click "Next". Now you can specify how much to send: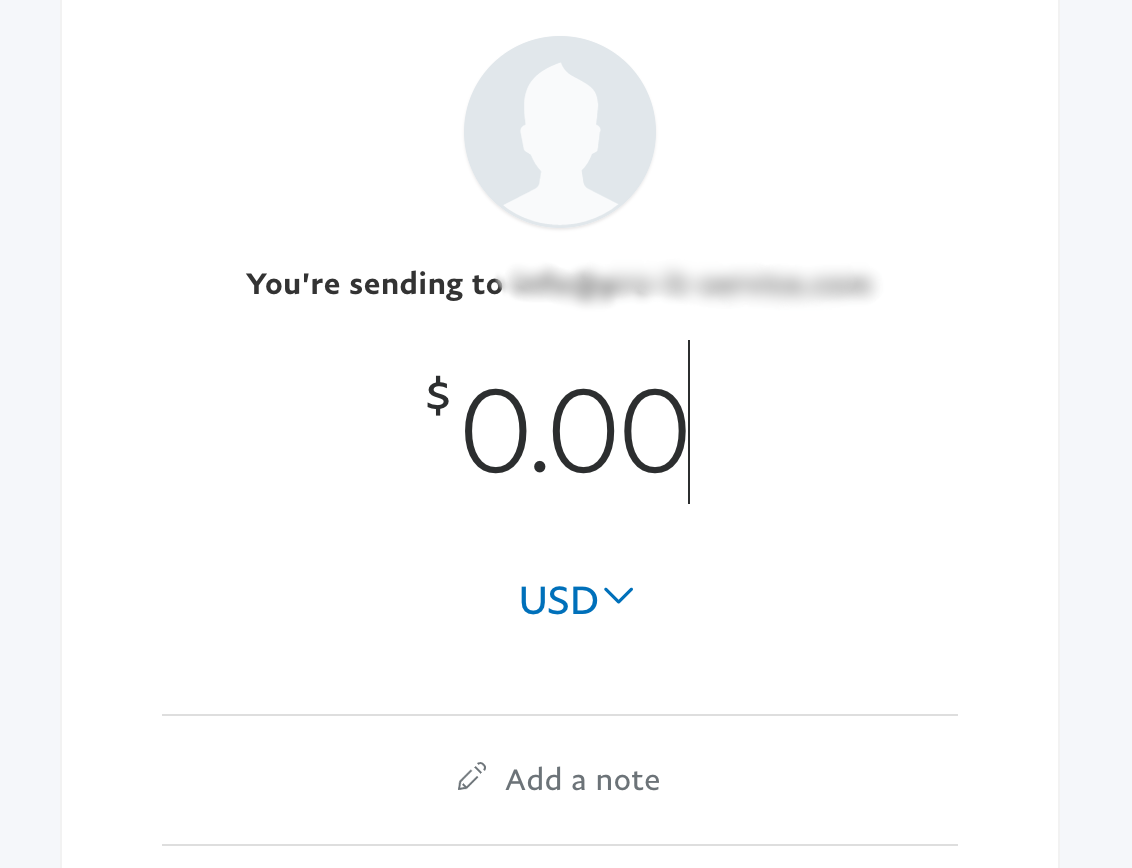 I've blurred out the recipient in this example for privacy, but you can see that I can specify an amount and add a note. More importantly, the current currency is USD or US Dollars. Click on that and you'll find a list of all the currencies PayPal supports:

The menu actually extends further, but you get the idea. I've highlighted EUR for Euro. The other currencies shown using the ISO international abbreviations are, in order, Australia Dollar, Brazil Real,  Canadian Dollar, Swiss Franc, Czech Republic Koruna, Denmark Krone, Euro, Great Britain Pound, Hong Kong Dollar, Hungary Forint, Israel Shekel, Japan Yen and Mexico Peso.
Choose EUR for Euro and go back to make sure you're specifying the correct amount in that currency.
A bit further down, below the note field, you'll see the conversion rate and how much in US dollars it's going to cost for you to send this amount: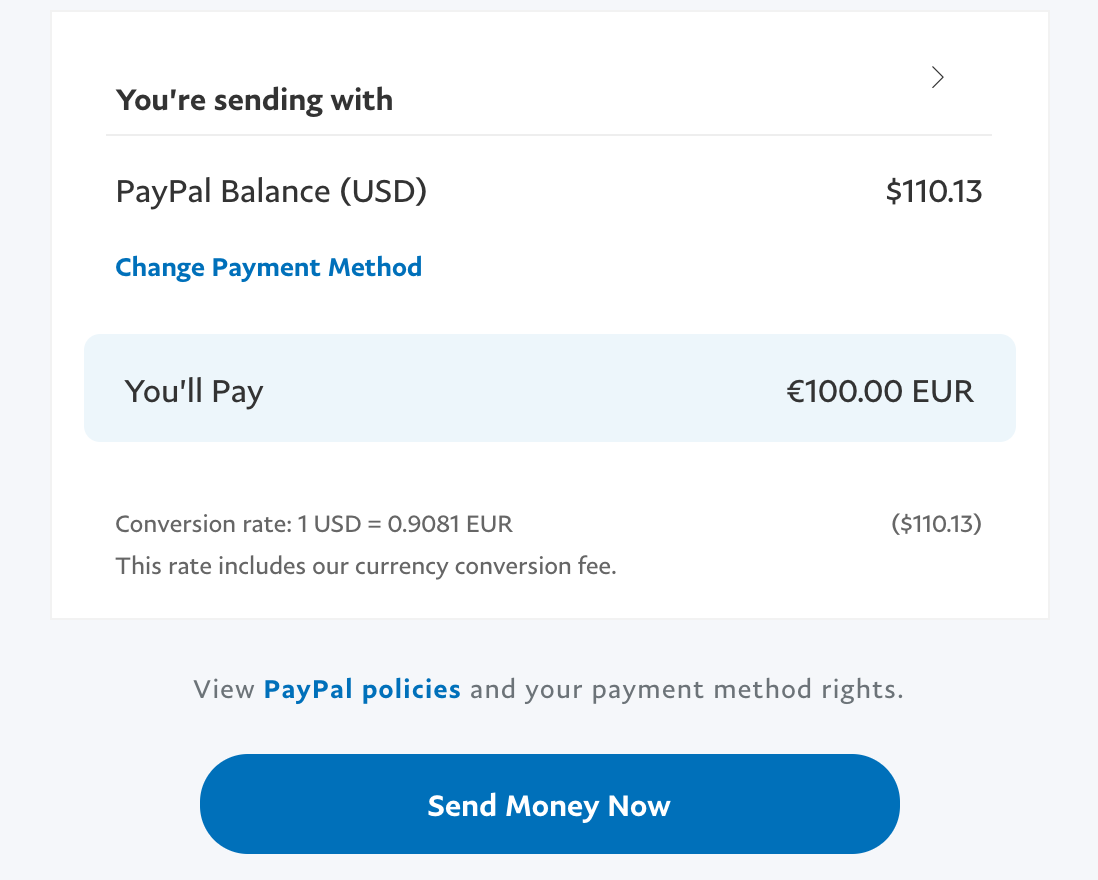 All looks good? No surprises with a fluctuating currency that suddenly means you're paying them twice as much? 🙂
Click "Send Money Now" to actually send payment in Euro to your contractor.
Done. Not too bad, was it?