We've come a very long way with the internet. There was a time when computer scientists were the only ones able to create websites, design tools, or build new projects using the internet. Luckily for us, we now live in a digital age where we can do almost anything without having technical experience in the IT department. For instance, web hosting is one example of something practically anyone can do – but just because that's the case doesn't mean we all know how to do it. If you're creating a new website or you're new to web hosting, here's everything you need to know to get started.
Briefly put, hosting a website means making it publicly accessible for other people to open and view. Sounds a bit confusing? That's understandable, so let's take it from the beginning…
If you've dabbled a bit in building a website on your own, you'll know that you can either use a website builder or code and design the website from scratch. So far, the version of the website you've created only exists locally on your device. In order to make it publicly accessible, you'll need to put your website data files on a special computer known as a server, after which it can finally be accessed through the internet. Servers use web servers: software programs that allow people all around the globe to see your website – that is, once they enter its URL. So how exactly do you set up the URL?
What Do You Need to Host a Website
In order to set up a URL or host a website in the first place, you'll need two things: a web host and a domain name. Once you have those set up, you'll be ready to start developing your site or online store.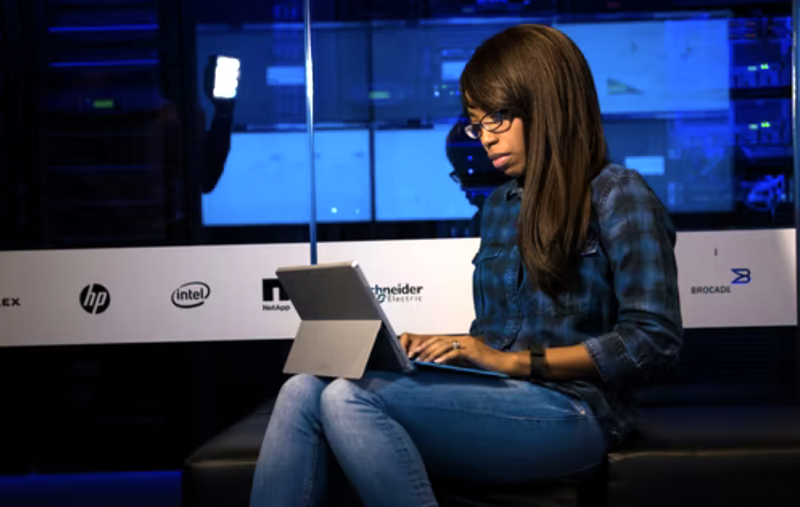 Here's a quick brief about both of these important building blocks.
Web Hosting Service Provider
Here's the thing: you can turn your own computer into a server and host your own sites. However, you'll also need to upgrade your hardware, network infrastructure, and internet bandwidth since a home-based internet connection simply isn't strong enough to keep up with a server's demands. Instead of this hassle, you can easily subscribe to a web hosting service provider and use their available web servers to host your site. While you let them take care of the technical stuff, you can focus on designing and creating your own website.
Domain Name
Remember when we mentioned the URL? It's technically the same as a domain name, which is the address of your website. If someone wants to visit your website, they'll type the domain name, which goes something along the lines of mybusinessname.com. While you're free to choose your domain name, you'll still have to purchase it from a web hosting service provider. You can purchase from any provider, but it makes the most sense to do so from the one already hosting your website.
Types of Website Hosting Services
Web hosting can seem like a straightforward concept so far, but there are a few more things you should know before choosing your web host. After all, websites vary considerably in a lot of aspects, and that's where the different types of website hosting services come to play. Depending on various factors, such as the size, traffic, disk space, and other requirements, you may find that shared hosting, VPS hosting, managed WordPress hosting, or dedicated hosting is better for your site. So, what gives?
Here's a quick overview of the previous types of web hosting services:
Shared Hosting
As you can make out from the name, shared hosting has a similar concept to working in a co-working space. Instead of having the server's resources all to yourself, you can share them with other websites to enjoy a much more affordable package. This kind of hosting is ideal for small businesses and startups that don't need many resources.
VPS Hosting
VPS, or Virtual Private Server, hosting is another model that provides a shared hosting environment. The difference lies in that VPS provides private server partitions using a flexible set of resources to cater to the needs of multiple users. That way, users can enjoy affordable packages while handling high traffic flow as well.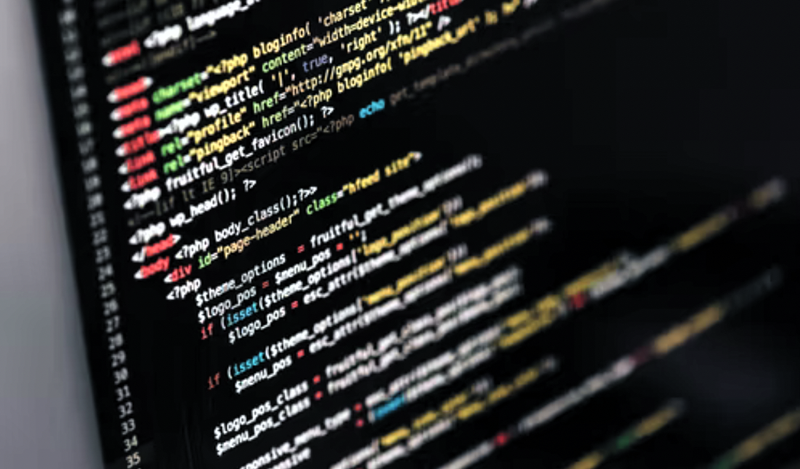 Managed WordPress Hosting
This is the best kind of web hosting service to use if you're using WordPress. Simply put, managed WordPress hosting is a concierge service that will manage the updates, caching, and backups of your WordPress site. Meanwhile, you can just focus on creating and posting content.
Dedicated Hosting
Dedicated hosting is the premium kind of service. You'll get a server hosting service that's completely dedicated to your website; all the server's resources, advanced tools to manage the server, the ability to install the kind of software programs you want, and even your very own operating system. Obviously, this kind of hosting demands some technical knowledge to be able to manage it well.
How to Choose the Right Web Hosting Plan
Now comes the trickiest part, which is choosing the right web hosting service provider and plan. Unfortunately, you'll probably feel overwhelmed by the number of service providers and the plans they offer out there. That doesn't have to be a bad thing though, it only means that you have a lot of options to choose from – and that is a good thing. You just need to know what to look for.
There is no absolute plan that's perfect for everyone, but there is a plan that can be perfect for your needs. When you're looking for a plan, be sure to choose one that provides good resources as that directly translates to a better ability to handle the traffic. The most important resources to look for are uptime, disk space, money-back guarantee, and good reliable reviews. You should also look for a plan that fits your budget and offers a plethora of added values, such as a free SSL certificate, domain name, website builder, advertising credit, or other resources that can help you in marketing.
Fortunately, designing and creating a website has become easier than ever. However, merely playing around with a website builder is not enough to make the website accessible over the internet. You'll need to host it on a server for that. Now that you know the basics of web hosting, you'll be able to choose the right plan and get your website up and running in no time!
Pro Tip: I've been writing helpful articles about computer basics for quite a long time. Please check out my Tech Help library for lots more useful info on a wide variety of topics. Thanks!