Renting a property seems like an easy way to make money. Attract tenants, charge rent in an amount greater than what you're paying for ongoing expenses and pocket the difference. It's that easy, right?
Unfortunately, as most landlords come to realize, this strategy is much more difficult to navigate than it first appears. If your tenants don't pay rent on time, or if they can't afford to live in your space, your profitability model could be ruined and you'll still be forced to get rid of those tenants before attracting someone else to the place.
That's why it's important to screen your tenants and verify their information before accepting them into your property. You screen vendors before you hire them, and you pay attention to computer security, but what about property security and reliability? For that matter, what pieces of information, exactly, should you be verifying?
Why Screen Tenants?
Let's start by covering the merits of tenant screening. Why is this so important?
· Demonstrate income and capacity to pay rent. Your property's cap rate may look very attractive, but one of your starting assumptions is that your tenants pay rent on time consistently; this isn't always the case. Tenant screening gives you a chance to verify that your tenants are who they say they are, and that they can afford rent in your area.
· Identify and prevent potential issues. This is also your opportunity to identify and prevent potential issues that could jeopardize the integrity of your property. For example, if your tenant has an extensive criminal background and a history of recidivism, you may not trust them to use your property responsibly (though, you should be aware that discriminating against someone based on their criminal past alone is illegal in some areas).
· Maximize tenant retention. Screening also helps you find tenants who are the best possible fit for this property – so you enjoy a much higher tenant retention rate, and with it, more consistent income.
Important Pieces of Information to Verify
You should make all your prospective tenants fill out applications answering several questions about themselves and their background. Just make sure you're not asking any questions that violate the Fair Housing Act or subsequent amendments to it (such as questions about race, ethnicity, religion, or other personal identifiers).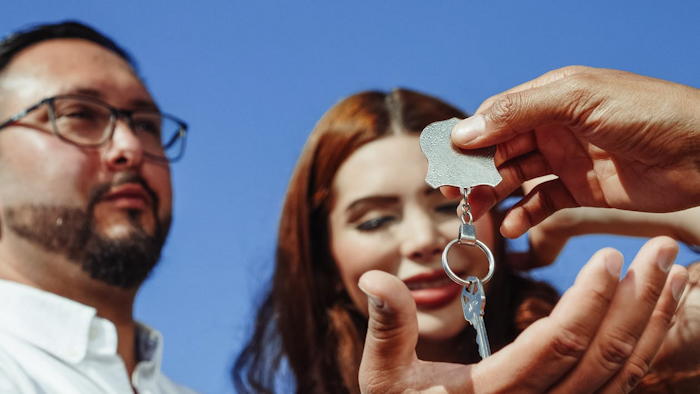 From there, it's on you to verify that the information they've provided is accurate – and that it makes them an appropriate fit for your property.
1. Personal identity. Is this tenant truly who they say they are? This is usually quite easy to verify. A quick look at a driver's license or similar photo ID should be enough to verify their claim.
2. Contact information. Has this person provided their accurate contact information and can they be contacted easily? You'll want multiple forms of contact information, such as phone number, physical address, or email address.
3. Credit score and credit history. It's also a good idea to run a credit check on this person. What is their credit score and what is their credit history like? Be sure to look at not just the number, but also factors like current debts and overall history.
4. Rental and eviction history. Has this person rented a property before? If so, who was their previous landlord? Have they ever been evicted? Sketchy rental histories and previous evictions could be red flags.
5. Current employment. Is this person currently employed? Who is their employer? You'll want to contact their immediate supervisor to verify that the applicant is working at their establishment (and how long that person has been working there).
6. Current income. You'll also want to verify this person's income. Are they consistently making enough money that they can make rent payments consistently every month? Many financial institutions recommend spending no more than 30 percent of your gross income on housing expenses.
7. Criminal history. Discover whether this person has been convicted of a felony and consider doing some extra digging if you need additional details surrounding the crime. Again, some areas prohibit discrimination based on prior felony convictions, but it's information that can help you get a better understanding of who this applicant is.
8. Information related to co-signers. If your tenant applicant is co-signing with another person, you'll want to verify that person's information as well, including their personal identity, credit history, and contact information.
You can't refuse to accept a tenant based on their race, gender, ethnicity, religion, family status, color, national origin, or disability. But you can certainly deny someone residence for not having a job or not making enough money to pay rent consistently. In many areas, you can also deny someone based on their criminal history. No matter what, it's a good idea to use the information you gather in your tenant applications to your advantage – and maximize your property's profitability.