Technology makes our lives easier, and businesses should absolutely leverage it to make more money and drive efficiency. You can learn how to do that by checking out our tech tips below…
Market Mapping
How well do you know your competition? Unless you have been studying the data, you may not.
That's where market mapping comes into play. Market mapping helps you to visualize how your product or position is situated in the market. This process involves creating several marketing segments so you can measure what your company is achieving in its sector and product lines.
Market mapping provides users with a complete picture of the competitive landscape, including product comparison, market forecasting, and customer segments.
The process involves visually projecting your firm's competitive landscape to determine how well it matches up with competitors.
Organizations of all types and sizes can benefit from market mapping. It's beneficial if you want to go into a new sector or launch a new service.
Business Analytics
Marketing is transitioning because the performance of every channel can be tracked. More than 100 years ago, marketers said that half of what they spent on advertising went down the toilet, but they didn't know which half.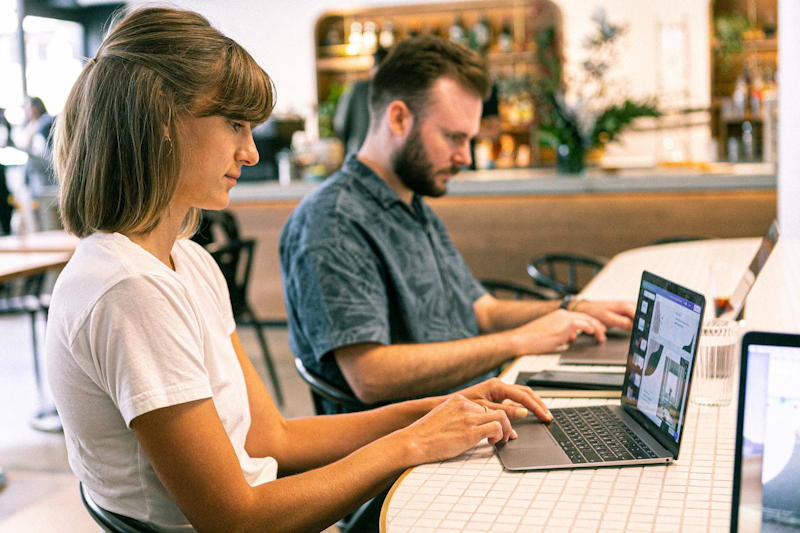 These days, savvy marketers know which advertising is working and isn't. One of the best tools you should try is Google Analytics, a free service used by at least 80% of business websites.
Email
Email is still an effective way to reach customers. But you cannot buy email lists that your competitors are buying and spam them.
Instead, you should get the permission of people who visit your website to send them valuable information, such as newsletters, specials, and product innovations.
It may take more than one or two emails to close a customer, but make no mistake: Email marketing still works because you're in front of customers every day or week who have indicated they want to hear from you.
Social Media
Social media can enhance the identity of your company and brand, connect with current customers, and find new ones. Popular social media sites, such as Instagram, Tik Tok, and Facebook can be leveraged to boost your search rank and create a dialogue with people who often interact with your products.
The key to building a successful social media presence is to know why you're there. Are you trying to boost brand awareness? Market a new product or service? Establish yourself as an information authority in your niche? Then your goals must dictate how your company uses its social media channels.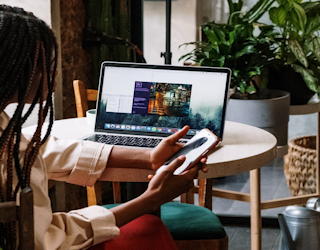 By determining the market to target and creating informational content that aligns with your company goals, you can use social media to drive sales.
Artificial Intelligence
AI allows businesses to streamline their business processes and communications, crunch data, and optimize marketing campaigns.
If your company isn't using AI in marketing, note that many businesses report it helps pinpoint prospects and improve data strategies. In addition, experts note that predictive marketing offers companies more chances to win over their target markets.
Predictive marketing features AI algorithms to crunch large amounts of data from customer information and gain insights to appeal to them. Predictive marketing is often used on big e-commerce sites to provide customized product recommendations.
When AI can determine which of your products to recommend to a client based on a long list of criteria, you're more likely to get more sales.
Applying the latest technology to your marketing work can boost the effectiveness of your efforts and produce a higher ROI.