Did you know that one in four people in the U.S. uses ride-sharing services at least once per month? That's a lot of people and a lot of rides. But the segment isn't limited to the U.S. market, you can use an app to get a ride from point A to point B just about anywhere in the world nowadays.
In fact, according to one source, the global ride-sharing segment will increase by more than a whopping 115% between 2021 and 2026. And it's poised to be valued at approximately $185 billion in 2026.
Ride-sharing offers many benefits for people who don't own cars or simply need rides. It can reduce traffic congestion, lessen vehicle emissions, cut down on parking demands, and lead to low-stress commutes. What's not to like?
When most people think about ride-sharing apps, they envision companies like Uber and Lyft – and for good reason. Those two companies are juggernauts in the ride-sharing space. But behemoths like Uber and Lyft aren't the only drivers in the race towards more market share. Private car service is another way people can get around without driving their own vehicles.
The next time you need a lift, check out these 5 apps to get a ride to wherever you're headed. You can find the apps wherever you usually download the apps you want on your smartphone or go to the company websites to find instructions for downloading their apps.
1. Uber
Uber is the leader when it comes to the ride-sharing market. It's a platform where people can use their vehicles to transport other people or deliver products to customers. The service is available across 10,000+ cities worldwide, so chances are good that you can get an Uber ride wherever you are–whether you're at home, at work, or out and about. It's not perfect. But what is?
2. Lyft
Lyft is a transport service support company that creates, markets, and operates an app that facilitates ride-hailing, motorized scooters, vehicles for hires, bike-sharing, and more. The app matches users with nearby drivers who can pick them up and transport them to their destination.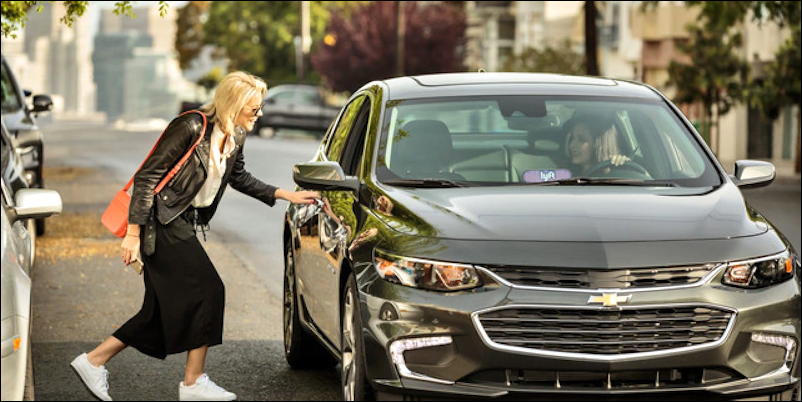 Lyft is more than a ride-sharing company since you can also rent vehicles, bikes, and scooters.
3. DRVN
Another option is a private car service with a company like DRVN. You can choose hourly car service, point-to-point car service, private car service for the day, multi-stop car service, multi-day service, and more. If you want to get where you want to get but would rather have someone else do the driving, a company like DRVN is worth considering. You'll get a more specialized and higher-end experience.
4. Wingz
Formerly called Tickengo, Wingz is a vehicle for hire business that offers private, scheduled, and fixed-rate rides in dozens of cities in the U.S. via an app. The company says that passengers can feel safe again since it promises that taking a ride with their favorite Wingz driver is as easy and worry-free as sharing a ride with a loved one or good friend.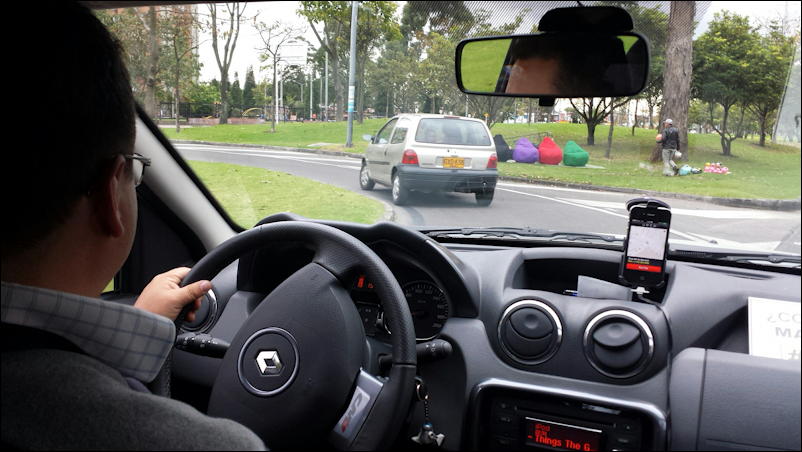 5. Flywheel
Flywheel has a stable of professional drivers who know the cities they operate in inside and out. So, passengers can get to where they need to be fast and safely. Unlike better-known competitors like Uber and Lyft, the company charges standard taxi rates. So, costs don't climb during times of high demand. You'll appreciate this if you hate paying more based on when you ride.
If you're looking for ride-sharing options, the 5 listed above are an excellent place to start. Ensure you check to see whether or not they serve your area. And if they don't, there are other options. The ride-sharing space is competitive, which means consumers have many options. Uber and Lyft are the leading players, but you'll see different options and apps out there.